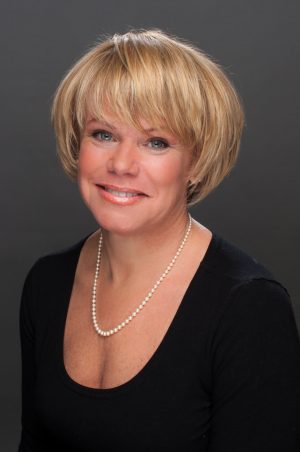 Kimberly Warden
704.927.5473 office
704.576.8076 cell
vCard
Kim Warden's value as your real estate agent comes from a wide variety of her life's experiences. Kim has lived all over the country but has lived in Charlotte area for over 20 years. She considers Charlotte to be the …
FAVORITE COMMUNITIES
FAVORITE NEIGHBORHOODS
Kimberly Warden
BIO
Kim Warden's value as your real estate agent comes from a wide variety of her life's experiences. Kim has lived all over the country but has lived in Charlotte area for over 20 years. She considers Charlotte to be the absolute best place to live. Kim has owned and managed her own equine farm on 12 acres in Waxhaw, moved to a 3 acre home in Weddington, and has a passion for Charlotte's Inner Ring Neighborhoods including Dilworth, SouthEnd, Myers Park, Uptown and Fourth Ward. Her financial and accounting background will be invaluable when pricing and financing your home. Kim's passion and love for Charlotte helps her clients find the right community and home for them.
The combination of her experience and My Townhome's brand presence (My Townhome, Maison Properties, My Townhome Leasing and MTH Real Estate Advisors) will provide you with the best real estate support available. Kim's keen awareness has consistently identified areas of property with above average appreciation. She enjoys being a part of home renovations and the planning of new developments replacing dated or underutulized real estate. Kim participates in the thriving commercial and retail markets tucked in and around the residential neighborhoods she loves.
Graduating from Indiana University with an accounting degree, Kim then went on to work for a Big 8 accounting firm, eventually managing her own financial consulting business. She has a passion for helping her clients find that perfect home and works with them throughout their lifetime moving through the stages of life and their real estate needs.