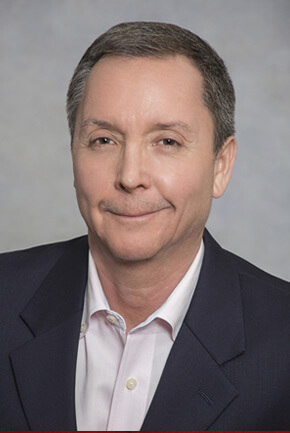 Richard Esquer
704.927.4437 office
980.245.6170 cell
vCard
Richard's success in real estate comes from a background of business experiences in real estate and financial investment products in both the US and International markets. Richard worked and lived in several countries, prior to relocating back to the US …
FAVORITE COMMUNITIES
FAVORITE NEIGHBORHOODS
Richard Esquer
BIO
Richard's success in real estate comes from a background of business experiences in real estate and financial investment products in both the US and International markets.
Richard worked and lived in several countries, prior to relocating back to the US in 2006, including living in London, followed by 8 years living in Costa Rica while working in Europe, Asia and Latin America prior to arriving in Charlotte in 2005.
While on a business trip to Charlotte, with the London based Hedge Fund Company where he was Director of global sales; Richard's first impression of Charlotte was a city with a unique blend of southern hospitality and eastern sophistication. And it was not long before he had relocated with his wife at the time and their 3 children to the community of Weddington-just outside of Charlotte.
In addition to Charlotte's Uptown and surrounding real estate markets, Richard also specializes in the South Charlotte & Ballantyne areas including the Union County communities of Weddington & Waxhaw.