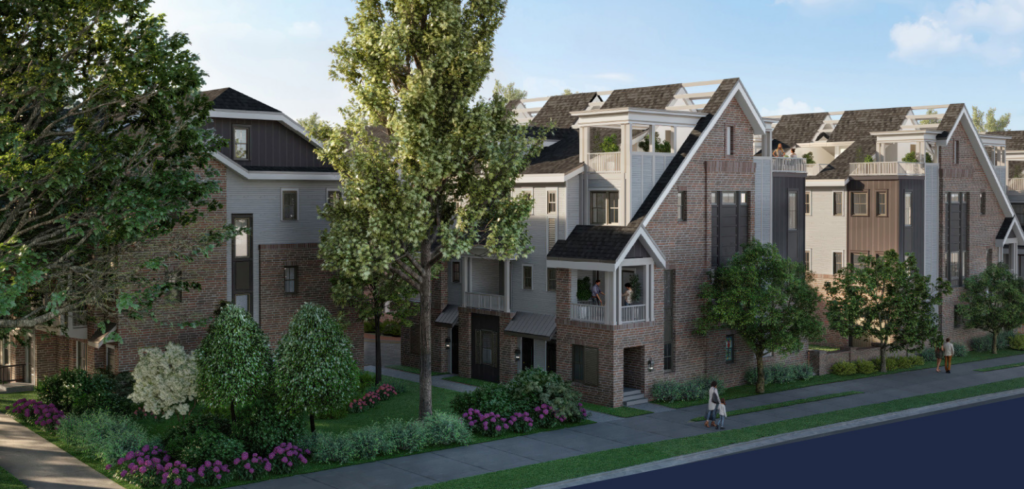 Copy of Selwyn Walk
Selwyn Walk
(704) 968-0324 | selwynwalk@mytownhome.com


Experience luxury living at Selwyn Walk townhomes. Nestled among the treetops of Myers Park, this intimate 34-townhome community offers 2, 3, 4, and 5-bedroom homes with premier access and walkability to your favorite destinations. Exquisite interiors and fine finishes flow seamlessly across open-concept floor plans. Design packages, thoughtfully curated by Black Dove Interiors, include gorgeous detailing to complement your personal style.
Inspired by the surrounding neighborhood, Selwyn Walk's architecture mingles brick and elevated lighting along charming facades and individually laid paver streets. Select homes enjoy skyline views from rooftop terraces and every townhome has its own private, 2-car garage. To honor the history of this site, Goode Properties and Cluck Design Collaborative lovingly saved craftsman-style stained glass windows to incorporate into the development.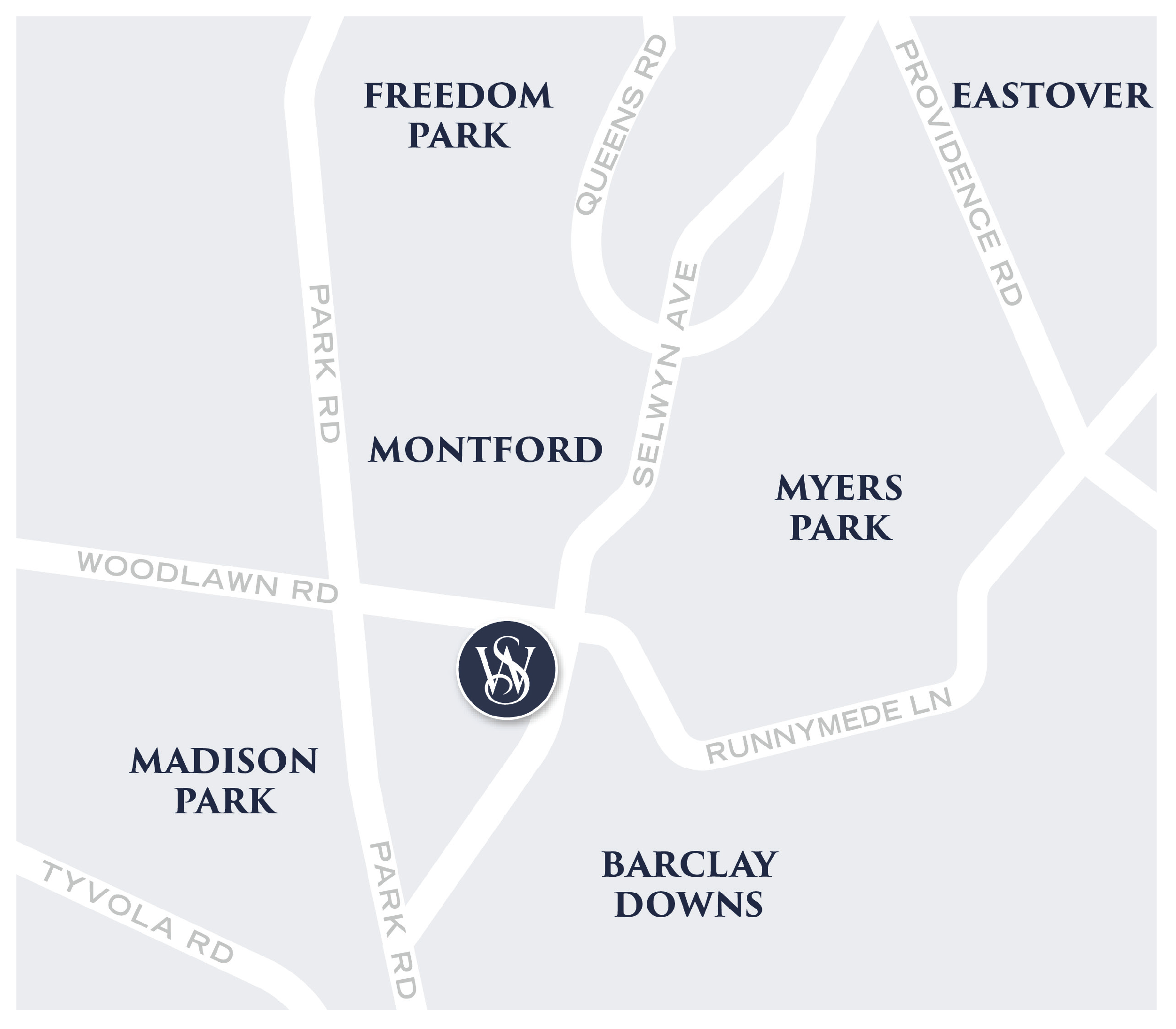 For 25 years, My Townhome Realty has proudly provided real estate sales brokerage services in the Carolinas.  Founded by TJ Larsen, My Townhome opened its first office location in historic South End.  Since that time the company has grown dramatically in size, reach and brand recognition. As a mid-sized company, My Townhome enjoys its ability to impact the marketplace while operating at a scale that allows for customized client services.
My Townhome is a skilled group of Residential Real Estate Professionals who are highly trained experts in the sale and marketing of Townhomes, Condominiums and Lofts.  Our team of real estate professionals have proudly partnered with some of the region's most recognizable developers.
We are honored to provide sales and marketing services for the stunning Selwyn Walk townhome development.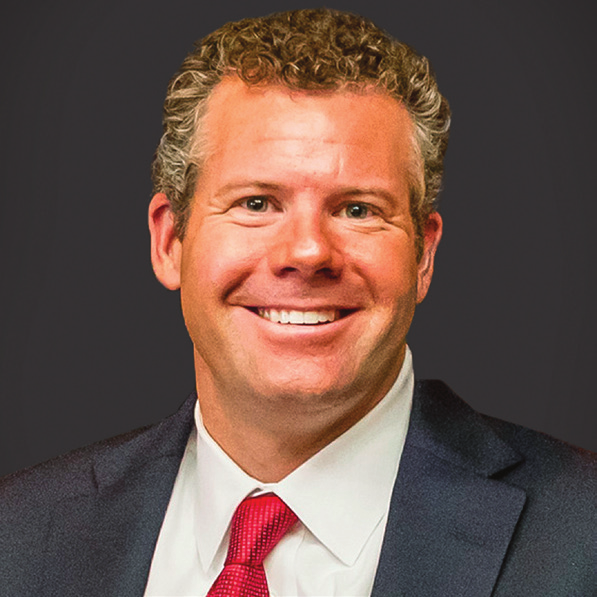 TJ Larsen
REALTOR ® | OWNER | BIC
(704) 968.0324
tj@myhomenorthcarolina.com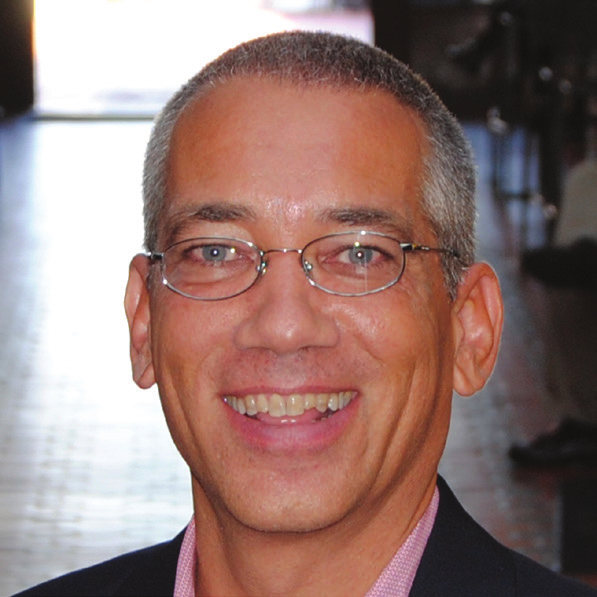 David Proicou
Broker | REALTOR ®
(704) 965.3409
dproicou@myhomenorthcarolina.com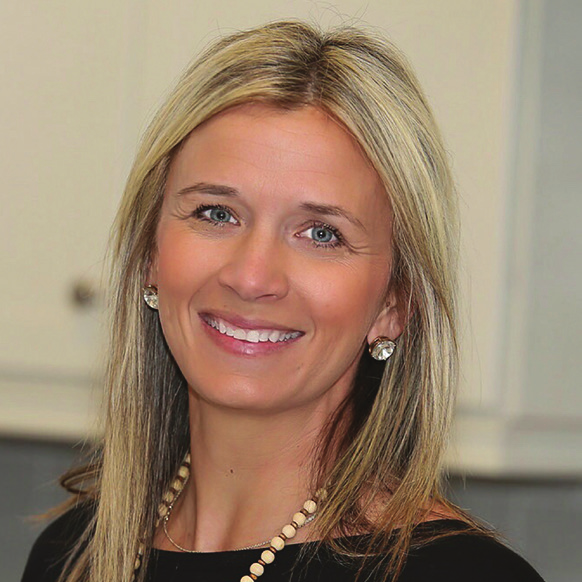 Meredith Gilbert
Broker | REALTOR ® NC SC
(704) 953.8598
mgilbert@myhomenorthcarolina.com

Phase 1 Sold Out.  Phase 2 Just Released! This intimate community of 34 townhomes is selling fast! Call us today.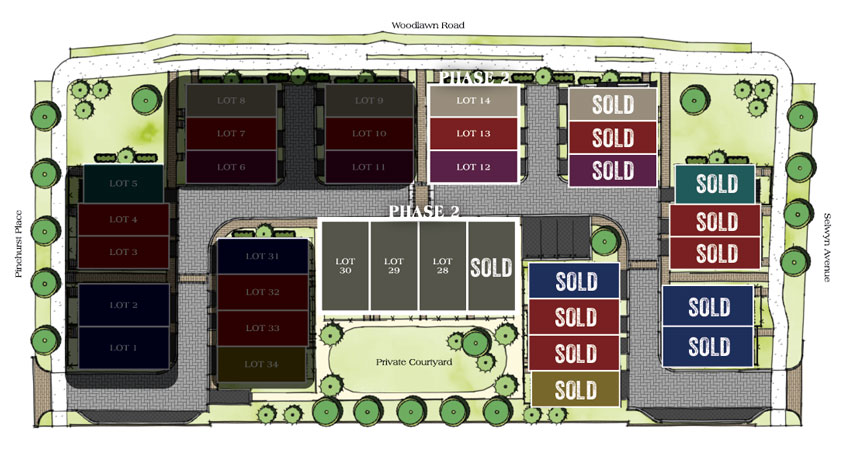 Follow your wanderlust to urban amenities and winding walks through nature. Selwyn Walk puts you where you desire to be, in mere minutes.
Stroll tree-lined streets to boutiques and dining on Selwyn Avenue. Meander down to the iconic open air Park Road Shopping Center for shopping, coffee, and eateries. Cruise over to Montford Drive's unique selection of dining and nightlife.
Your new home sits within a half mile of two major greenways - Little Sugar Creek and Briar Creek - connecting you to miles and miles of biking, parks, and points of interest. Head south and you'll reach SouthPark; northbound you'll pass through Freedom Park to Center City, and westward you'll arrive to vibrant South End district.
Nearby Points Of Interest

Selwyn Avenue & Myers Park 0.4 mi
Reid's Fine Foods
Shain Gallery
Selwyn Pub
Myers Park Country Club
Myers Park Library
KK Bloom Boutique
Clean Catch Fish Market
Wing Haven
Queens University
Park Road Shopping Center 0.7 mi
Burtons Grill & Bar
Osteria LuCa
Amelie's French Bakery & Cafe
Velvet Taco
ROCKSALT
AMC Park Terrace Movies
Blackhawk Hardware
Park Road Books
Harris Teeter
Jeni's Splendid Ice Cream
Saurez Bakery
Midwood Smokehouse
Sir Edmond Halley's
The Flying Biscuit
Dot Dot Dot
CAVA
Southpark 1.6 mi
Barclay Downs Swim & Racquet Club
Renaissance Patisserie
Brick Tops
Village Tavern
SouthPark Mall
Legion Brewing
Whole Foods
Mal Pan
Peppervine
Del Frisco's Steakhouse
Little Mama's Italian
Montford Dr & Parktowne Village 0.5 mi
Good Food on Montford
Pasta & Provisions
Bowlero 10 Park
Moosehead Grill
The Roasting Company
YaMe Asian Noodles
Brawley's Beverage
Waterbean Coffee
Starbucks
Park Selwyn Terrace 1.1 mi
Portofino's Italian
1900 Mexican Grill & Tequila Bar
Harris Teeter
MyGym
Mugs
Parks & Greenways
Briar Creek Greenway 0.3 mi
Little Sugar Creek Greenway 0.5 mi
Park Road Park 1.6 mi
Symphony Park 1.7 mi
Freedom Park 2.3 mi
Marion Diehl Park & Rec Center 2.4 mi
Schools
Selwyn Elementary School 0.4 mi
Alexander Grahm Middle School 0.5 mi
Myers Park High School 1.0 mi
Park Road Montessori 1.0 mi
St. Ann Catholic School 1.1 mi
Myers Park Traditional 1.8 mi
Holy Trinity Catholic Middle School 2.0 mi
Ready To Tour This Property?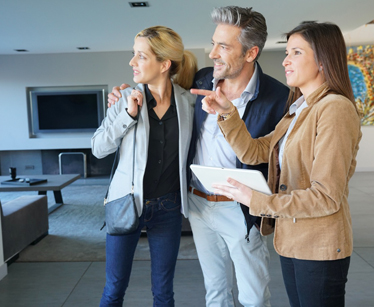 MyTownhome Agents are some of the most experienced and resourceful in the Charlotte, NC area.
MyTownhome realtors specialize in guiding individuals through the townhome and condominium selling and buying process. Our agents receive extensive training and utilize the latest real estate technology to execute on the right strategy for you.
Speak with a MyTownhome real estate agent and allow our highly qualified team to assist you in achieving your real estate goals.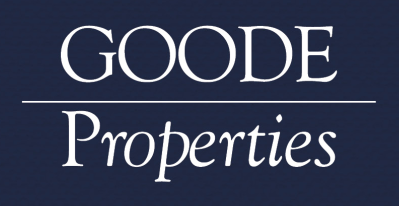 Goode Properties is a successful multi-generational family Real Estate Development and Management company in Charlotte, North Carolina, that acquires, develops and manages various types of real estate: single family, multi family, retail, office, and office warehouse. Goode is working alongside Heritage Construction Company to construct Selwyn Walk. Heritage has over 40 years of experience in high-end residential and commercial construction.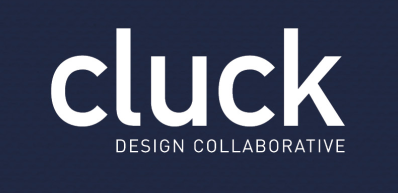 Architects Kevin Kennedy and Chris Scorsone founded Cluck Design Collaborative in 2005. Cluck is a Charlotte-based architecture firm born of an obsession with beautiful design, simple, effective function and, oddly, the chicken. Kevin and Chris each have more than 25 years' architectural experience. Their collaborative portfolio includes design and architectural projects ranging from household fixtures to full-scale urban planning. The story of Cluck is a glorious and sordid tale, but you'll have to hear it from Kevin and Chris - probably over beers. They are, however, happy to share the philosophies upon which the organization is based: Be Good. Do Good. Treat others as you wish to be treated. Have fun. Forge strong relationships. Leave it better than you found it. Green is good. Keep it simple. Variety is the spice of life, we don't specialize.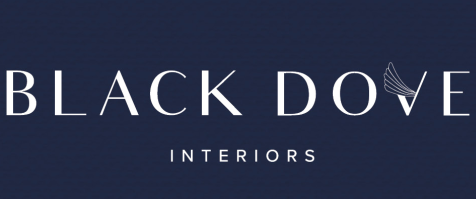 A tiny powerhouse.
We are Black Dove Interiors. A boutique design studio with deep and diverse experience in commercial and residential architecture and interior design. Trusted experts in creating uniquely beautiful and bold places. Visual storytellers who believe every space is a meaningful and detailed story waiting to be told, waiting to fling open doors to welcome in people and possibility; love and magic.
These stories start with us.
We feel called to be the spark. We listen to you and your vision; scour the world for inspiration; push the envelope when it feels good and right; serve as your partner in the beautiful, messy process of making a space confident and calm, bright and still; peace-filled and electric.