1500 Kenilworth
8 Luxury Townhome style condominiums in the heart of Dilworth
Overview
Situated at the corner of Kenilworth Avenue and Pierce Street, 1500 Kenilworth is located in the heart of the historic Dilworth neighborhood, known for its majestic trees and Victorian architecture. While the corner location provides convenient automobile ingress and egress, the residents will often enjoy the walk to nearby Latta Park and the many restaurants, shops and bars located only blocks away on East Boulevard.
1500 Kenilworth is only two miles from Charlotte's Center City and just ten minutes from SouthPark. There are a total of 8 homes in this premier development.  Purchasers who choose one of these homes during pre sales will get to pick their own interior selections and finishes.
Contact Us
Instant Price Analysis
Using data compiled through the MLS we have created an analysis tool that provides current information on inventory levels, time on market given recent sales trends, information on "closed" homes and homes "under contract." Determine whether it is a buyer's or seller's market and make an informed decision on your purchase or sale.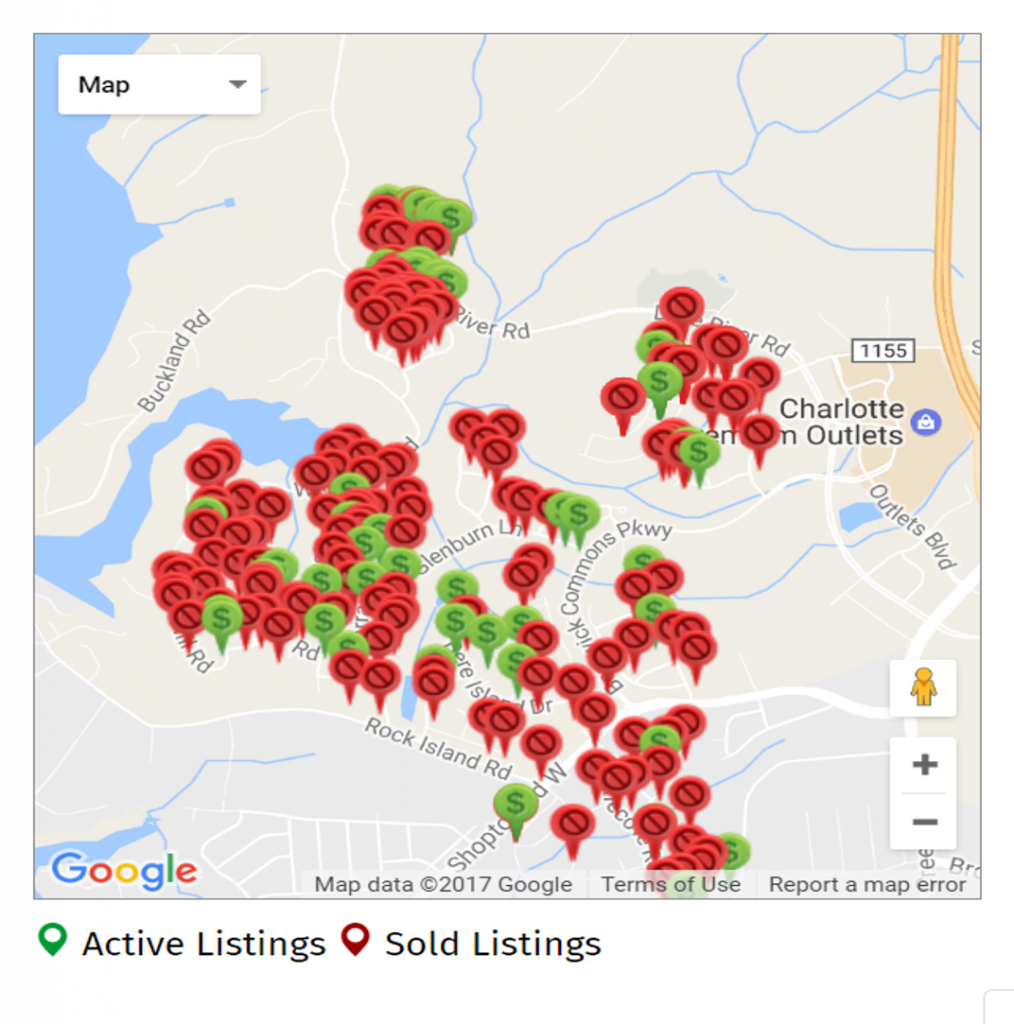 Once you have viewed the market snapshot let our community expert provide you with a free "Broker Price Opinion." Just help us with the information below and we will prepare and email your BPO within 48 hours.
Community Realtor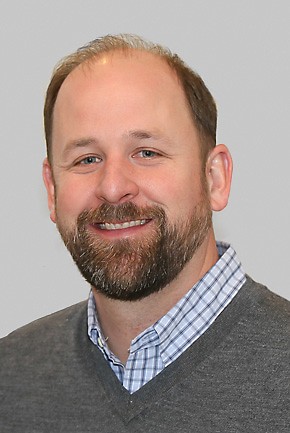 Matt Claxton
Photo Gallery