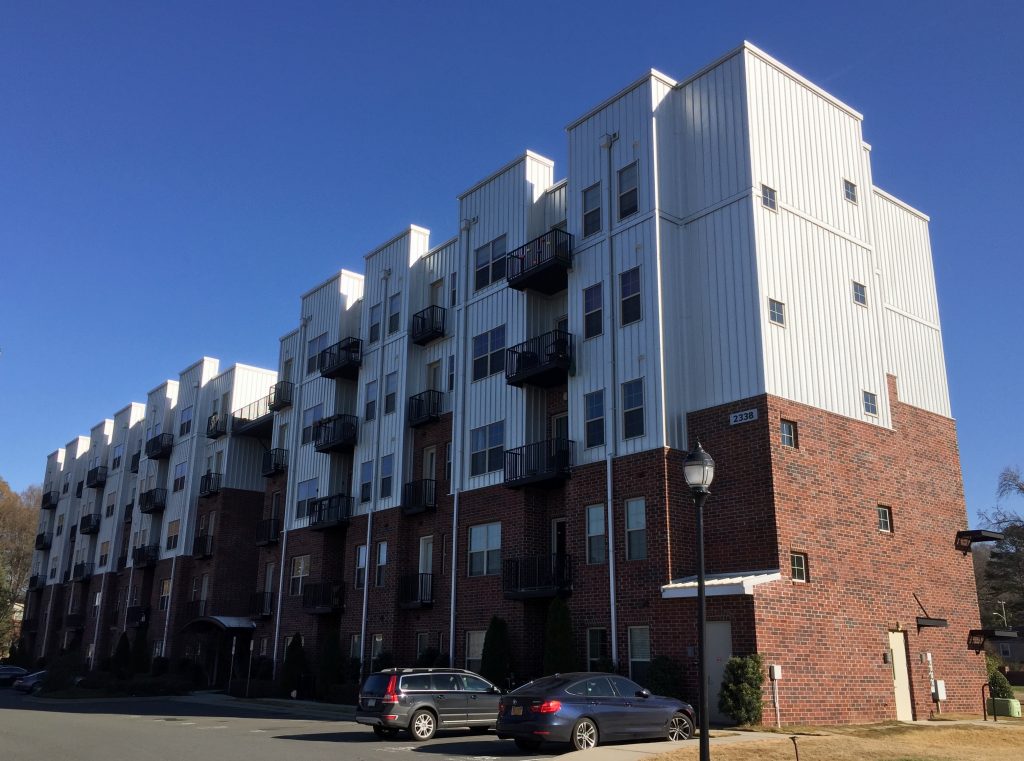 28th Row
Mid-rise living in the heart of Noda
Overview
28th Row condominiums are centrally located in Noda's art district. Walk to breweries, bakeries, coffee shops, art galleries, and more from the building. The units at 28th Row feature industrial style lofts with 12 foot ceilings, 8 foot doors, granite counter tops, stainless steel appliances, balconies, and much more. Amenities include a top floor terrace with multiple grills, outdoor furniture, and Uptown views.
Features & Amenities
Close to breweries, shops, restaurants and entertainment!
Right behind the renowned Amelie's Bakery
Contact Us
Instant Price Analysis
Using data compiled through the MLS we have created an analysis tool that provides current information on inventory levels, time on market given recent sales trends, information on "closed" homes and homes "under contract." Determine whether it is a buyer's or seller's market and make an informed decision on your purchase or sale.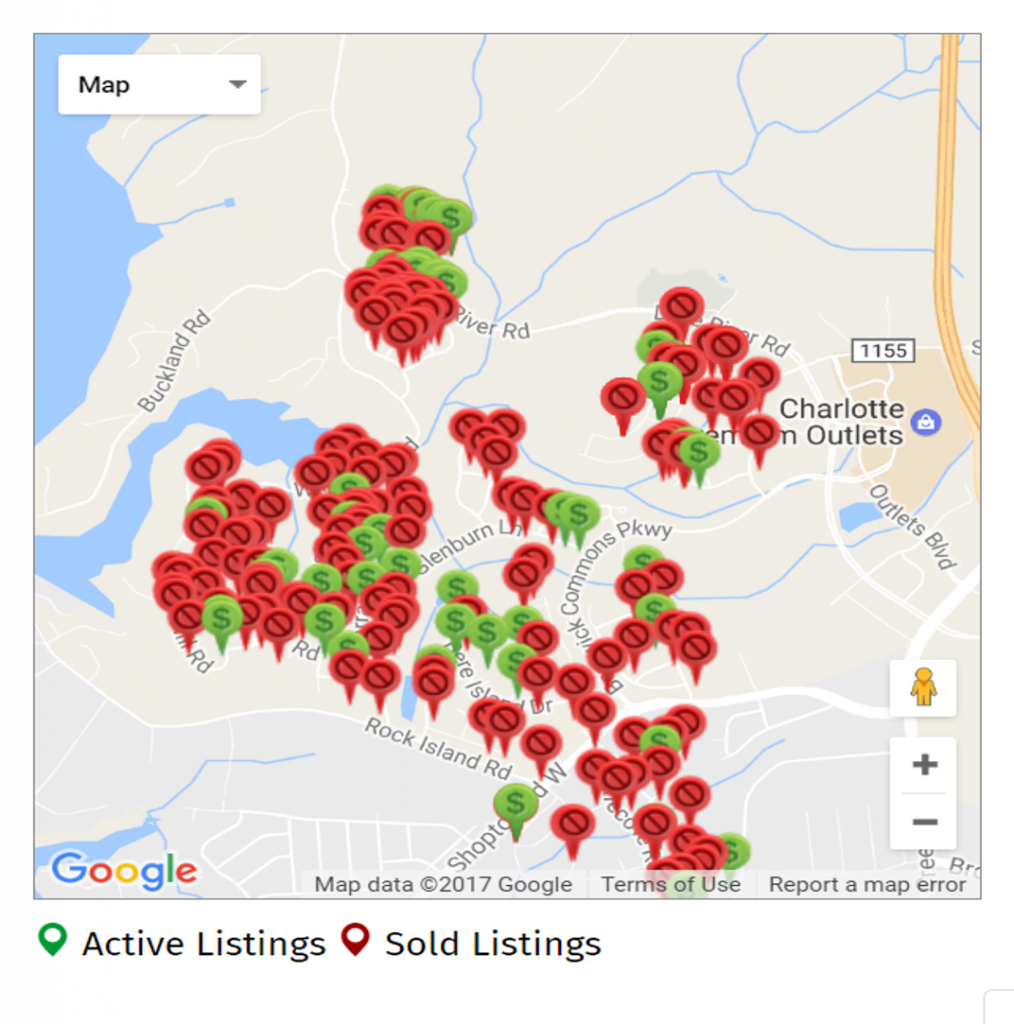 Once you have viewed the market snapshot let our community expert provide you with a free "Broker Price Opinion." Just help us with the information below and we will prepare and email your BPO within 48 hours.
Community Realtor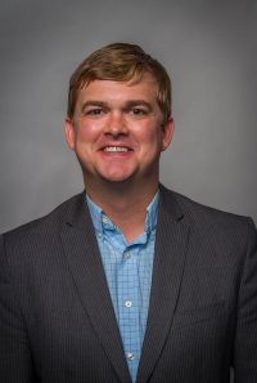 Cameron Hunter