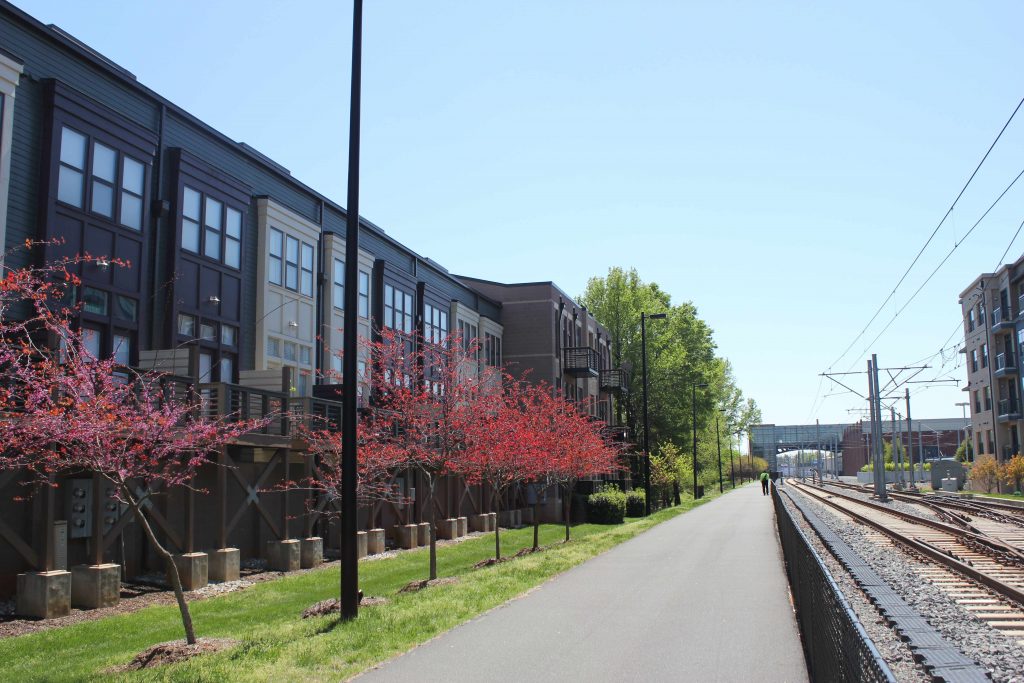 3030 South
Condos located in SouthEnd near the lightrail station.
Overview
Started in 2004 and completed a few years later, 3030 South is located in Southend just yards from the New Bern Street station of the South corridor LYNX line. Developed by Heath Partners and designed by FMK achitects, this urban village has a mix of 1BR and 2BR flats as well as 3 level townhomes in traditional and live/work styles. These condos all feature 10ft ceilings, full size balconies and expansive windows. Some of the townhomes have 2 car garages and roof terraces with spectacular skyline views. The ideal Southend location makes for easy access to dozens of dining, entertainment and shopping options as well as all that the Center City has to offer. The future development of the Rail Trail will only add to the appeal of this neighborhood.
Contact Us
Instant Price Analysis
Using data compiled through the MLS we have created an analysis tool that provides current information on inventory levels, time on market given recent sales trends, information on "closed" homes and homes "under contract." Determine whether it is a buyer's or seller's market and make an informed decision on your purchase or sale.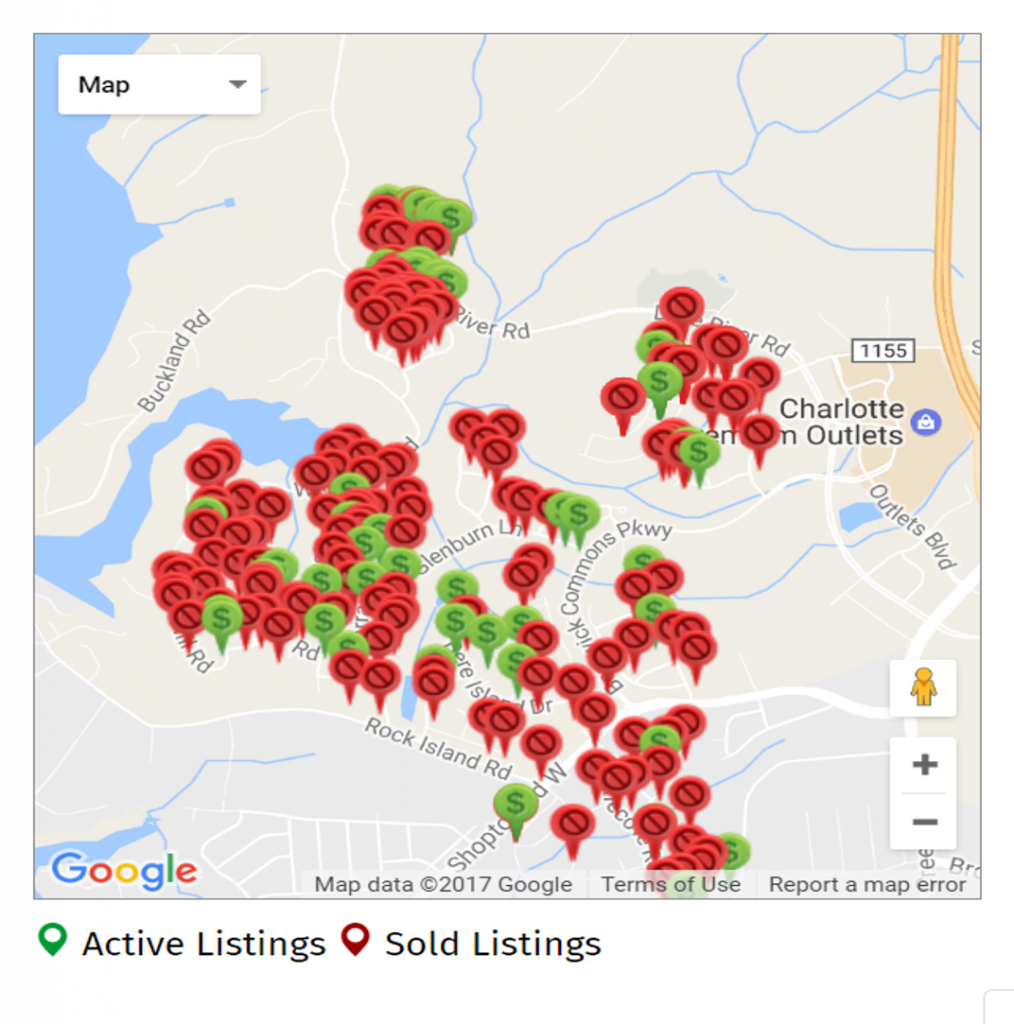 Once you have viewed the market snapshot let our community expert provide you with a free "Broker Price Opinion." Just help us with the information below and we will prepare and email your BPO within 48 hours.
Community Realtor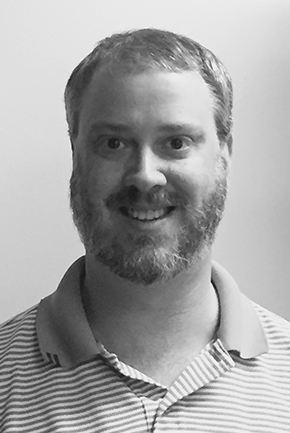 Marshall Kiser
Photo Gallery