416 Queens
Myers Park Condo close to trolley, restaurants and Greenway!
Overview
Queens Road Condo in a great location, close to everything! Convenient to Uptown, Presbyterian Hospital, Carolinas Medical Center, Elizabeth, and Myers Park. Close proximity to Metropolitan and other shops/restaurants, new trolly, and Greenway! Short drive to uptown, Plaza Midwood & SouthPark. Enjoy both 1st & 2nd floor private terraces. Parking is gated & secure with many guest spaces. 
Features & Amenities
1st and 2nd floor private terraces
Parking is gated with many guest spaces
Close to shopping, trolley, and Greenway
Contact Us
Instant Price Analysis
Using data compiled through the MLS we have created an analysis tool that provides current information on inventory levels, time on market given recent sales trends, information on "closed" homes and homes "under contract." Determine whether it is a buyer's or seller's market and make an informed decision on your purchase or sale.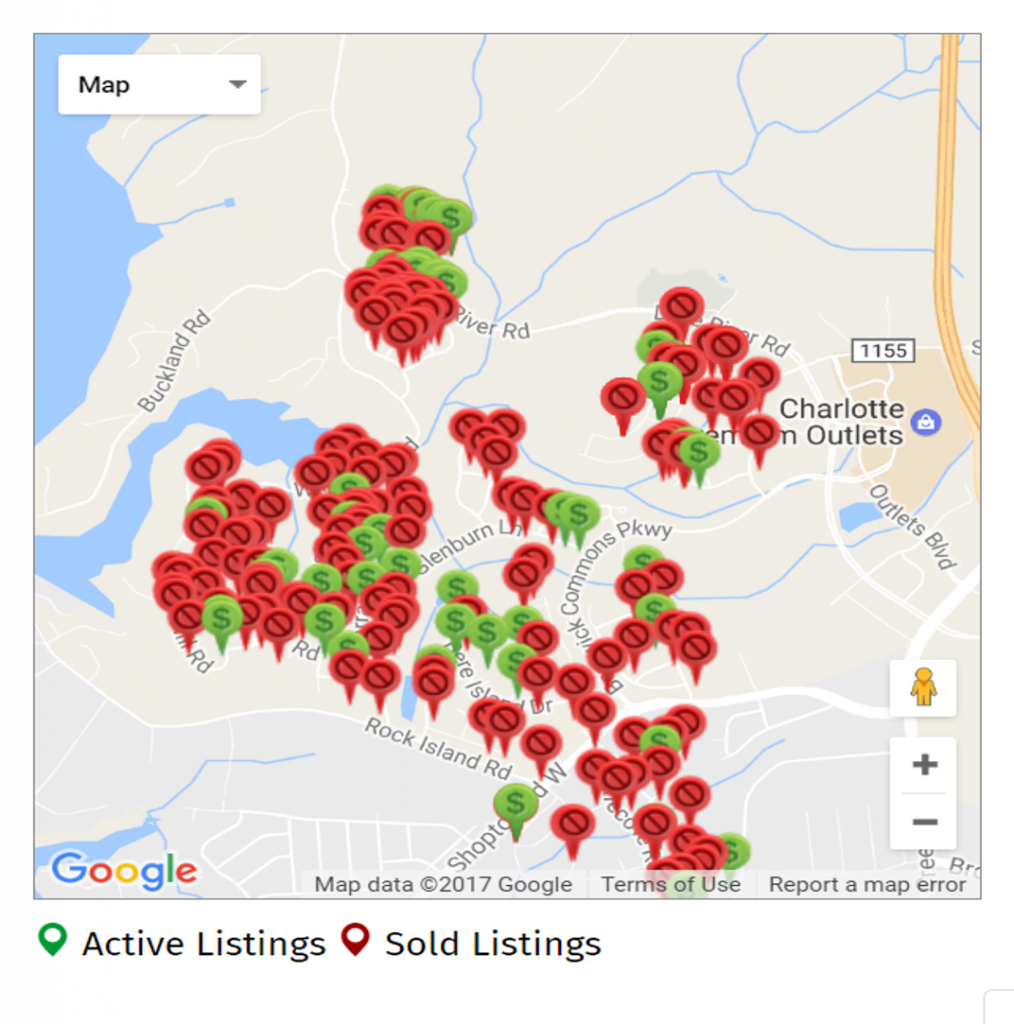 Once you have viewed the market snapshot let our community expert provide you with a free "Broker Price Opinion." Just help us with the information below and we will prepare and email your BPO within 48 hours.
Community Realtor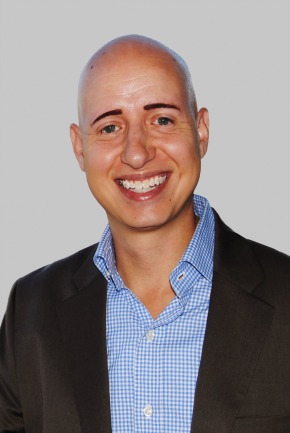 Kyle Frey
Photo Gallery