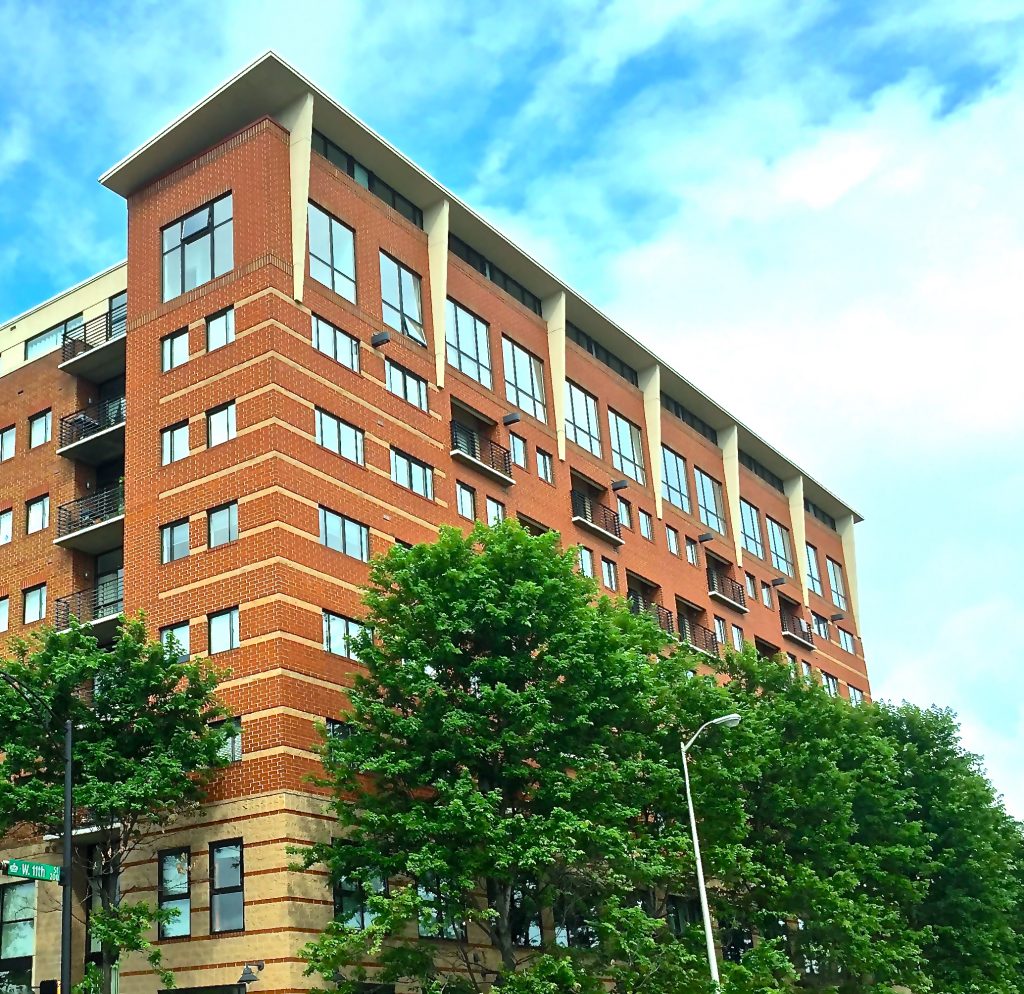 715 North Church
With its panoramic skyline views, situated in the Fourth Ward of downtown Charlotte.
Overview
The Blumenthal Performing Arts Center, Spirit Square, Ericsson Stadium, art galleries, clubs and restaurants are all just a few blocks away.
With its panoramic skyline views, 715 North Church is situated in the Fourth Ward of downtown Charlotte. This eight-story condominium tower will be home to 15 artists from the adjacent Tryon Center for Visual Art and other residents.
The tower contains 75 one- and two-bedroom homes. The development provides 12,346 square feet of retail space and another 12,982 square feet of office space situated on the lower levels. There is underground parking for office and retail tenants.
Features & Amenities
BUILDING FEATURES:
Nine foot ceilings
Walk-in closets
Private balconies
Solid surface countertops
High quality triple-glazed windows
Rooftop terrace
Central courtyard
Covered parking
Contact Us
Instant Price Analysis
Using data compiled through the MLS we have created an analysis tool that provides current information on inventory levels, time on market given recent sales trends, information on "closed" homes and homes "under contract." Determine whether it is a buyer's or seller's market and make an informed decision on your purchase or sale.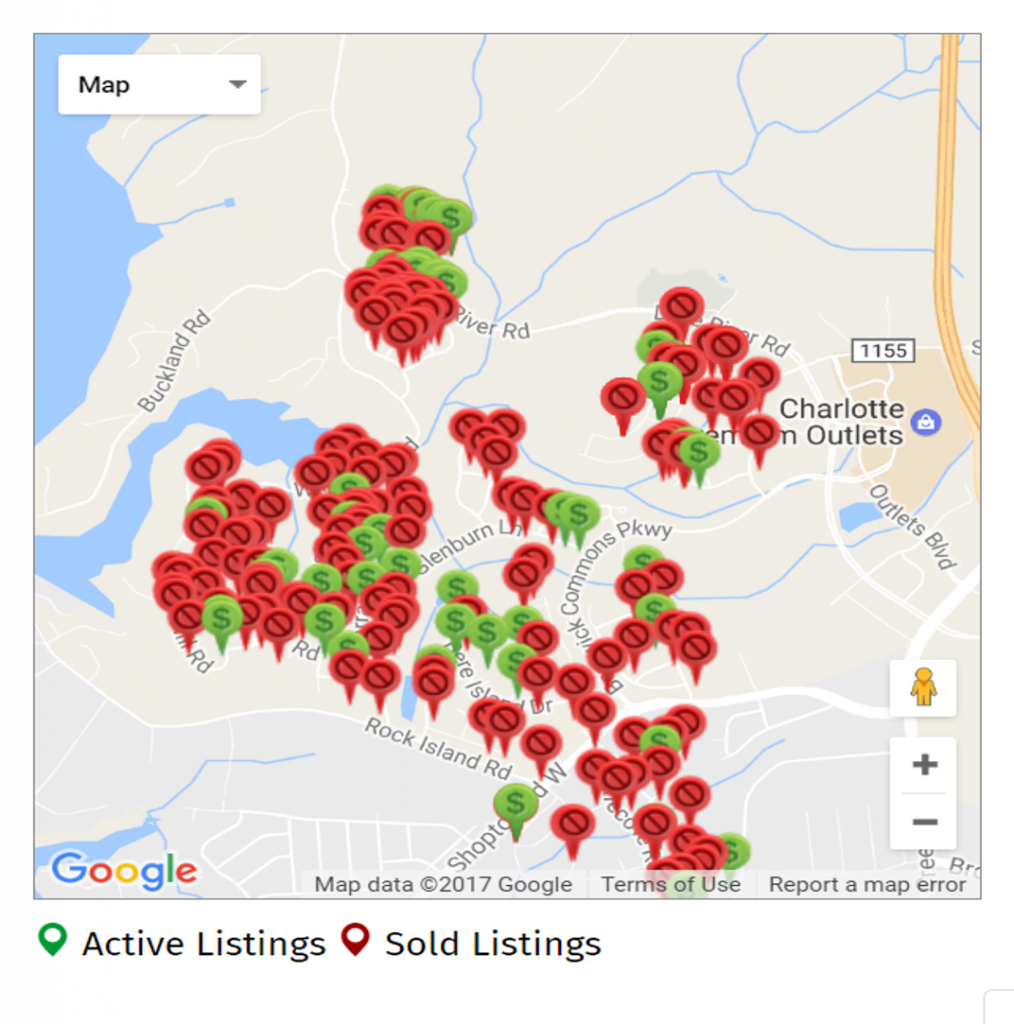 Once you have viewed the market snapshot let our community expert provide you with a free "Broker Price Opinion." Just help us with the information below and we will prepare and email your BPO within 48 hours.
Community Realtor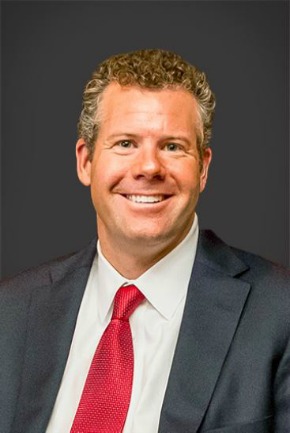 TJ Larsen Jr.
Photo Gallery