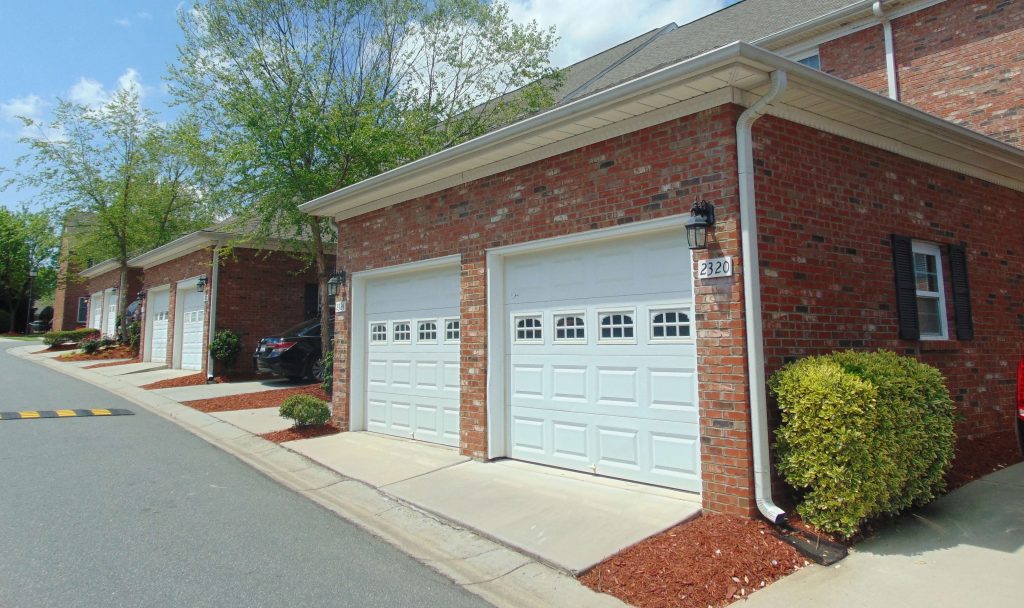 Adare Townhomes
Brick townhomes with attached garage located in southwest Charlotte.
Overview
This is a beautiful townhome community located in the Steele Creek area. Adare is a quaint and quiet community that features a private clubhouse that has a pool with grilling area. Adare has quick and easy access to 77 and 485 with a just a quick drive to Uptown and Southpark. These townhomes feature granite countertops, stainless steel appliances, hardwood floors, one car garages with parking pad, and open floor plans. Come be a part of this fantastic community that'll put you in the middle of it all!
Features & Amenities
Community Pool
Private Garages
Rear Decks
Brick Accents
Contact Us
Instant Price Analysis
Using data compiled through the MLS we have created an analysis tool that provides current information on inventory levels, time on market given recent sales trends, information on "closed" homes and homes "under contract." Determine whether it is a buyer's or seller's market and make an informed decision on your purchase or sale.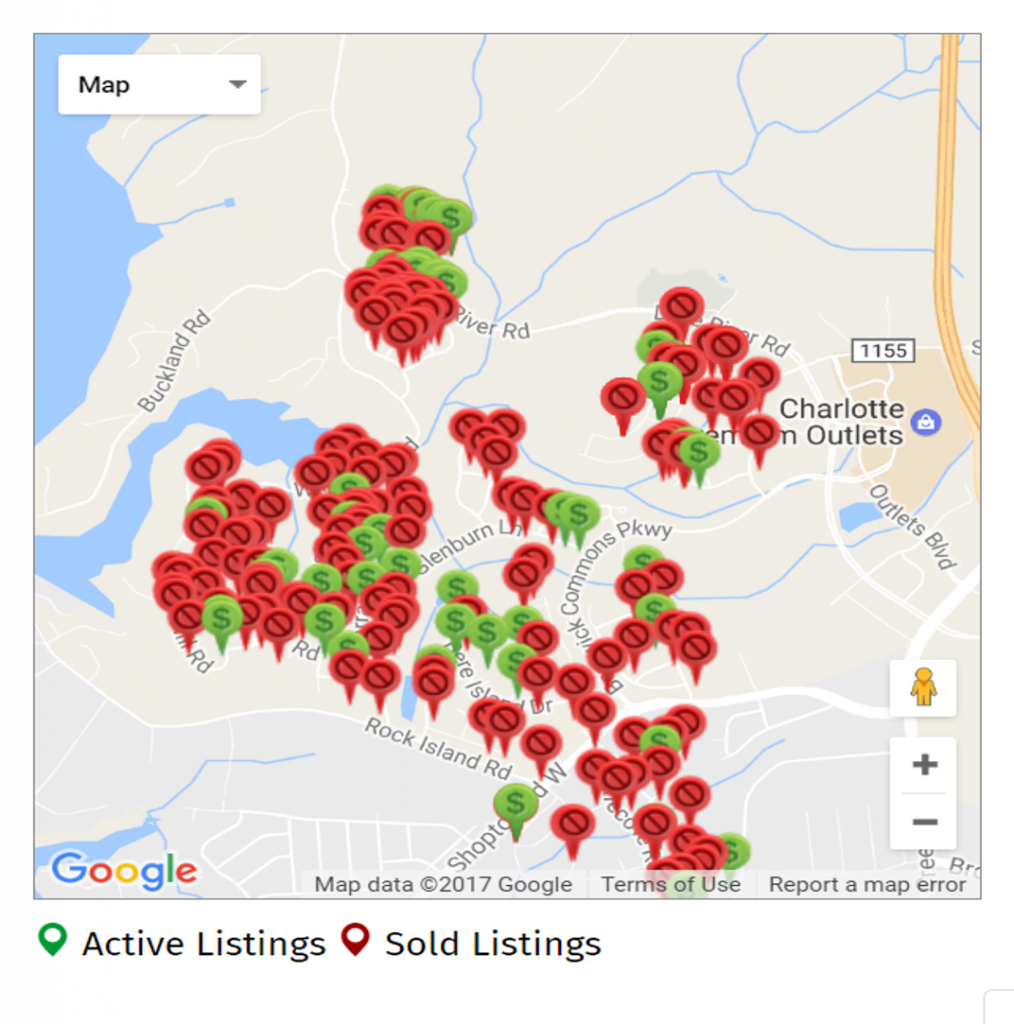 Once you have viewed the market snapshot let our community expert provide you with a free "Broker Price Opinion." Just help us with the information below and we will prepare and email your BPO within 48 hours.