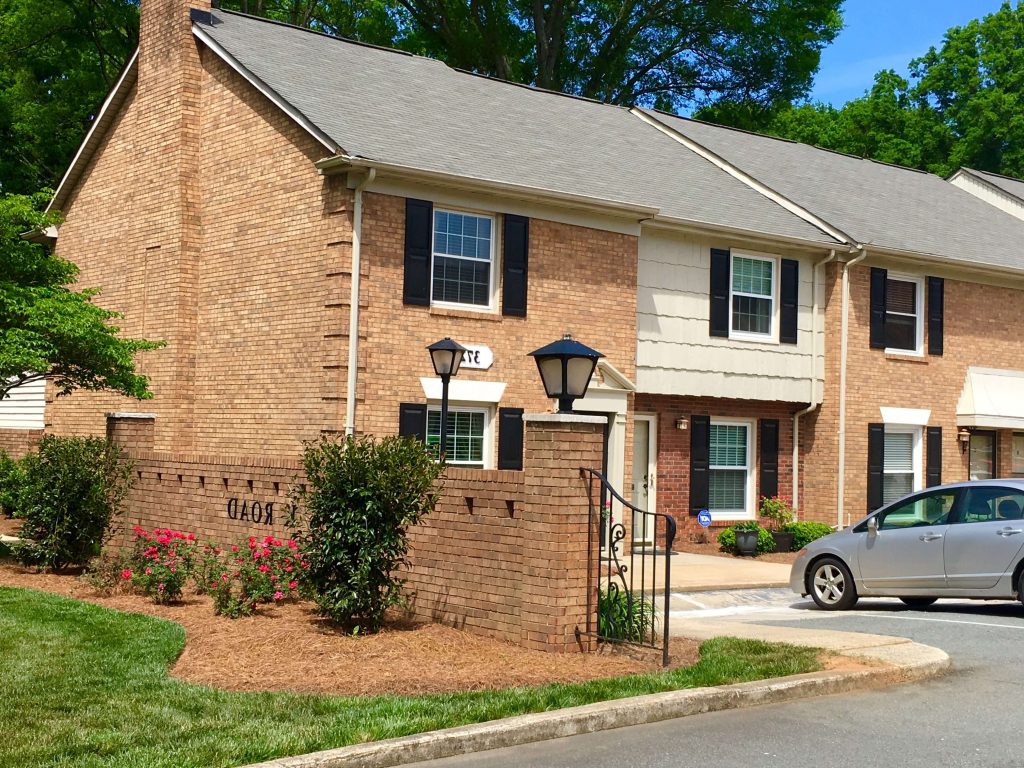 Ashbrook Condos
All brick 2 story townhomes in Madison Park
Overview
Welcome to Ashbrook Condos. This established Charlotte community features 2 story brick townhomes near the intersection of Park Road and Woodlawn. Ashbrook is enhanced by a revitalization due to its close proximity to hot spots like Park Road Shopping center & the ever popular restaurants and nightlife off Montford Drive. A few short blocks away from Harris Teeter, J Crew Mercantile and restaurants like Cantina 1511, RockSalt, Chop't and Flying Biscuit. Close to I-77 via Woodlawn Road for easy interstate travel and access to Charlotte Douglas International Airport. For easy work place commutes take Park Road corridor to Uptown or Southpark.
Features & Amenities
2 Story Brick Townhomes
Community Pool
Convenient Surface Parking
2 and 3 Bedroom Homes
Townhome Style with individual entrances
Private Patios
Contact Us
Instant Price Analysis
Using data compiled through the MLS we have created an analysis tool that provides current information on inventory levels, time on market given recent sales trends, information on "closed" homes and homes "under contract." Determine whether it is a buyer's or seller's market and make an informed decision on your purchase or sale.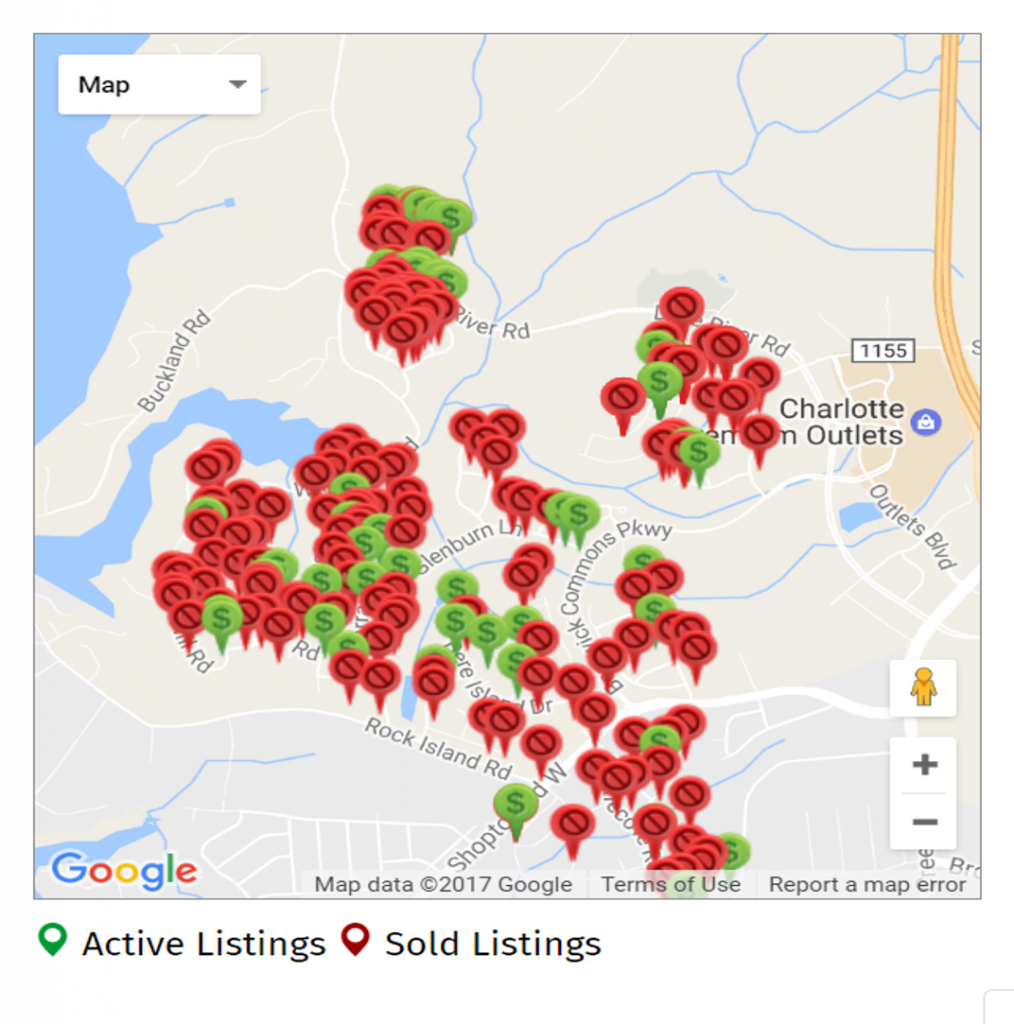 Once you have viewed the market snapshot let our community expert provide you with a free "Broker Price Opinion." Just help us with the information below and we will prepare and email your BPO within 48 hours.