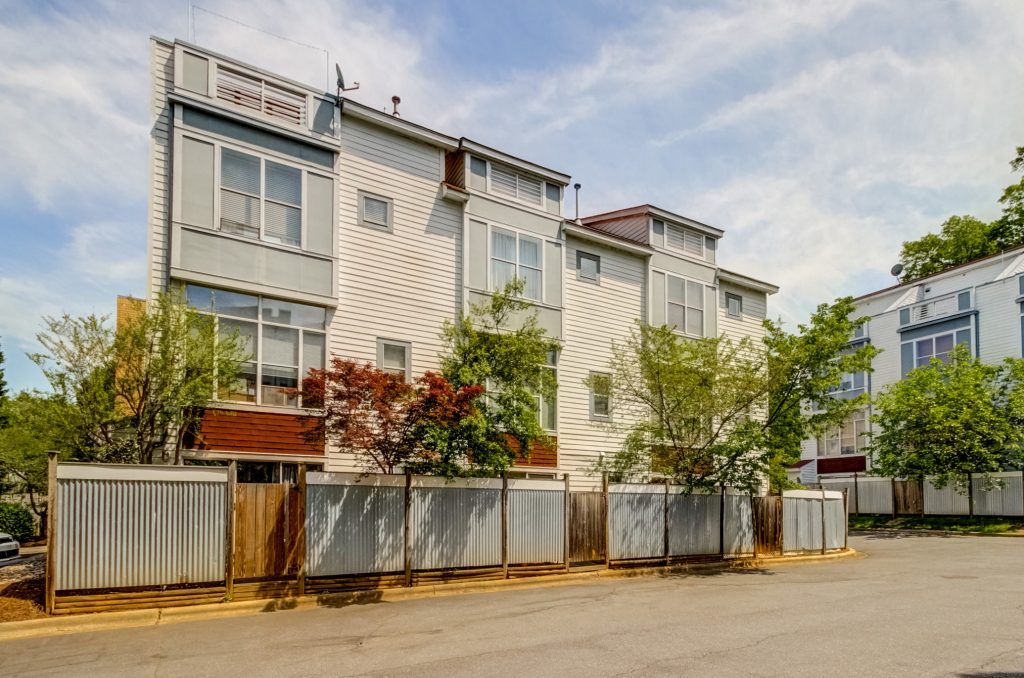 Atherton Heights
A Southend townhome community adjacent to Dilworth.
Overview
Atherton Heights is a tri level townhome community located in prestigious Dilworth neighborhood. Units offer two bedroom two baths with private patio on the ground floor. Floor plans can range from over 1000 to 1200 square feet. Some homes also feature a private rooftop terrace with views ranging from historic Southend to the Uptown city skyline. Walking distances to many shops and restaurants in Southend and the light rail line.
Features & Amenities
FEATURES:

2 bed/2bath units ranging from 900-1300 sq ft
Units available with private rooftop terrace
Fireplace in the living room
Located in the historic southend retail district
Walking distance to shops and restaurants
Close proximity to light rail transportation
Minutes from Uptown
Easy guest parking
Lower level private patio
Adjacent to Dilworth Neighborhood
Contact Us
Instant Price Analysis
Using data compiled through the MLS we have created an analysis tool that provides current information on inventory levels, time on market given recent sales trends, information on "closed" homes and homes "under contract." Determine whether it is a buyer's or seller's market and make an informed decision on your purchase or sale.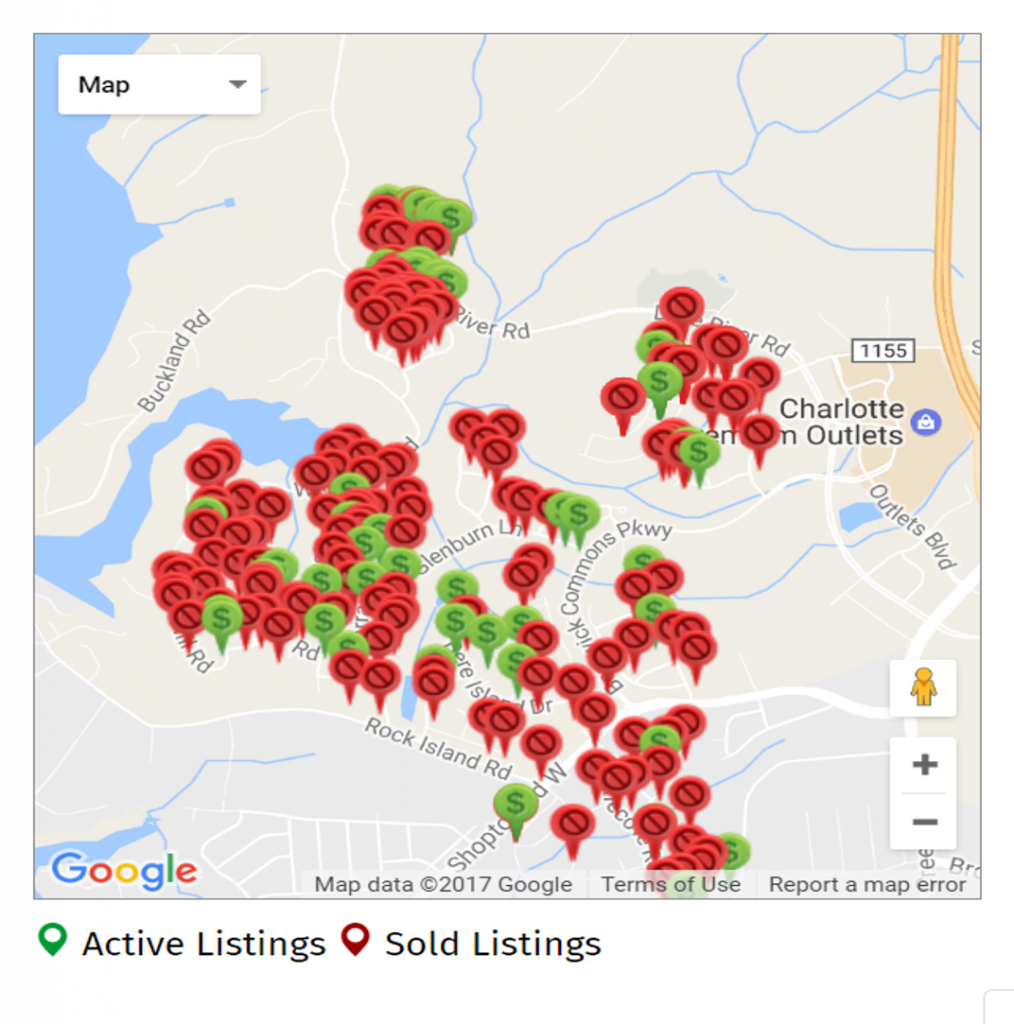 Once you have viewed the market snapshot let our community expert provide you with a free "Broker Price Opinion." Just help us with the information below and we will prepare and email your BPO within 48 hours.
Photo Gallery