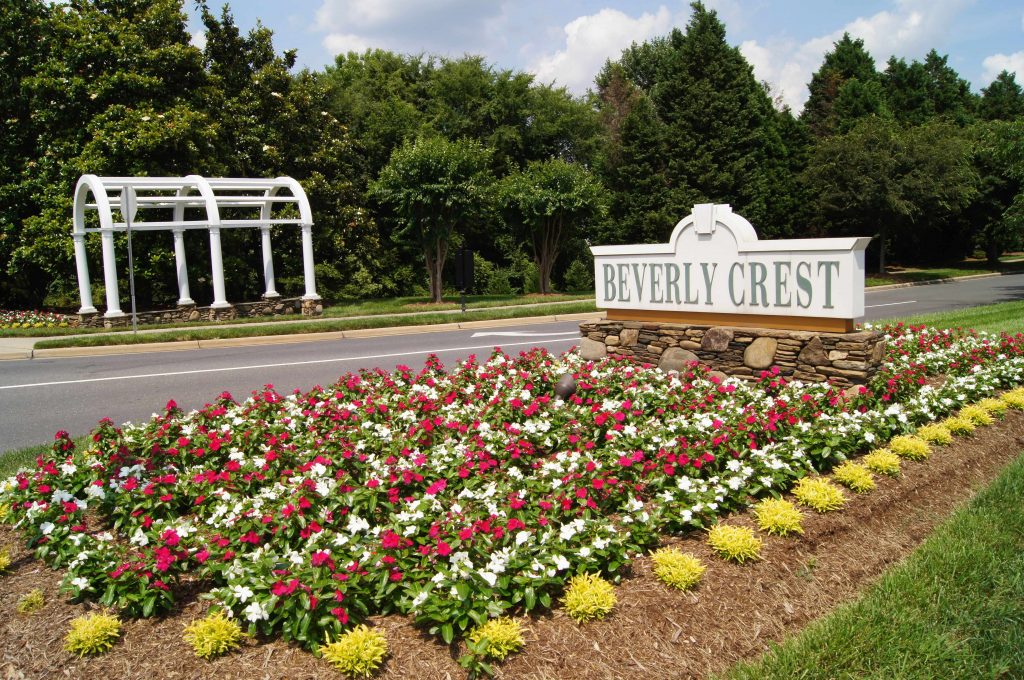 Beverly Crest Townhomes
Enclave at Beverly Crest & Preserve at Beverly Crest in South Charlotte.
Overview
Beverly Crest is a beautiful community comprised of single-family homes, townhouses, and apartment homes in Charlotte. The community features a neighborhood swimming pool, club house, tennis courts, pond, and playground. There is also a 7-acre fishing lake, Lake Beverly for the residence to enjoy. Some of Beverly Crest's homes overlook this beautiful community lake.
Beverly Crest is located at the intersection of Route 51 (Pineville Matthews Road) and Route 16 (Providence Road), which is close to many amenities. The Arboretum shopping plaza, minutes away from Beverly Crest, contains great resutrants, boutiques, and shops, as well as a movie theater. The Mecklenburg Aquatic Center, Cedarwood and Raintree Country Clubs, James Boyce Park, and McAlpine Creek and Greenway offer many opportunities for recreation and enjoying nature. The William R. Davie Park, with sports fields and an extensive playground, is a great local destination.
Beverly Crest is convenient to I-485, the town of Matthews, and the South Park business and shopping district of Charlotte. There is a direct dive into Uptown via Providence Road.
Contact Us
Instant Price Analysis
Using data compiled through the MLS we have created an analysis tool that provides current information on inventory levels, time on market given recent sales trends, information on "closed" homes and homes "under contract." Determine whether it is a buyer's or seller's market and make an informed decision on your purchase or sale.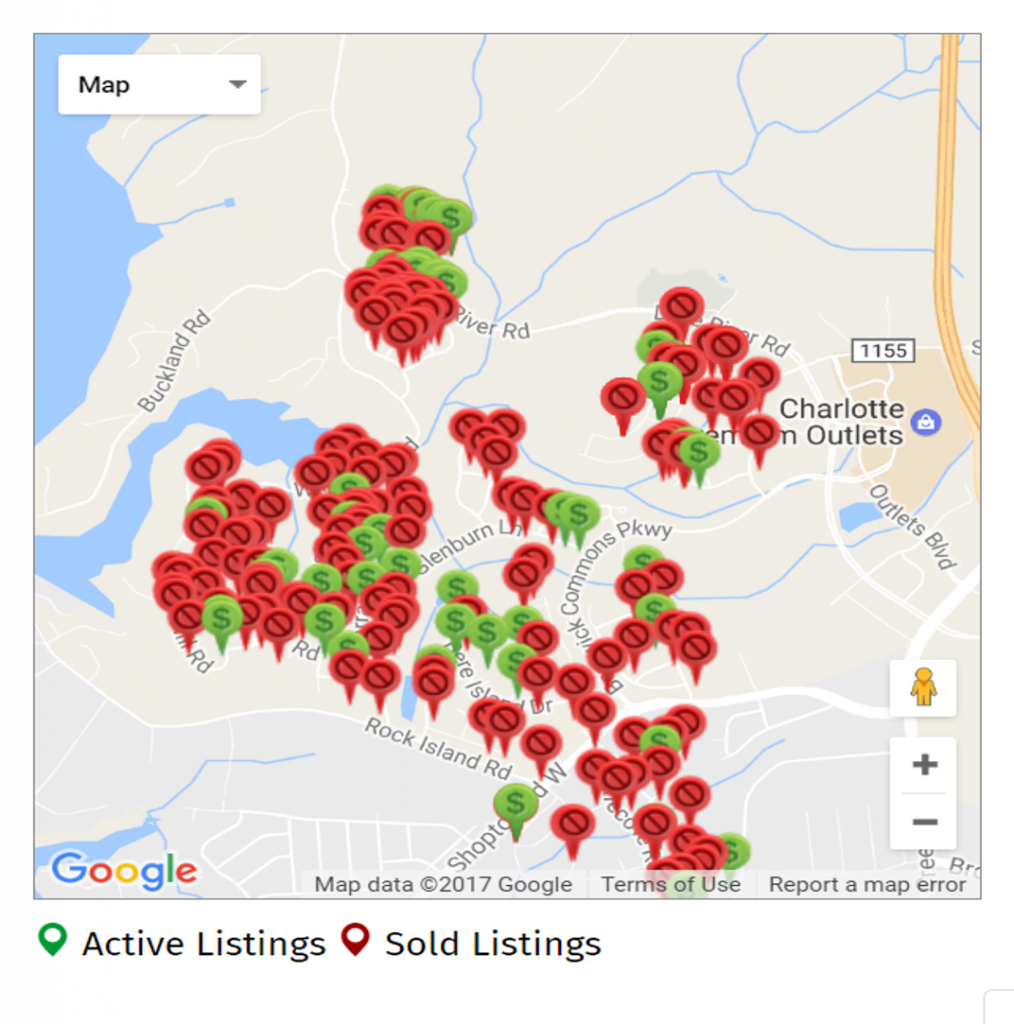 Once you have viewed the market snapshot let our community expert provide you with a free "Broker Price Opinion." Just help us with the information below and we will prepare and email your BPO within 48 hours.