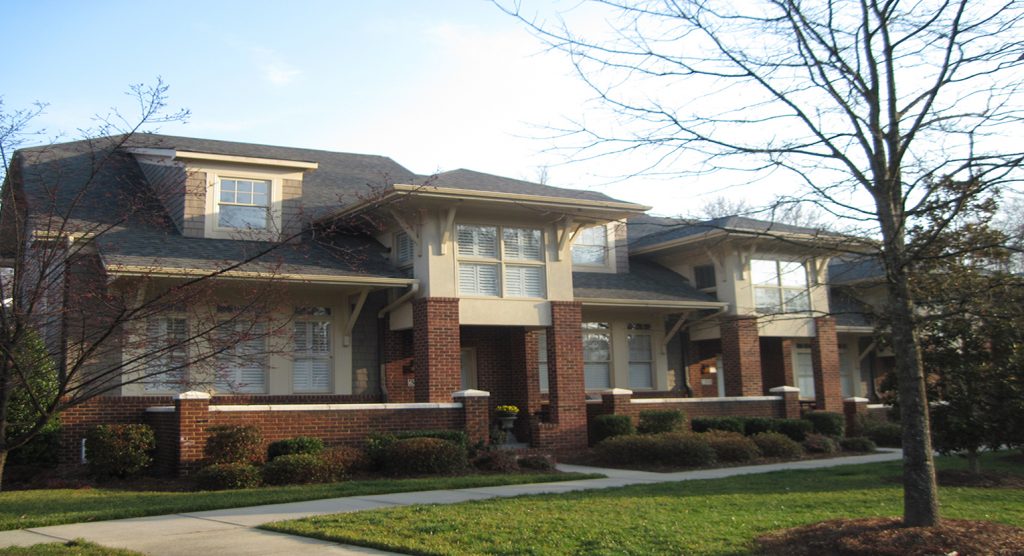 Bradbury Hall
One of the nicest townhome complexes in SouthPark
Overview
Bradbury Hall is one of the nicest townhome complexes in South Park. Walking distance to South Park Mall and Phillips Place. This 98,000 total square foot townhome development features an Arts and Crafts style architecture, utilizing such design elements as textured brick and cedar siding with stucco and copper accents. Ten foot ceilings, private exterior terraces and two-car garages make this townhome project appealing to any buyer. There are 46 units 2-3 story wood frame. The property has beautiful details and landscaping, outdoor living areas, bright interiors and high ceilings.
Features & Amenities
FEATURES:
Walking distance from South Park Mall
Minutes from Phillips Place and Whole Foods
Highly sought after school district of Selwyn Elementary, Alexander Graham Jr High and Myers Park High School
Craftsman style with open floor plans
One of the nicest and exclusive townhouse communities in Charlotte
Beautiful private courtyard with professional landscaping
Easy guest parking
Bright Interiors and high ceilings
Less than 25 minutes to uptown
Brick veneer partial, Cedar Shake and hard stucco exterior
Contact Us
Instant Price Analysis
Using data compiled through the MLS we have created an analysis tool that provides current information on inventory levels, time on market given recent sales trends, information on "closed" homes and homes "under contract." Determine whether it is a buyer's or seller's market and make an informed decision on your purchase or sale.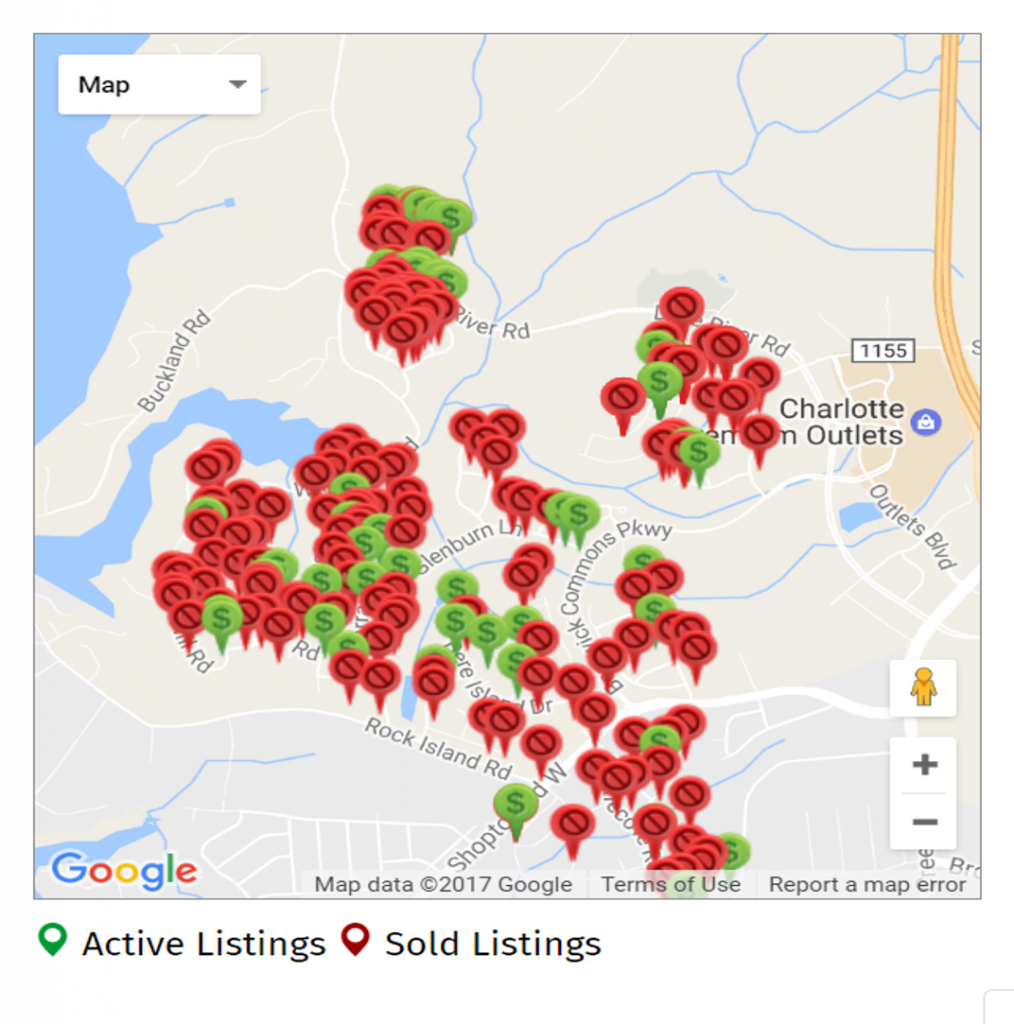 Once you have viewed the market snapshot let our community expert provide you with a free "Broker Price Opinion." Just help us with the information below and we will prepare and email your BPO within 48 hours.
Community Realtor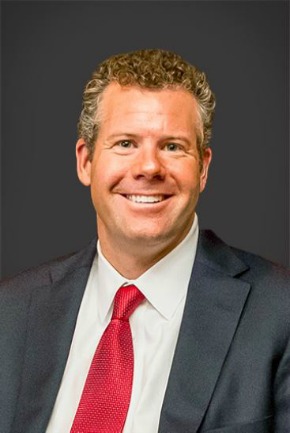 TJ Larsen Jr.
Photo Gallery