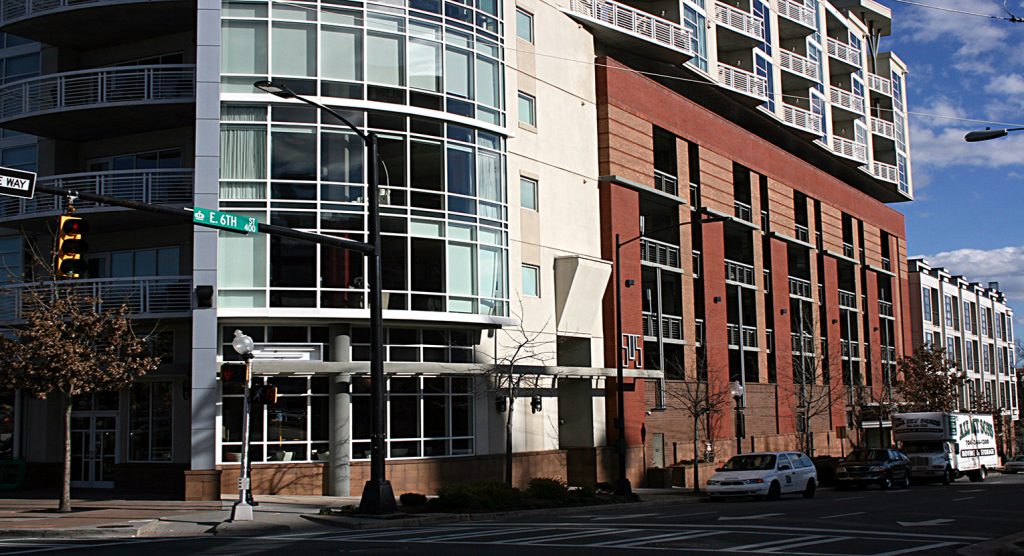 Courtside
Residents truly have some of the most spectacular views in the city.
Overview
Rising seventeen stories overlooking Time Warner Cable Arena, the residents of Courtside truly have some of the most spectacular views in the city. This sophisticated residence offers one of the best locations in Uptown located conveniently within walking distance to restaurants, nightlife, and entertainment. Featuring one bedroom units to Penthouse suites, this building appeases the taste of luxury for working professionals alike. With open floor plans, granite countertops, and private balconies featured in each condo, this property proves to be a favorite for Charlotte residents.
Features & Amenities
FEATURES:
Within walking distance to Time Warner Cable Arena
Walk to dining and entertainment
Located in the heart of the Queen City
Secure parking
Walk to nightlife
Granite countertops
Stainless steel appliances
Private balconies
Luxurious floorplans
Breath-taking views of Uptown Charlotte
Contact Us
Instant Price Analysis
Using data compiled through the MLS we have created an analysis tool that provides current information on inventory levels, time on market given recent sales trends, information on "closed" homes and homes "under contract." Determine whether it is a buyer's or seller's market and make an informed decision on your purchase or sale.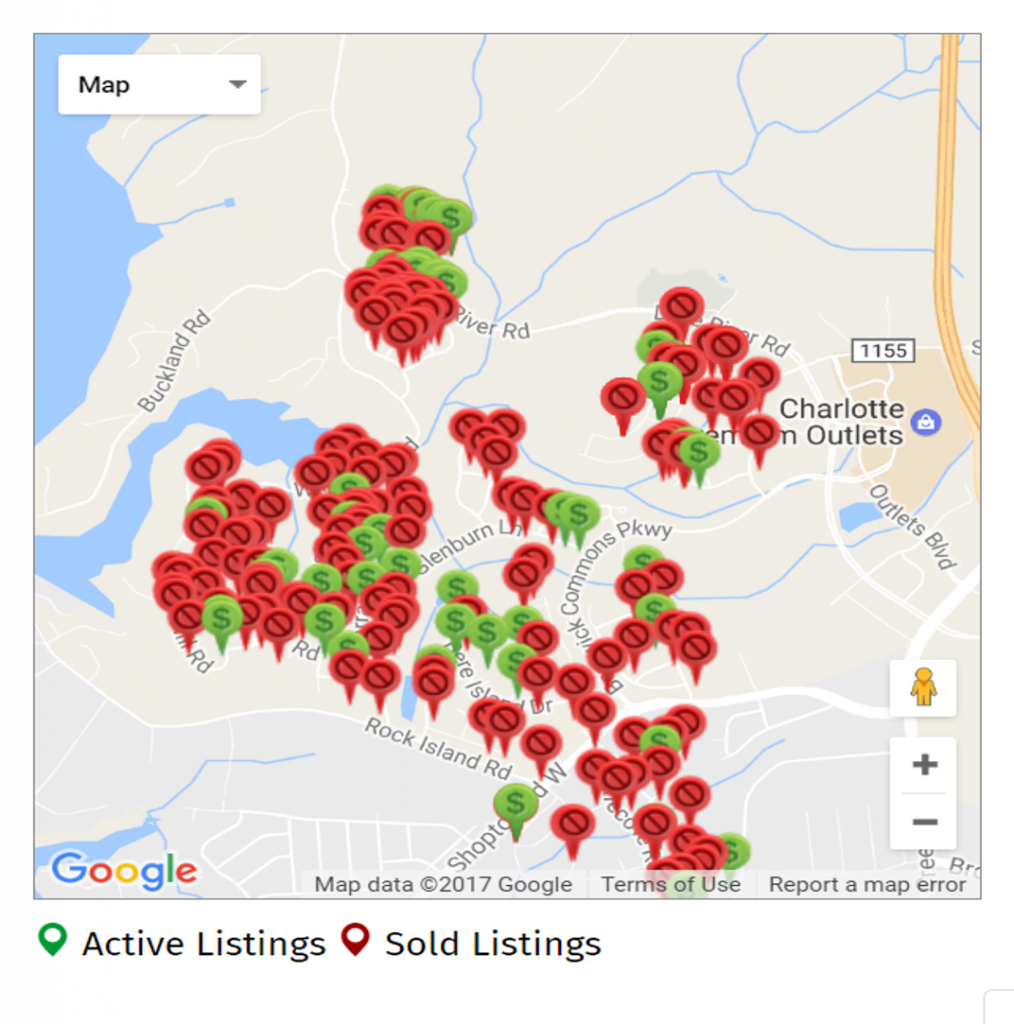 Once you have viewed the market snapshot let our community expert provide you with a free "Broker Price Opinion." Just help us with the information below and we will prepare and email your BPO within 48 hours.
Community Realtor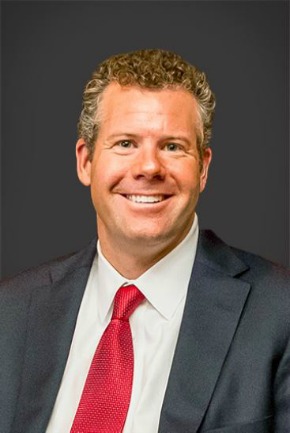 TJ Larsen Jr.
Photo Gallery