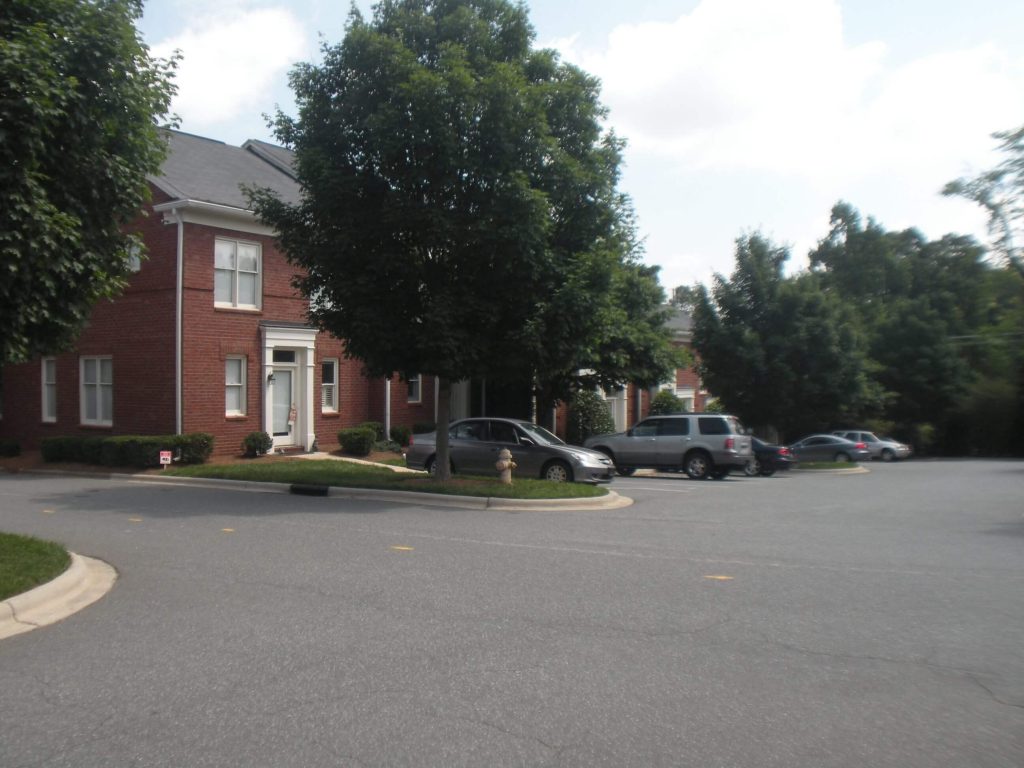 Dilworth Heights
Brick townhomes located in the historic Dilworth Neighborhood.
Overview
Dilworth Heights is located in the more prestigious real estate areas of Charlotte. Many of the condos and townhomes have skyline views. Large Oak tree-lined streets with a mix of historic and new developments also surround surrounds Dilworth Heights. Dilworth Heights are an all brink townhome community located off Park road and Salem Drive. The range of bedrooms is from 2-3 and have either 2 0r 2.5 bath. The townhomes feature gas log fireplaces, built-in shelves and private patios with access to the community pool.
Dilworth Heights residences bass in the neighborhood when walking to local shops and restaurants on East Boulevard. The condominiums are in immediate proximity to Uptown via South Boulevard or the Lynx light rail close the deal: Dilworth's got it all.
Contact Us
Instant Price Analysis
Using data compiled through the MLS we have created an analysis tool that provides current information on inventory levels, time on market given recent sales trends, information on "closed" homes and homes "under contract." Determine whether it is a buyer's or seller's market and make an informed decision on your purchase or sale.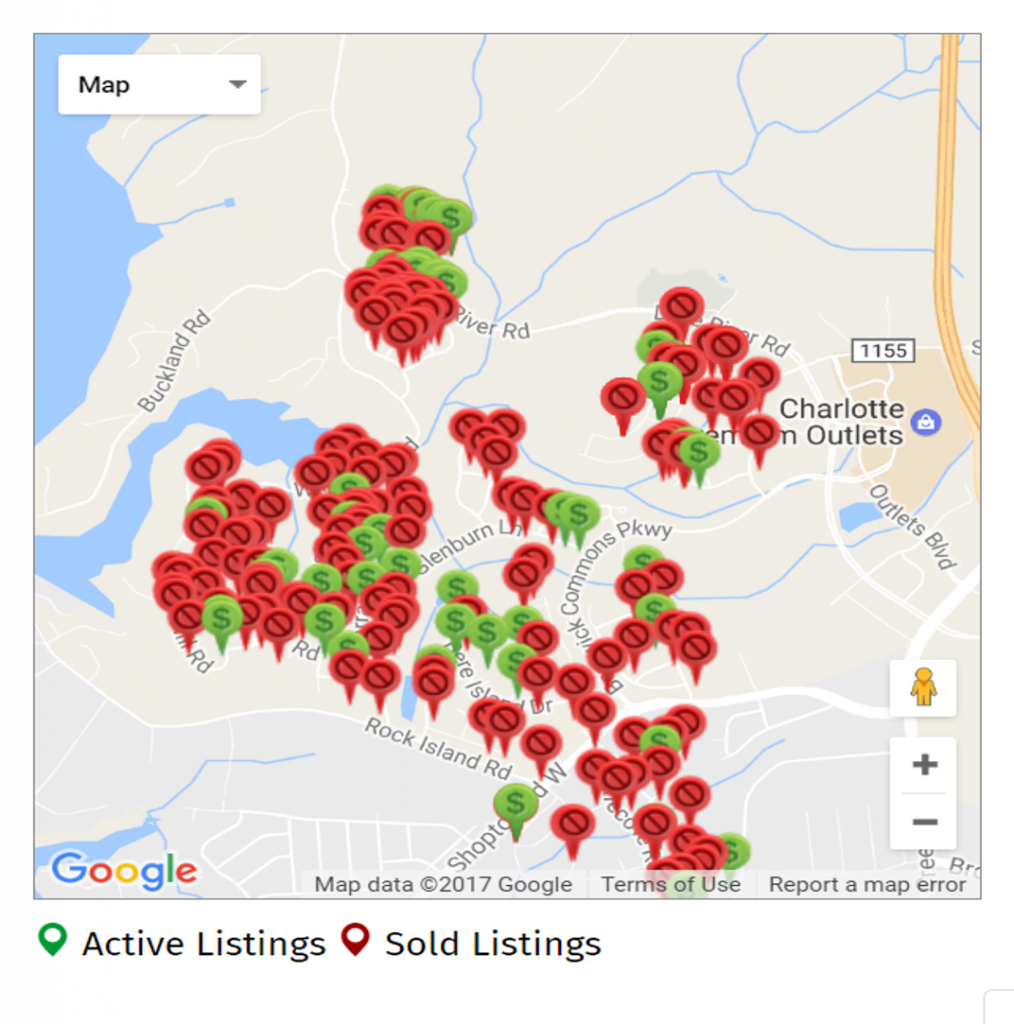 Once you have viewed the market snapshot let our community expert provide you with a free "Broker Price Opinion." Just help us with the information below and we will prepare and email your BPO within 48 hours.
Community Realtor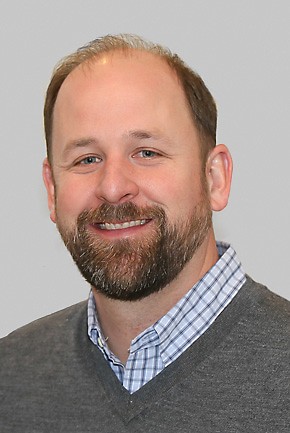 Matt Claxton
Photo Gallery