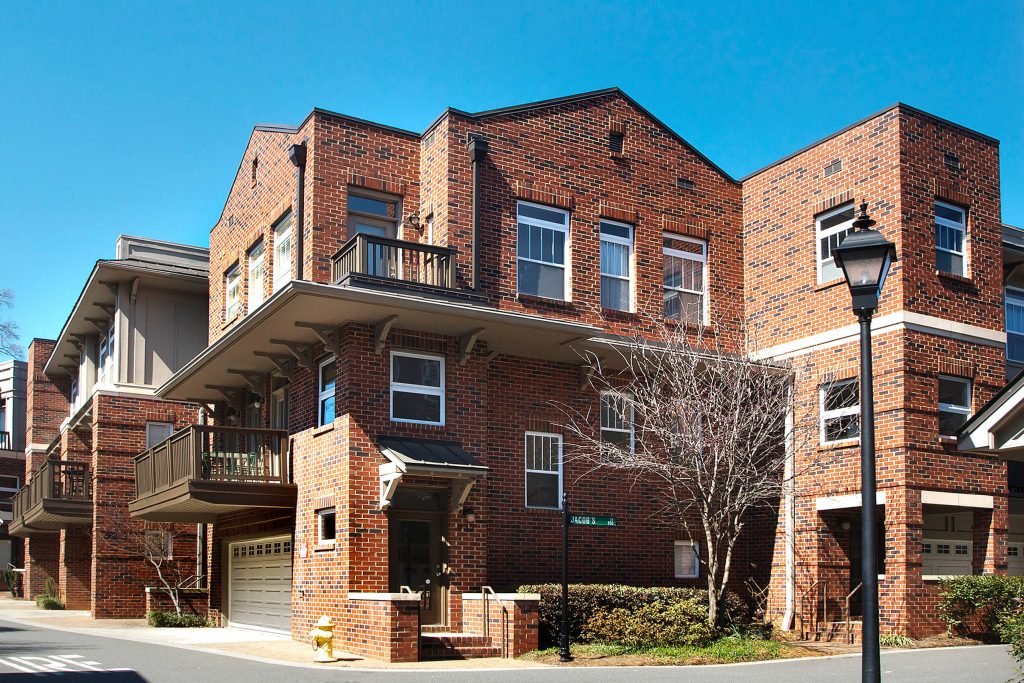 Elizabeth Village Condos
Historic Elizabeth Village Condos
Overview
Elizabeth Village is a classically designed town home and condo community tucked into Historic Elizabeth neighborhood. From its rich history to present day mix of boutiques, restaurants, parks and more; Elizabeth continues to charm!
The community is composed of multiple home types. Adorable and bright condos to graciously spaced townhomes with garages fill the community. Sidewalks meander through the neighborhood and connect Elizabeth Village with quiet tree lined streets over to parks and the street car.
Contact Us
Instant Price Analysis
Using data compiled through the MLS we have created an analysis tool that provides current information on inventory levels, time on market given recent sales trends, information on "closed" homes and homes "under contract." Determine whether it is a buyer's or seller's market and make an informed decision on your purchase or sale.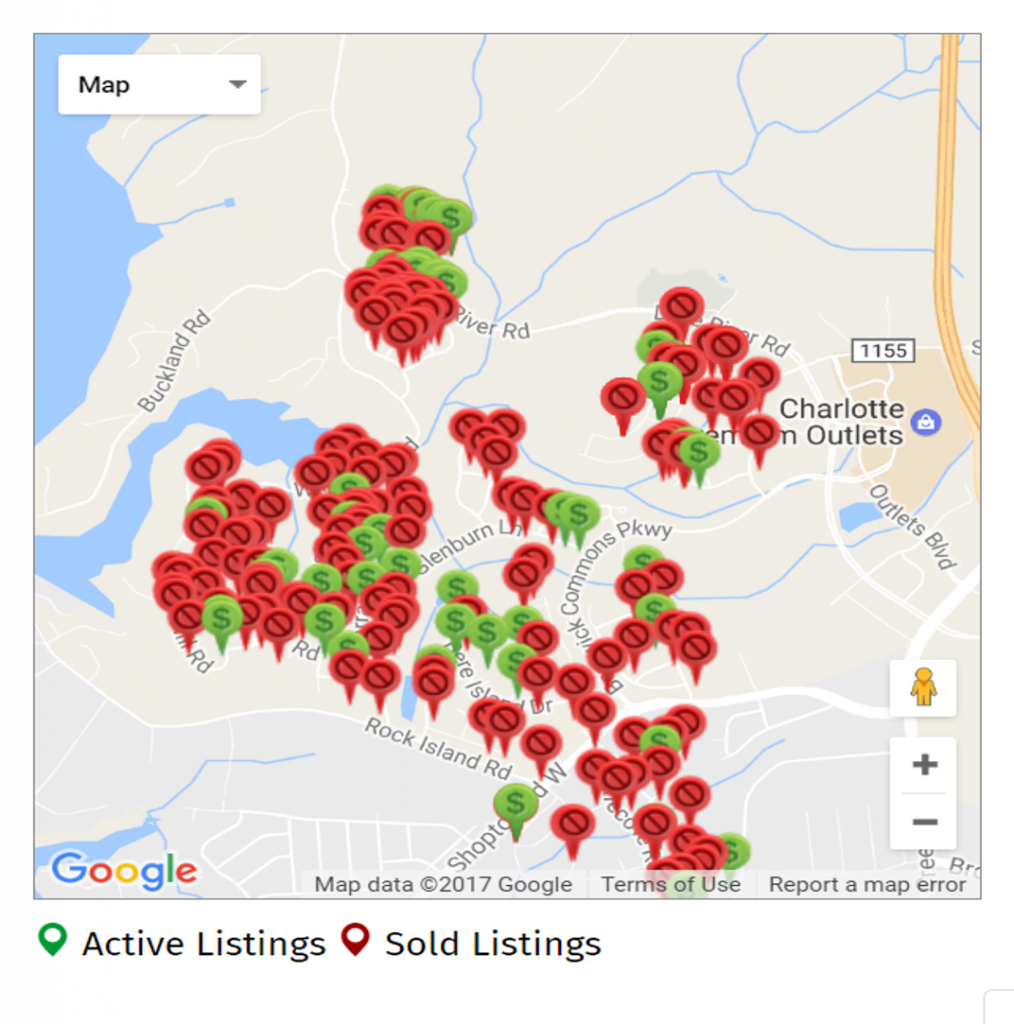 Once you have viewed the market snapshot let our community expert provide you with a free "Broker Price Opinion." Just help us with the information below and we will prepare and email your BPO within 48 hours.
Community Realtor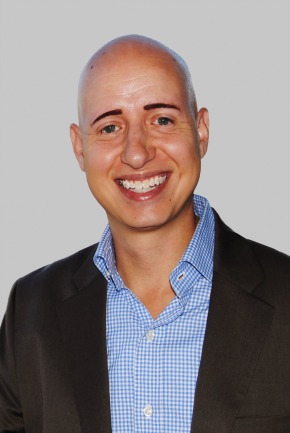 Kyle Frey
Photo Gallery