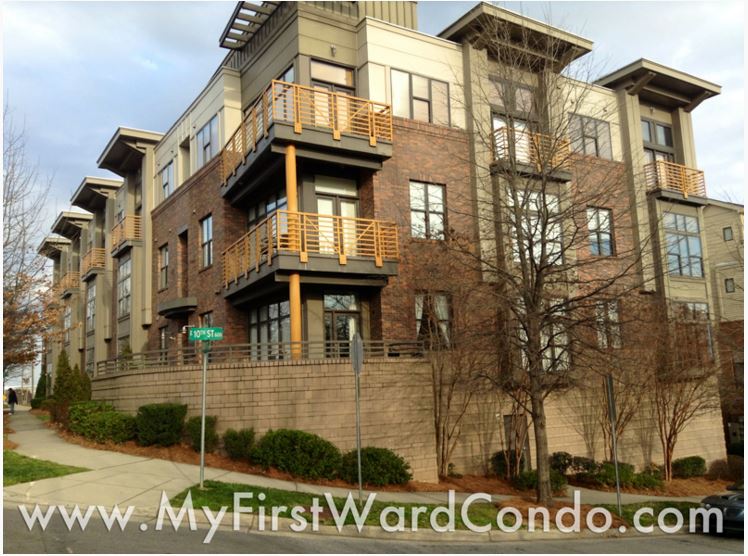 First Ward Garden District
Single family homes and urban condominiums with current features and classic design.
Overview
The First Ward Garden District is a rare center city collection of single family homes and urban condominiums with current features and classic design. This neighborhood was completely rebuilt circa 2000, master planned with the best of "New Urbanism" detailing including parks, porches, walkability and desirably functional architecture.
The 1200+ present residents began to move in to their new homes in 1999. The range in size and style spans from modest lofts to spacious single family homes. The master plan and coordinated development made the varied options blend and function exceptionally well for such an urban location. First Ward is a neighborhood where you don't have to compromise to live in the midst of uptown.
Features & Amenities
The homes offer private yards, courtyards or balconies with intimate urban vistas. First Ward offers easy pedestrian access to Little Sugar Creek Greenway, light rail "Blue Line" and all the amenities, sports and cultural offerings of uptown. Among the options for residential properties in uptown, none combine the convenience, parking, desirable school districts that First Ward residents enjoy. Future plans include and additional park and compatible development that will continue to enhance the First Ward neighborhood.
Contact Us
Instant Price Analysis
Using data compiled through the MLS we have created an analysis tool that provides current information on inventory levels, time on market given recent sales trends, information on "closed" homes and homes "under contract." Determine whether it is a buyer's or seller's market and make an informed decision on your purchase or sale.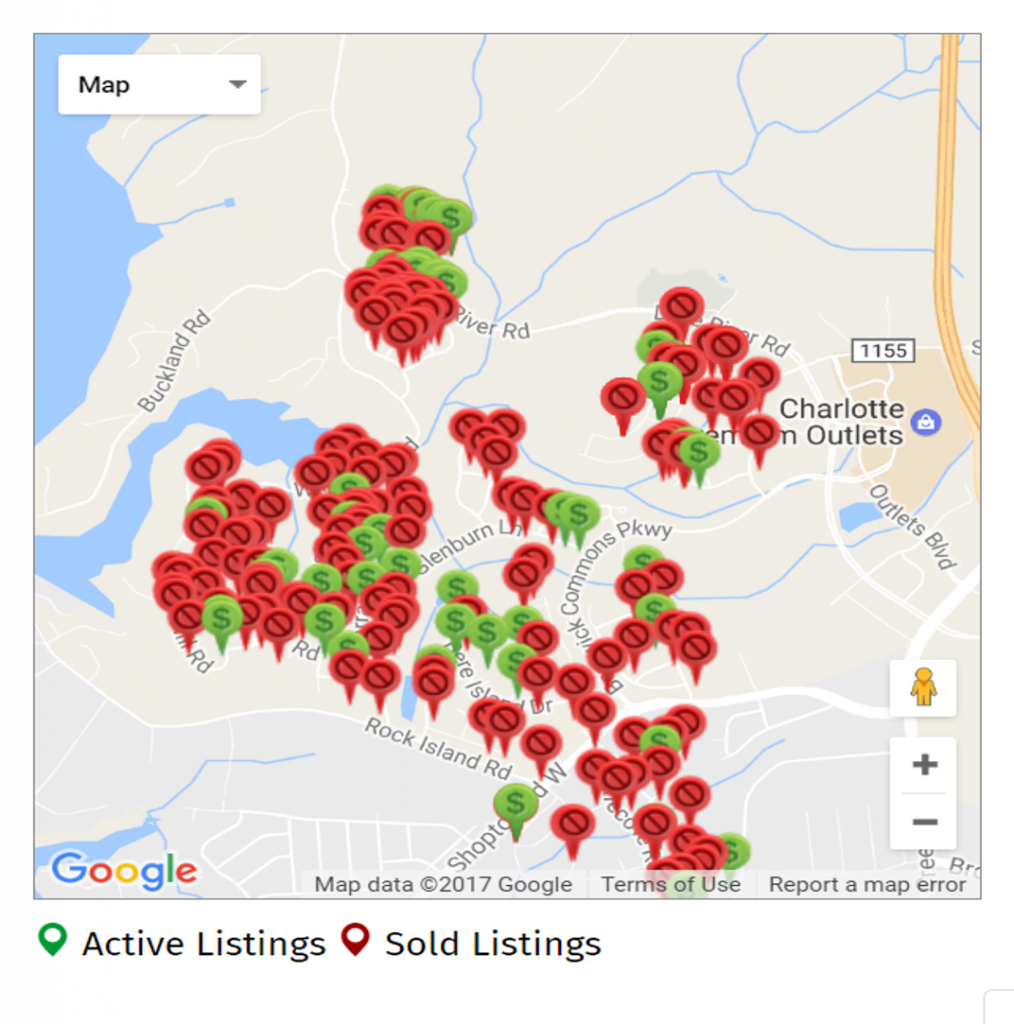 Once you have viewed the market snapshot let our community expert provide you with a free "Broker Price Opinion." Just help us with the information below and we will prepare and email your BPO within 48 hours.
Community Realtor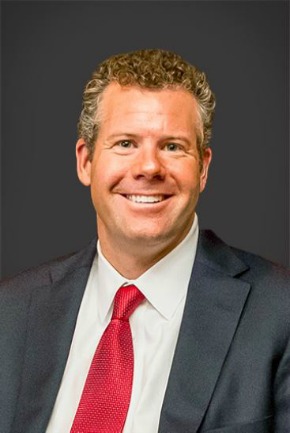 TJ Larsen Jr.
Photo Gallery