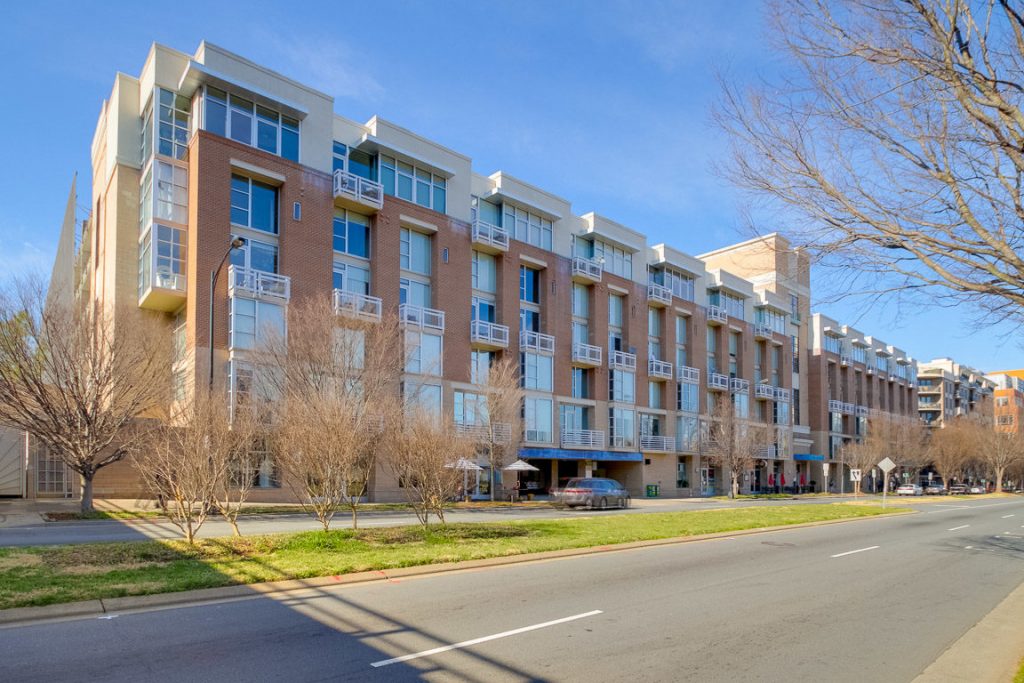 Gateway Lofts
Center City Lofts within walking distance to shops, restaurants, nightlife, and more!
Overview
Gateway Lofts is conveniently located off Trade street which leads into the heart of Uptown. All of the units are within walking distance to shops, restaurants, bars, nightlife, the new BB&T Ballpark and Panthers Stadium. Watch the city expand from your unit with views of booming Third Ward. If you are looking to be in the heart of the city, this is the place for you!
Features & Amenities
Features:
15 – 20 ft ceilings
Stained concrete floors
Flats and 2 stories loft floor plans
Exposed brick walls
Fantastic views of Uptown and the sunset
Walking distance to all sporting events and nightlife Uptown
Located on the future streetcar line
Public parking deck allows for visitors to have a space to park
Units either have a balcony or extended living room with floor to ceiling glass
Units feature ample natural light with modern glass, granite countertops, breathtaking views of the city, loft style units and flats on the 7th floor.
Contact Us
Instant Price Analysis
Using data compiled through the MLS we have created an analysis tool that provides current information on inventory levels, time on market given recent sales trends, information on "closed" homes and homes "under contract." Determine whether it is a buyer's or seller's market and make an informed decision on your purchase or sale.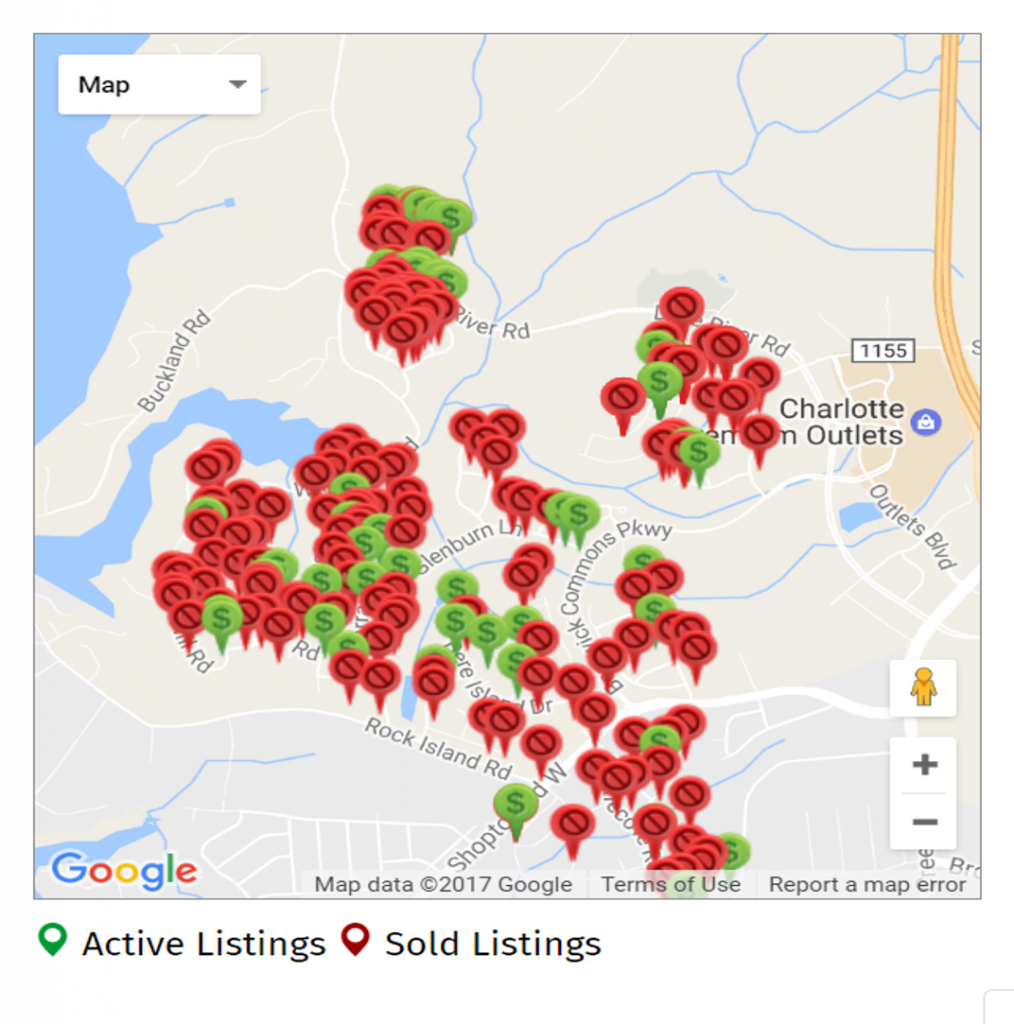 Once you have viewed the market snapshot let our community expert provide you with a free "Broker Price Opinion." Just help us with the information below and we will prepare and email your BPO within 48 hours.
Community Realtor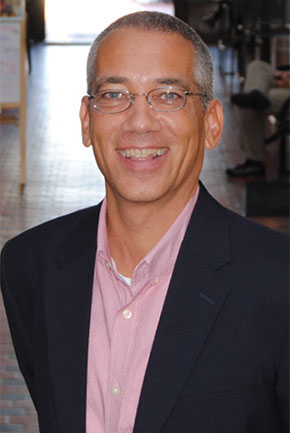 David Proicou
Photo Gallery