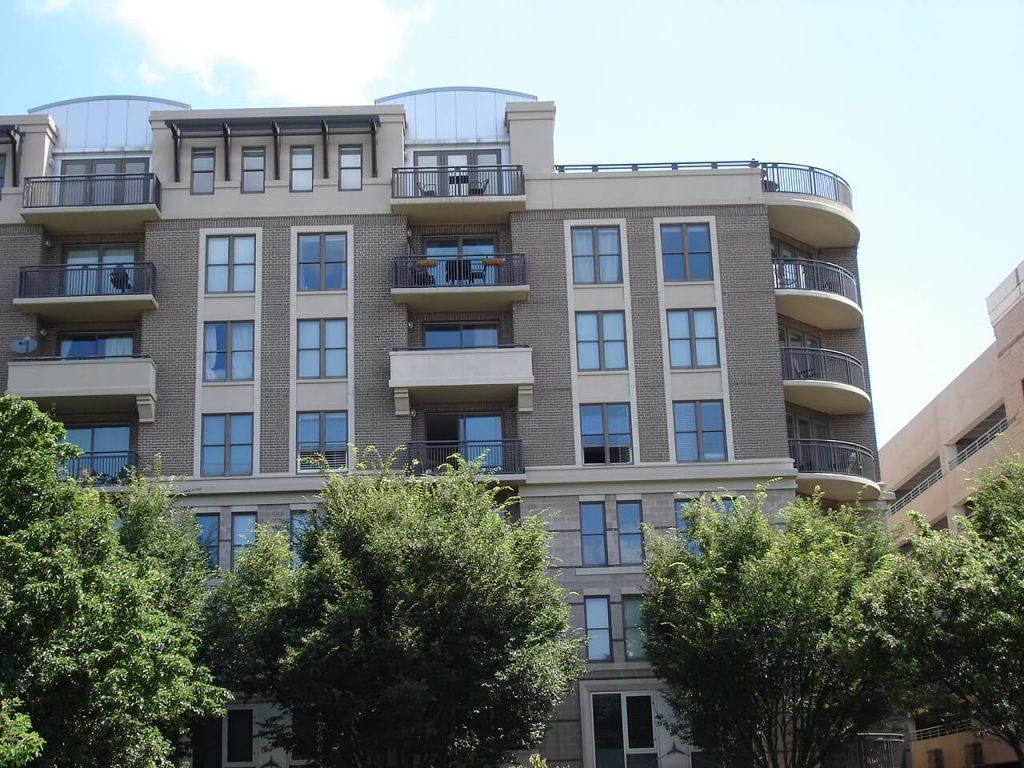 Gateway Plaza
Sophisticated urban lifestyle at an affordable price
Overview
Located just a few blocks from the square at Trade and Tryon, Gateway Plaza is part of Gateway Village, a $300 million urban campus developed by Bank of America, Cousins Properties, Post Properties and The Boulevard Company. This innovative project combines residential, retail and office elements into a vibrant, nationally recognized development situated between Trade and Fifth Streets in Third Ward. Gateway Plaza represents an important step for Charlotte in its evolution as a world-class city.
Gateway Plaza enjoys a setting unlike any other in Charlotte and offers a lifestyle that is the ultimate in convenience. Within easy walking distance are Ericsson Stadium, BB&T Ballpark, and all the cultural amenities, restaurants and attractions uptown Charlotte has to offer. It will be convenient, too, for those who enjoy walking to work in the Center City.
Features & Amenities
Each luxurious home is designed with its own special character and style. Open floorplans make good use of space. There are nine-foot ceilings in formal areas, private balconies, and large walk-in closets. All Gateway Plaza homes have either one or two bedrooms with some featuring sun rooms, studies or sitting rooms. Other standard interior amenities include raised -panel oak cabinetry, crown moldings, and hardwood flooring in the entry. Such special features as hardwood floors in formal areas, fireplaces and built-in bookcases are available in some homes.
Contact Us
Instant Price Analysis
Using data compiled through the MLS we have created an analysis tool that provides current information on inventory levels, time on market given recent sales trends, information on "closed" homes and homes "under contract." Determine whether it is a buyer's or seller's market and make an informed decision on your purchase or sale.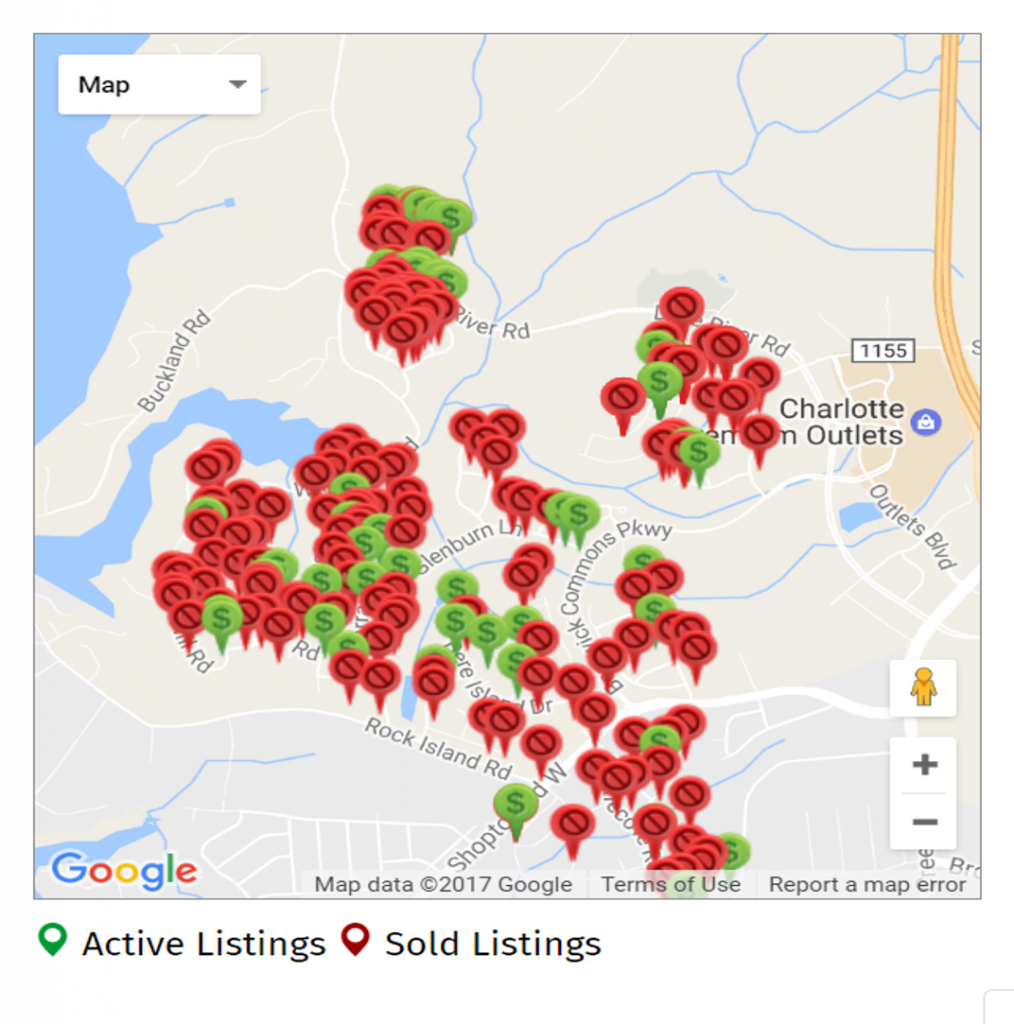 Once you have viewed the market snapshot let our community expert provide you with a free "Broker Price Opinion." Just help us with the information below and we will prepare and email your BPO within 48 hours.
Community Realtor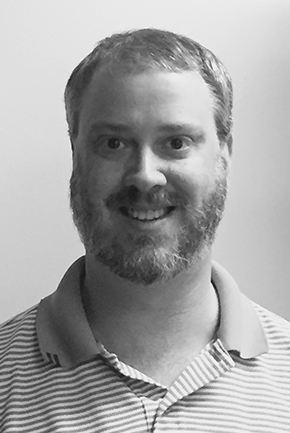 Marshall Kiser