Hillside East & West
The finest, luxury, all brick townhome living perfectly located on the edge of Dilworth.
Overview
While located in a residential area of Dilworth, Hillside is walkable to a YWCA and is surrounded with urban lifestyle. Hillside is within 3 miles of Uptown, Park Road Shopping Center, East Blvd, South End and South Park Shopping Center. If you can't find it in one of those urban centers, you don't need it! Hillside West neighborhood has a beautiful pool and clubhouse in the center of the community.
Come see why homeowners at Hillside East and West LOVE their home!
Features & Amenities
FEATURES:
All Brick 3 & 4 Bedroom Townhomes
Gas Appliances
Private Courtyards
Myers Park Neighborhood
Close to Park Rd Shopping Center
Garages
Community Pool (Hillside West)
Each of the 103 homes in the two communities has 3 or 4 bedrooms, is between 1,200 and 2,200 sqft and has a one or two car garages. Hardwood floors, Gas appliances and gas fireplaces come standard in all the homes. Private courtyards give each homeowner their own little island to relax and most are beautifully landscaped.
Contact Us
Instant Price Analysis
Using data compiled through the MLS we have created an analysis tool that provides current information on inventory levels, time on market given recent sales trends, information on "closed" homes and homes "under contract." Determine whether it is a buyer's or seller's market and make an informed decision on your purchase or sale.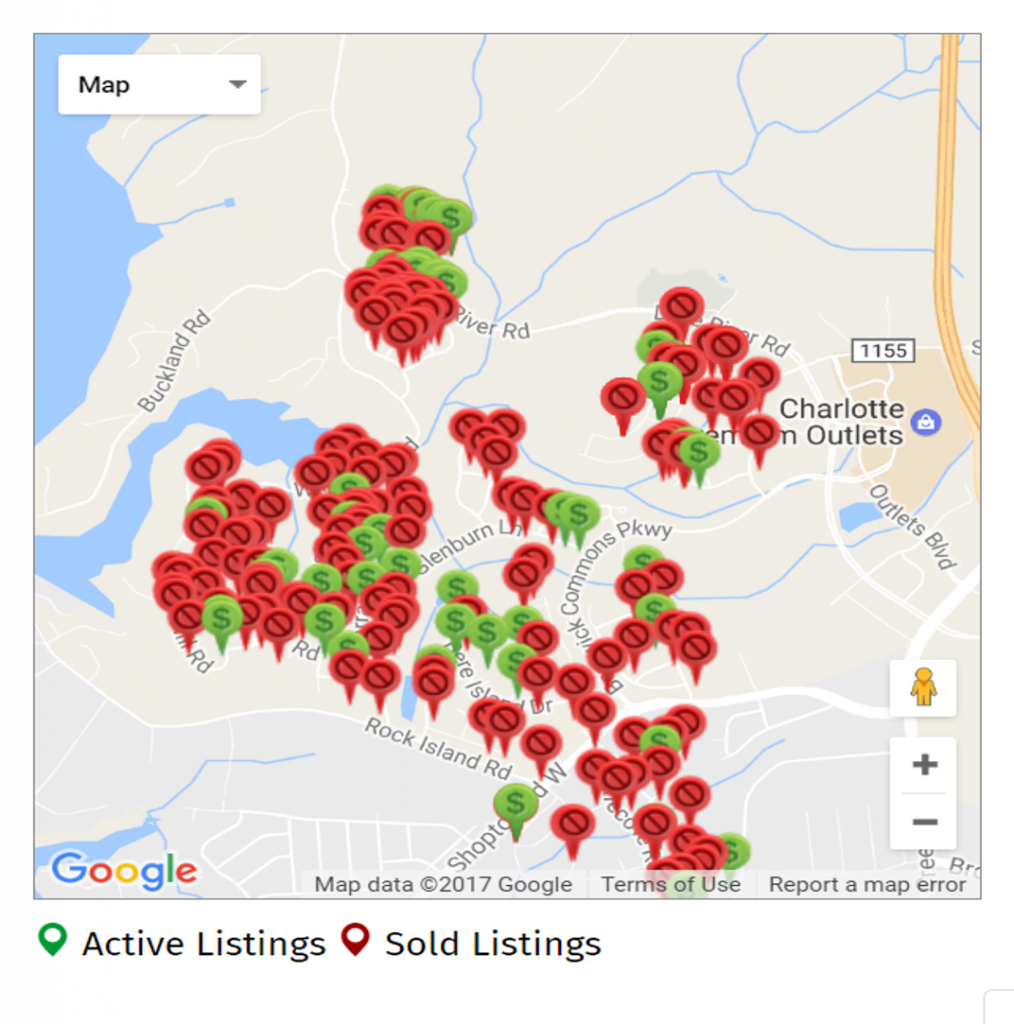 Once you have viewed the market snapshot let our community expert provide you with a free "Broker Price Opinion." Just help us with the information below and we will prepare and email your BPO within 48 hours.
Community Realtor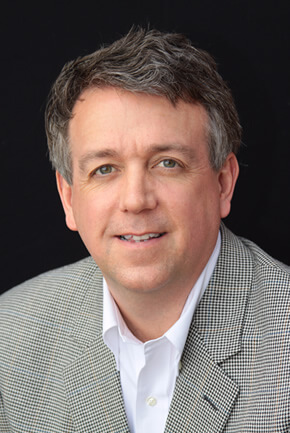 Rob Swaringen