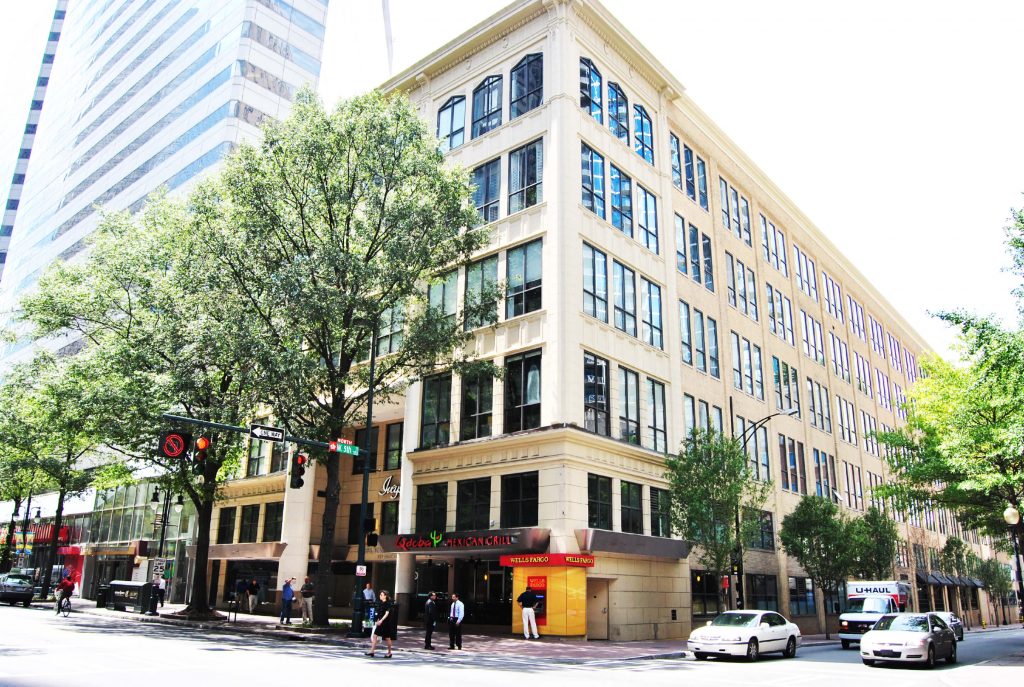 Iveys Townhomes
Iveys Townhomes Uptown
Overview
LOCATION LOCATION LOCATION!!!. The Iveys Townhomes remain one of the few condo communities located directly on the main street of Center City Charlotte and offer residents easy access to the excitement of living in uptown. Located directly on Tryon Street in the heart of Charlotte there is no place you can live in Charlotte that puts you closer to the action of the city. Everything Charlotte has to offer is directly out your front door from this luxury building. The typical condo is over 1500sqft and has 18′ ceilings and 10′ tall windows that overlook the city. The building is secure with a 24-hour manned security desk and cameras that monitor the entire building. The views of Center City and the historic Fourth Ward neighborhood can't be beat.
Contact Us
Instant Price Analysis
Using data compiled through the MLS we have created an analysis tool that provides current information on inventory levels, time on market given recent sales trends, information on "closed" homes and homes "under contract." Determine whether it is a buyer's or seller's market and make an informed decision on your purchase or sale.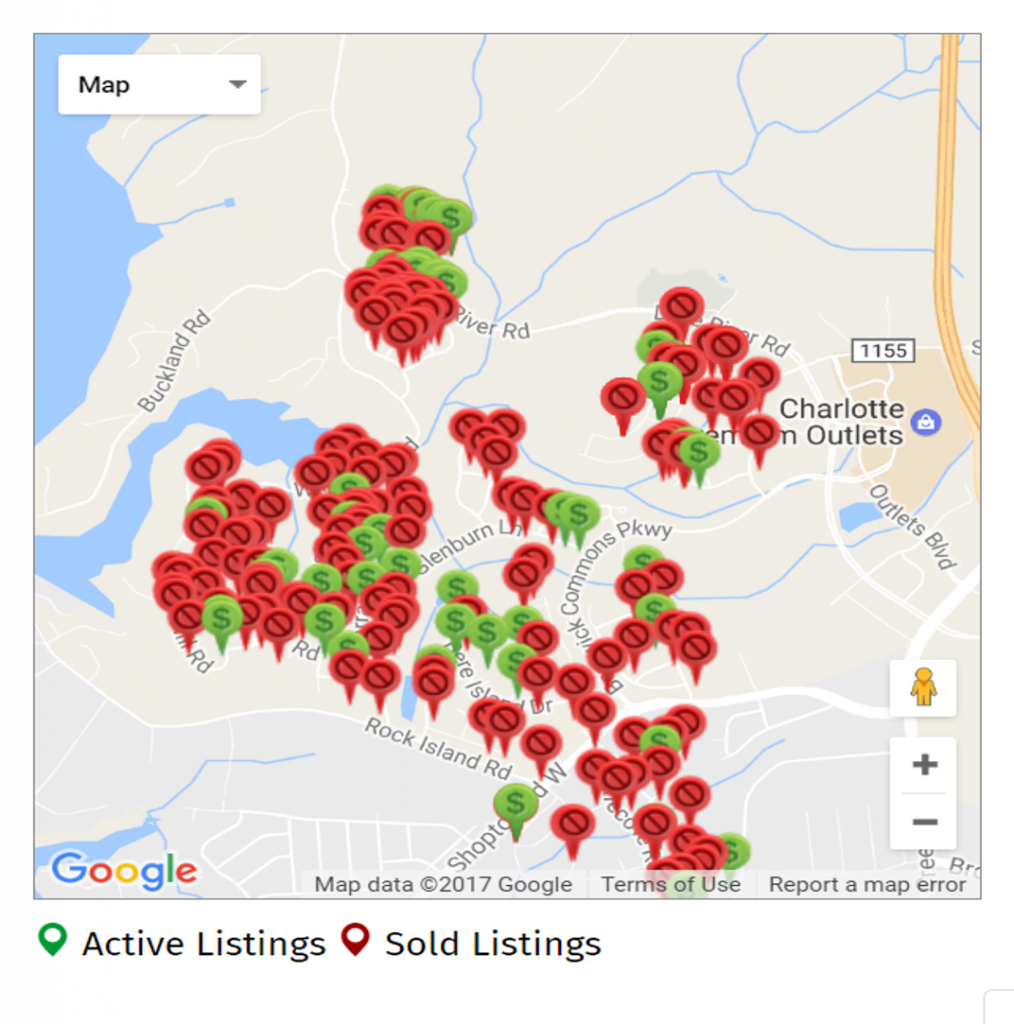 Once you have viewed the market snapshot let our community expert provide you with a free "Broker Price Opinion." Just help us with the information below and we will prepare and email your BPO within 48 hours.
Community Realtor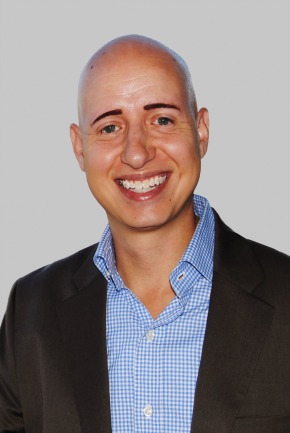 Kyle Frey