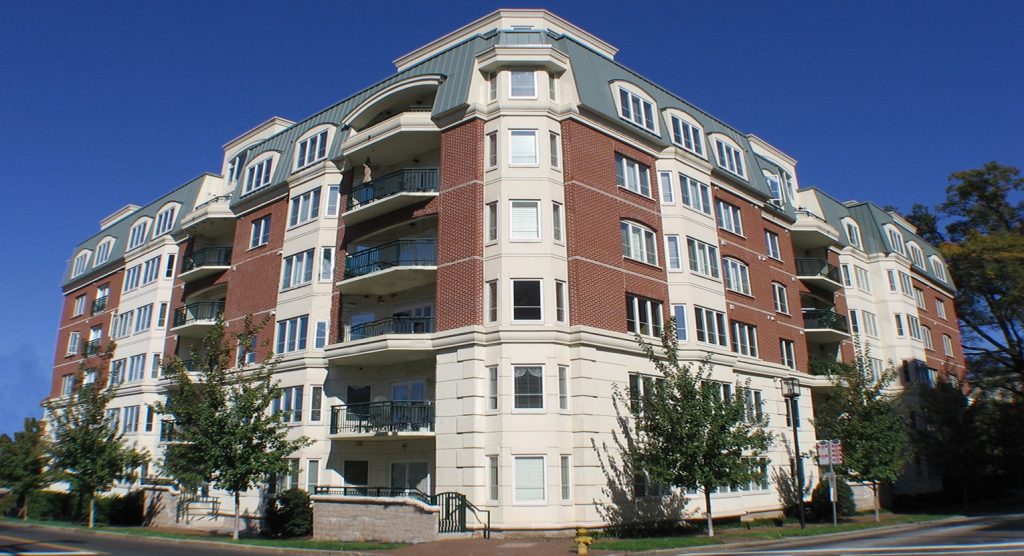 Jefferson Square
Uncomplicated elegance in the heart of the Queen City.
Overview
Built in 2002 and located in Fourth Ward one of Uptowns most desired wards. Jefferson Square offers uncomplicated elegance in the heart of the Queen City.
Just a few steps from your door you can enjoy all that Fourth Ward has to offer from its well manicured park to some of charlottes best restaurants such as such as Alexander Michael's, 5 Church, and Dandelion Market – just to name a few. Not only is Jefferson Square located close to so many great restaurants but also just a stones throw away from theater, symphony, museum and night life options.
Features & Amenities
FEATURES:
Secured entry into building
Gated parking
Fitness center in building
Multiple choices in floor plans with walkouts
Located in sought after 4th ward
Walk to restaurants, entertainment and much more
Walkable to Harris Teeter
Just steps from beautiful 4th Ward park.
The unique courtyard plaza allows residents and their guests to enjoy a private outdoor space while being only a short walk from all that Upton Charlotte has to offer. Jefferson Square offers secured entry, secured gated parking and work out faculty.
Contact Us
Instant Price Analysis
Using data compiled through the MLS we have created an analysis tool that provides current information on inventory levels, time on market given recent sales trends, information on "closed" homes and homes "under contract." Determine whether it is a buyer's or seller's market and make an informed decision on your purchase or sale.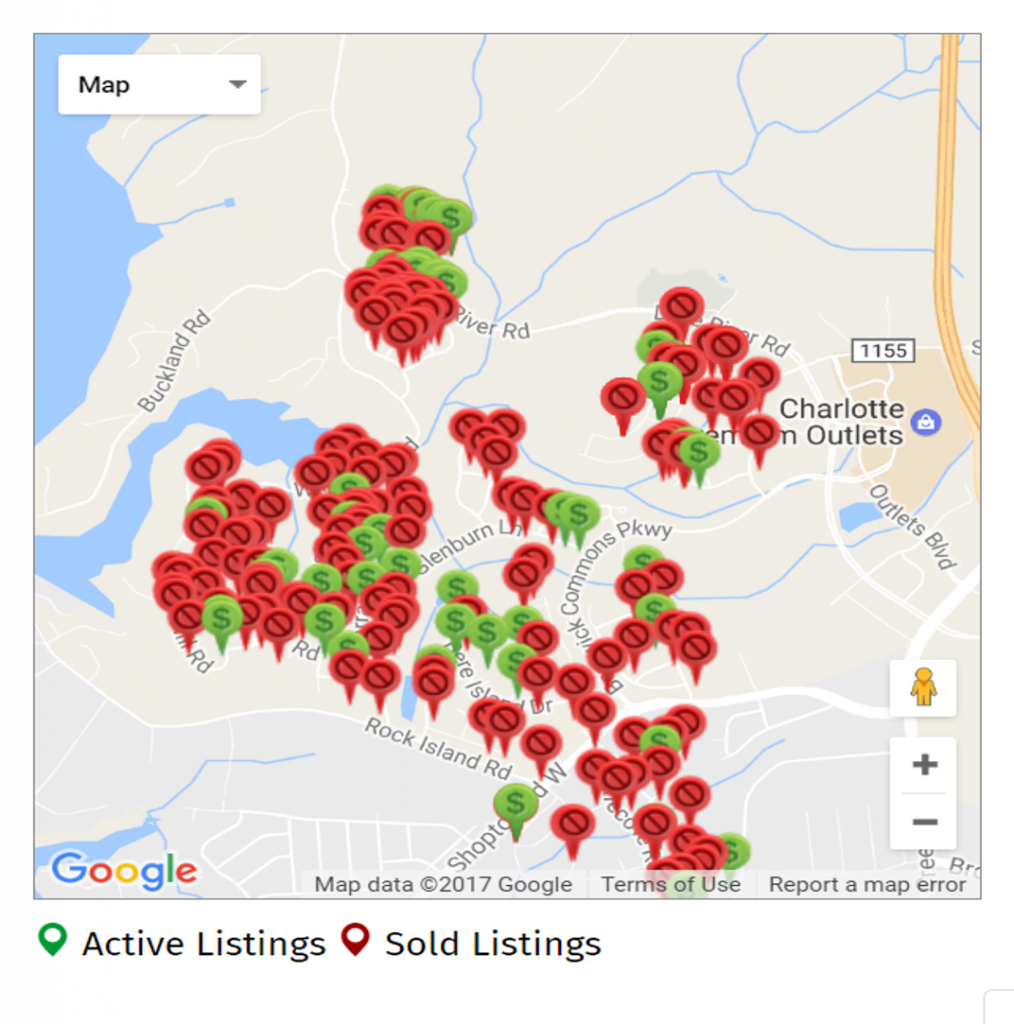 Once you have viewed the market snapshot let our community expert provide you with a free "Broker Price Opinion." Just help us with the information below and we will prepare and email your BPO within 48 hours.
Community Realtor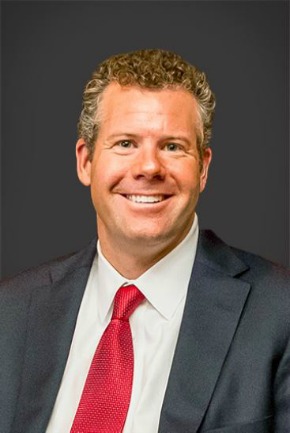 TJ Larsen Jr.
Photo Gallery