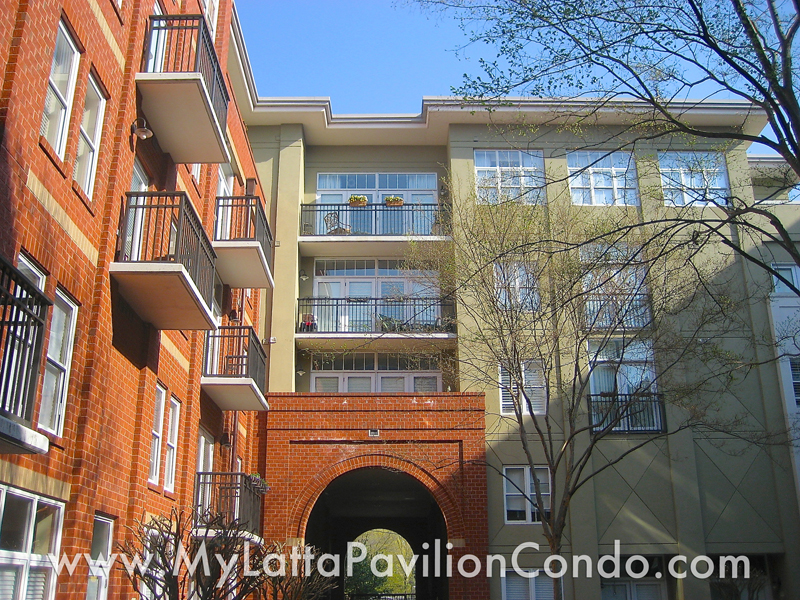 Latta Pavilion
Latta Pavilion IS the heart of Dilworth.
Overview
Outside of Uptown, this is the most walkable community in all of Charlotte. Literally 100's of restaurants, shops, banks, grocery stores and coffee shops are a few minutes walk from Latta Pavilion. With a few more minutes walk you can be on the most beautiful residential streets that Myers Park and Dilworth have to offer. A quality of lifestyle second to none!!
The 100 homes in Latta Pavilion are either one or two bedrooms up to 2,200 sq ft – either flats in the 5 story midrise or townhomes on the ground floor.
Your dream home is located at the center of East Blvd lifestyle at Latta Pavilion!
Features & Amenities
FEATURES:
1 & 2 Bedroom Flats & Townhomes
Rooftop Terrace
Lush Landscaped Courtyard
Elevators
Walkable to 100's of restaurants and shops
Workout Facility
Secure Access Building
Secure Access Covered Parking
Balconies
The all concrete and brick building surrounds (and protects) a breathtakingly landscaped courtyard which is a serene island of peace and quite for all to enjoy. The community has access to a rooftop terrace with phenomenal views of uptown and Dilworth. The community also has access to a work out facility.
Contact Us
Instant Price Analysis
Using data compiled through the MLS we have created an analysis tool that provides current information on inventory levels, time on market given recent sales trends, information on "closed" homes and homes "under contract." Determine whether it is a buyer's or seller's market and make an informed decision on your purchase or sale.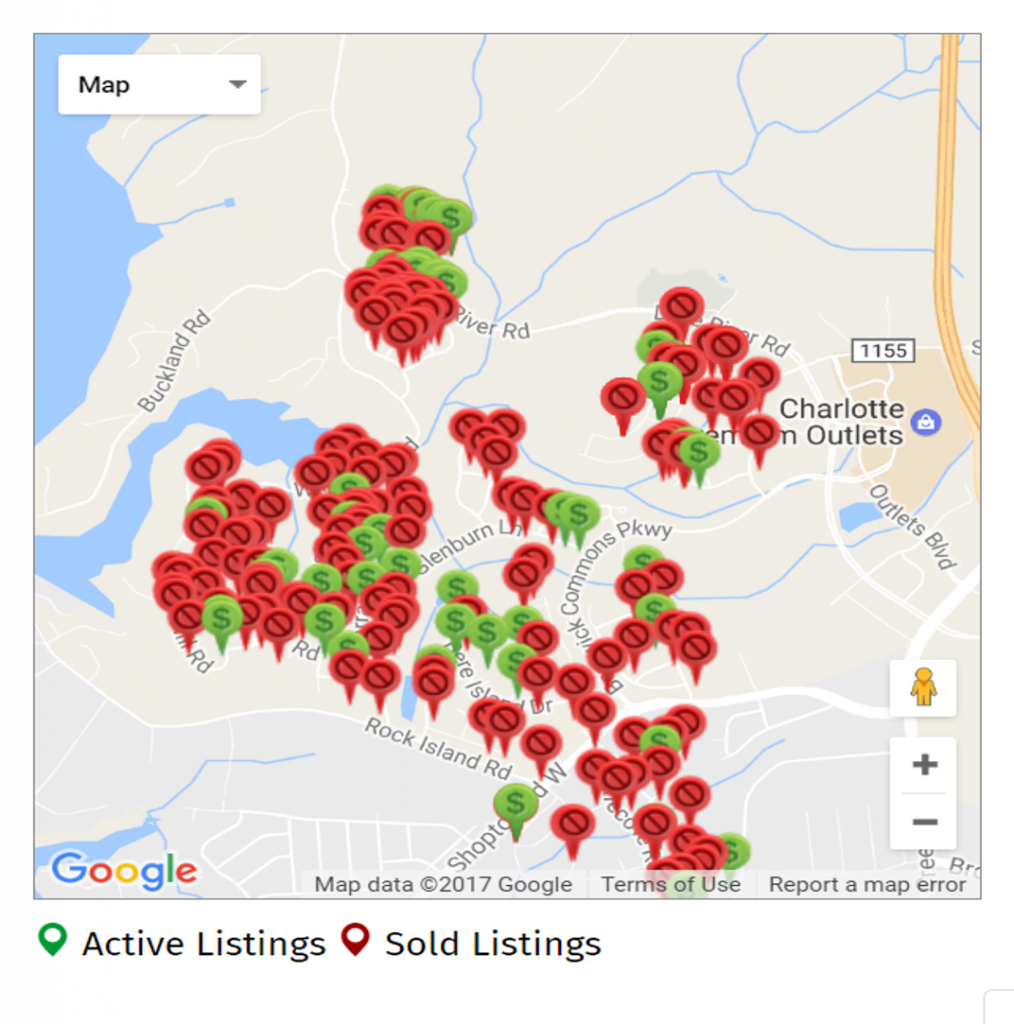 Once you have viewed the market snapshot let our community expert provide you with a free "Broker Price Opinion." Just help us with the information below and we will prepare and email your BPO within 48 hours.
Community Realtor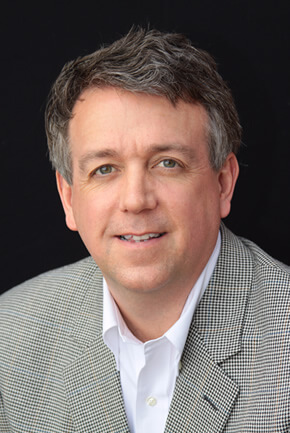 Rob Swaringen
Photo Gallery