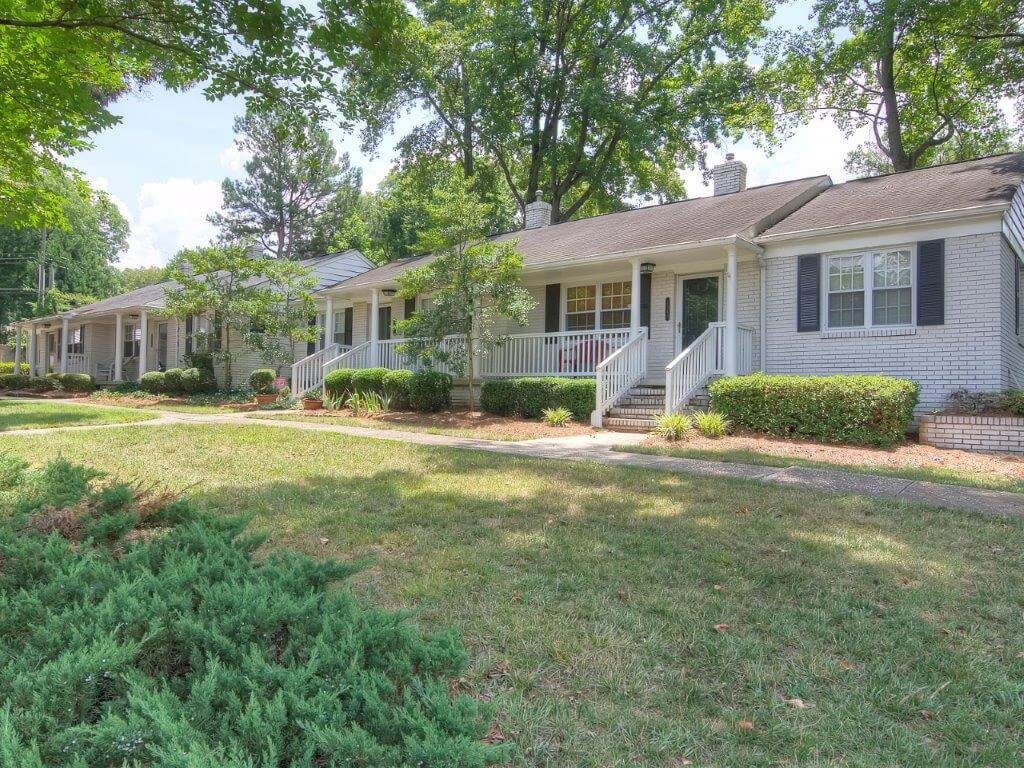 Midwood Meadows
Charming Midwood homes minutes from Uptown.
Overview
Midwood Meadows is a charming garden condominium complex located in the heart of the Plaza Midwood Historic District. Originally built in the 50's as apartments, they were converted to condos in the 90's. Just two blocks from Central Ave. this prime location allows you to walk to all the shops, bars and restaurants that Plaza Midwood is known for. Going Uptown? You're just minutes away.
These two bedroom one bath condos feature hardwood floors, crown molding, updated kitchens, bathrooms and large fenced patios. A hard to find feature this close to Uptown. The neighborhood is filled with adorable craftsman bungalows and mature trees. If you are looking for a first home, downsizing or anything in between, Midwood Meadows is hard to beat.
Plaza Midwood is one of Charlotte's most popular neighborhoods. It has everything you need, grocery store, post office, bank, library, the list just goes on and on. Along with a creative artistic vibe and devoted neighbors, you just can't go wrong. Come see why people love it here so much!
Features & Amenities
Hardwood Floors
Crown molding
Updated kitchens, bathrooms
2 bedroom/1 bath
Large fenced patios
Contact Us
Instant Price Analysis
Community Realtor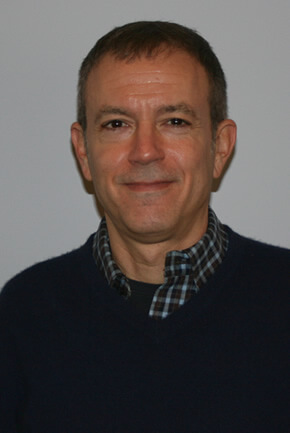 Brad Brizendine
Photo Gallery