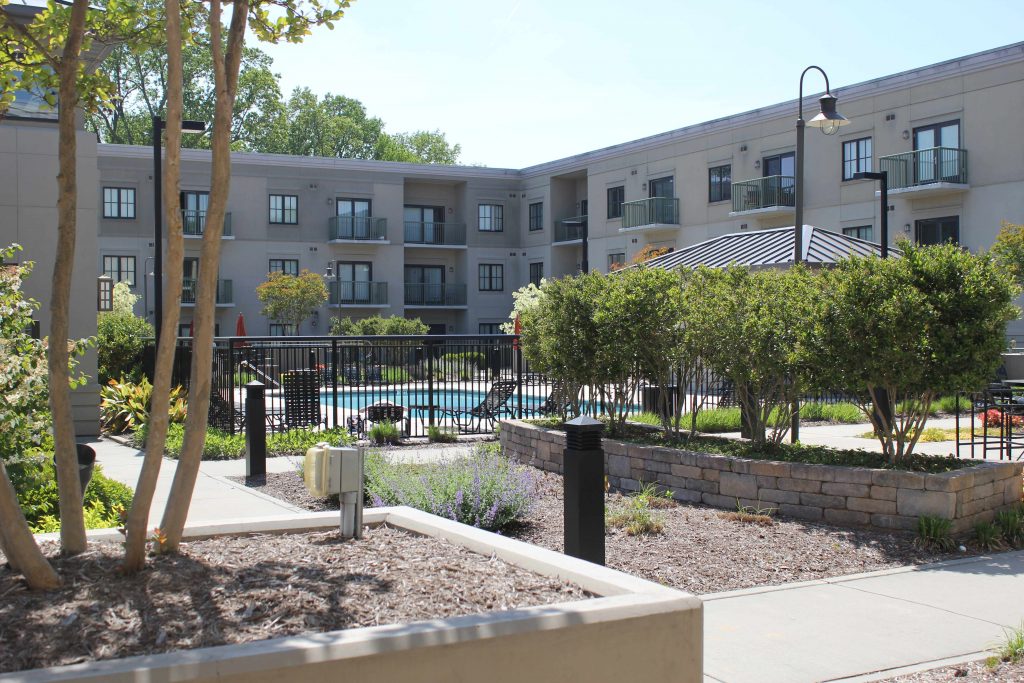 Morrison Condos and Lofts
Condos located in South Park, close to shops and dining.
Overview
Built in 2007 Morrison Condominiums and The Lofts at Morrison are located in the heart of Southpark just a block from the mall. These residences are surrounded by upscale retail from the Earthfare market, Barnes & Noble and Firebirds to boutique shops and dining. Morrison Condos has 1BR, 2BR and 3BR floorplans in a variety of open styles with modern finishes and designer details. This building also features all the modern conveniences and amenities including an outdoor pool and covered terrace area with grilling stations and a fireplace as well as a recently renovated clubhouse with workout facility, fitness center, bar and business center. The Lofts are situated above the retail and include access to all amenities in the community. Visit www.morrisonsouthpark.com for a full rundown of all shops and restaurants.
Contact Us
Instant Price Analysis
Using data compiled through the MLS we have created an analysis tool that provides current information on inventory levels, time on market given recent sales trends, information on "closed" homes and homes "under contract." Determine whether it is a buyer's or seller's market and make an informed decision on your purchase or sale.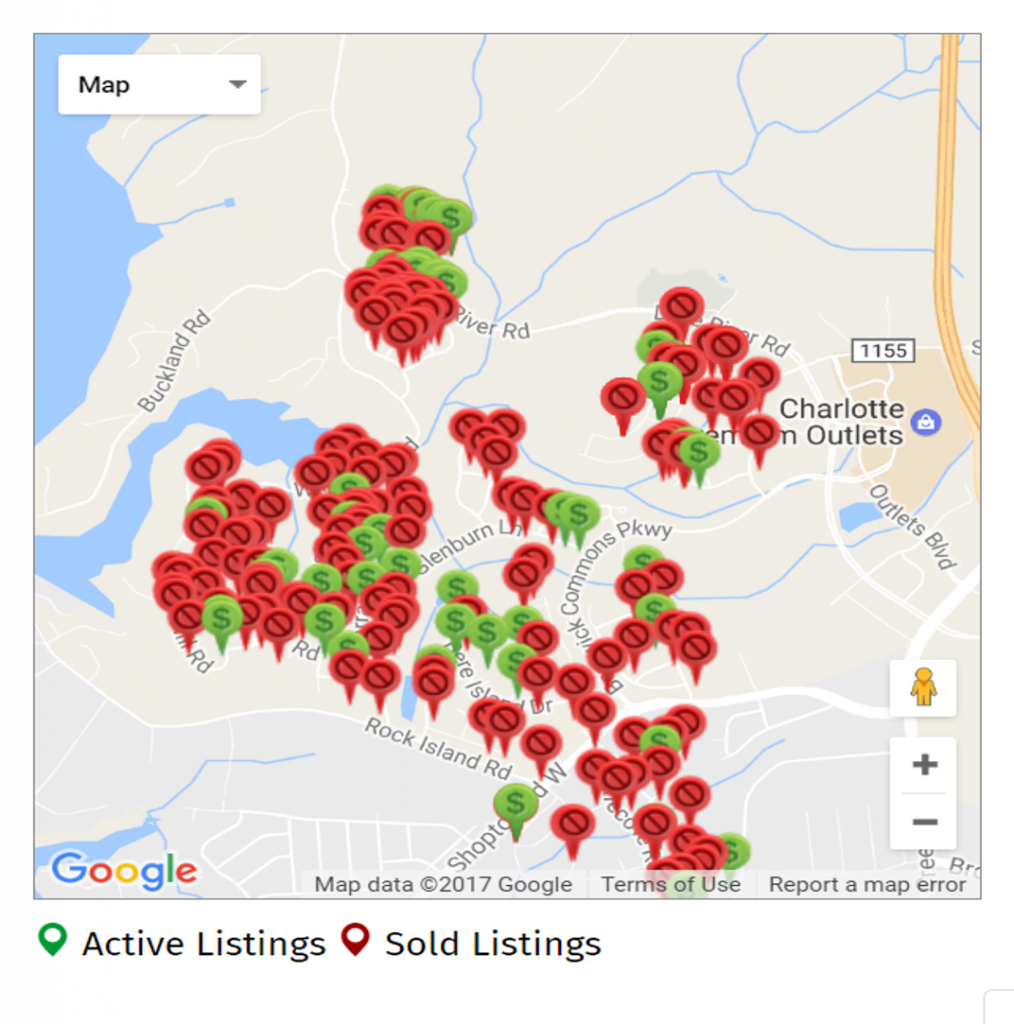 Once you have viewed the market snapshot let our community expert provide you with a free "Broker Price Opinion." Just help us with the information below and we will prepare and email your BPO within 48 hours.
Community Realtor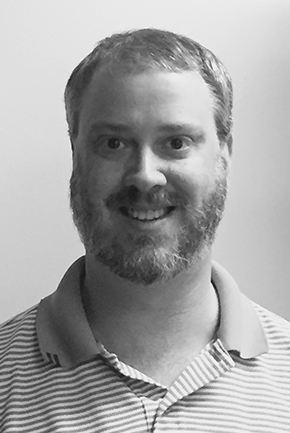 Marshall Kiser
Photo Gallery