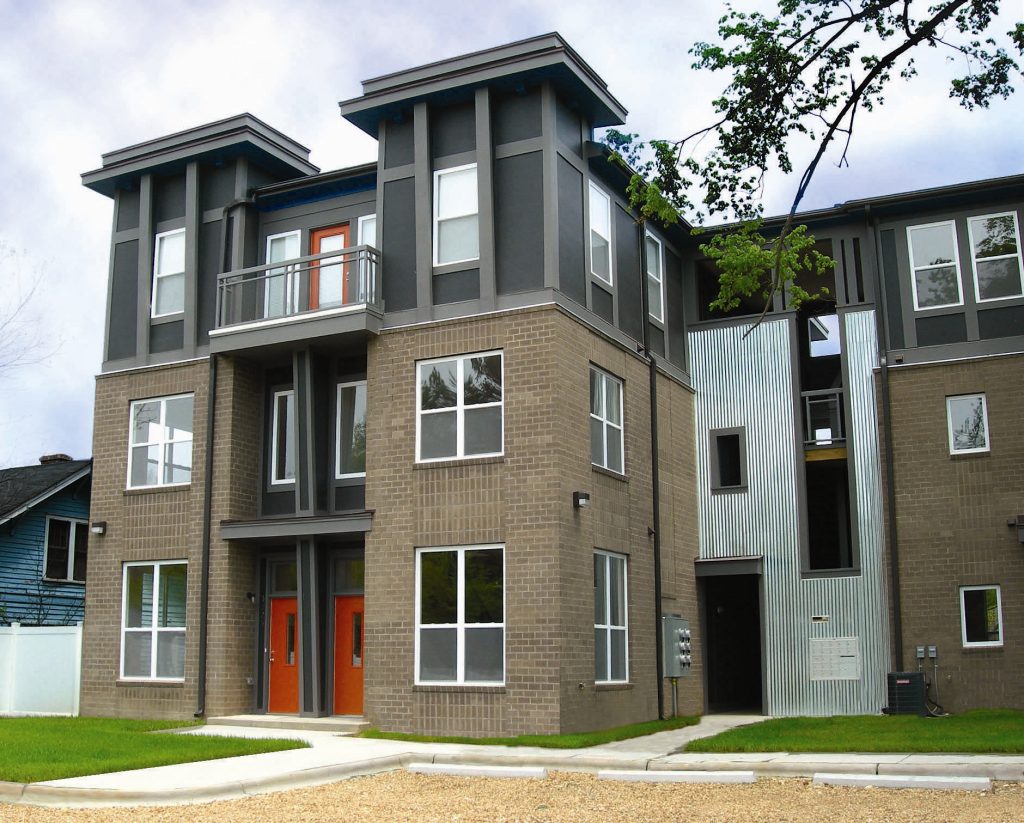 NoDa18
A perfect viewpoint to watch NODA evolve
Overview
NoDa18 is perched in the heart of the North Davidson/Plaza-Midwood/Uptown triangle, a perfect viewpoint to watch the city evolve. With 18 Loft Style homes the project has the appeal of a comfortable mid sized community. Choose from Penthouse Flats or 2 Story Townhome style 1 Bedroom homes. Enjoy all NODA has to offer in the pedestrian friendly development.
Features & Amenities
Open Floor Plans
Penthouse Flats
2 Story Townhomes
Tons of Natural Light
Pedestrian Friendly
Open Stair Systems
Cork Floors
Modern Style
Contact Us
Instant Price Analysis
Using data compiled through the MLS we have created an analysis tool that provides current information on inventory levels, time on market given recent sales trends, information on "closed" homes and homes "under contract." Determine whether it is a buyer's or seller's market and make an informed decision on your purchase or sale.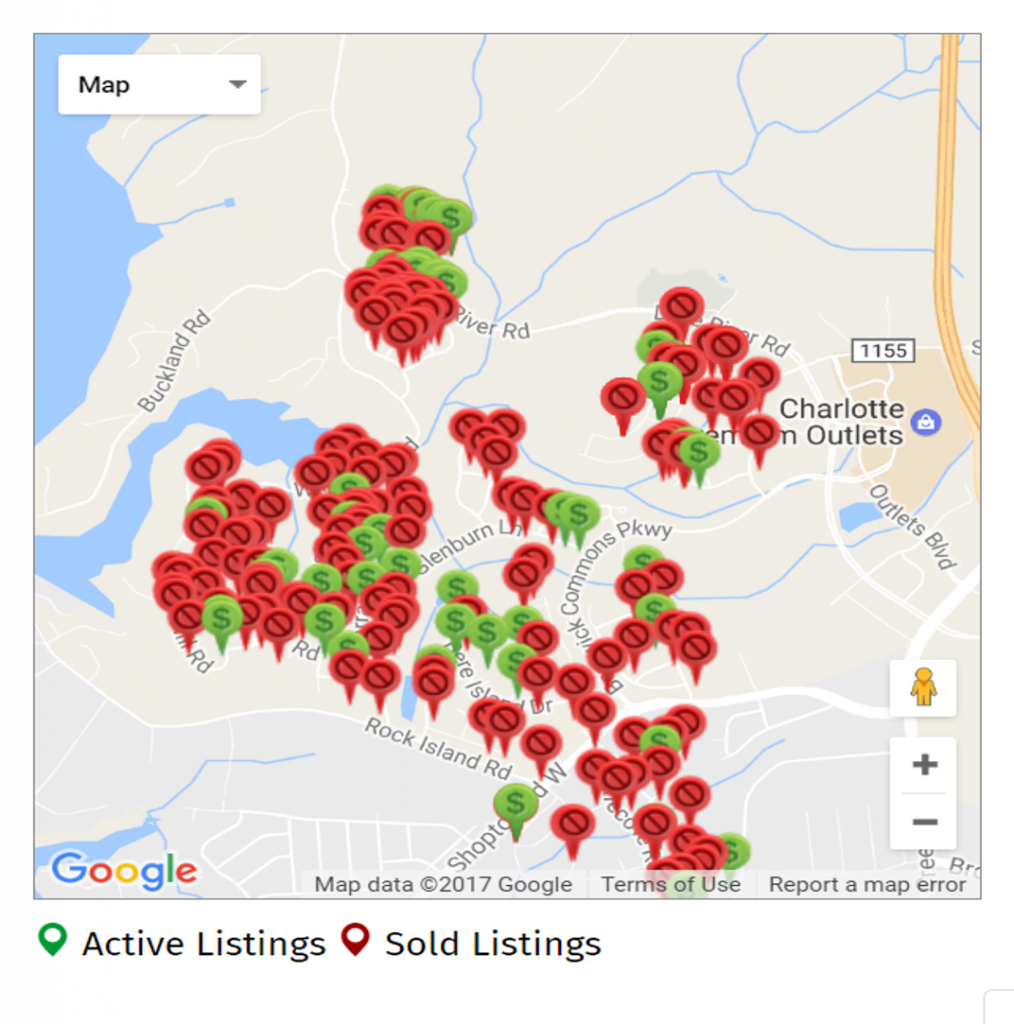 Once you have viewed the market snapshot let our community expert provide you with a free "Broker Price Opinion." Just help us with the information below and we will prepare and email your BPO within 48 hours.
Community Realtor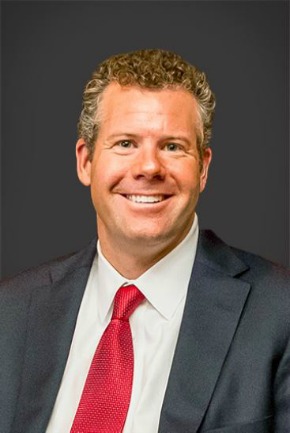 TJ Larsen Jr.
Photo Gallery