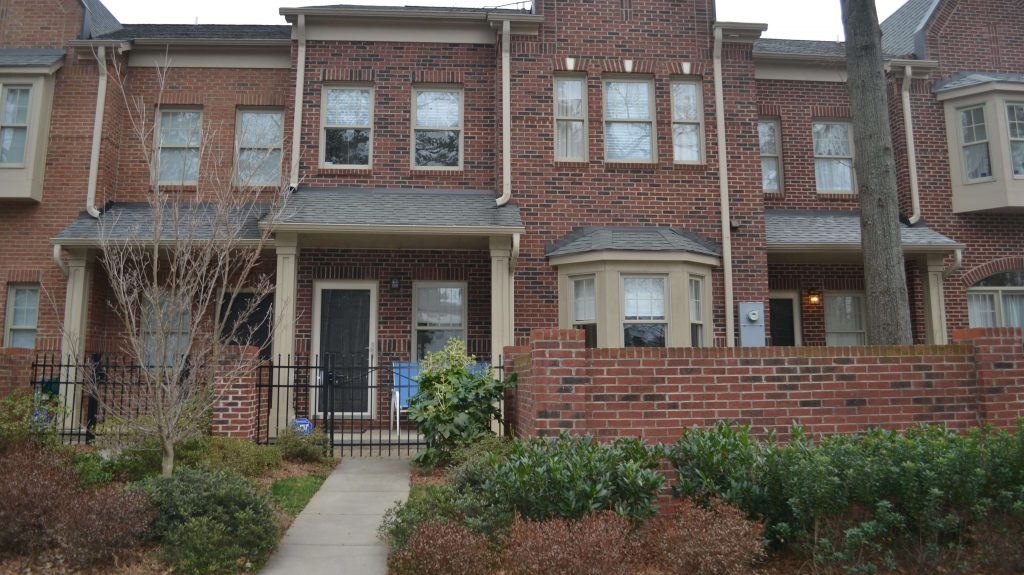 Oakleaf
Oakleaf homes are beautiful brick homes with private patios.
Overview
Oakleaf is located in the beautiful Myers Park Neighboorhood, close to Montford and Park Rd. These condominiums range between 1000 to 1200 square feet with two to three bedrooms and one and one half to two and one half bathrooms.
The living room, which features a fireplace, is spacious and perfect for entertaining guests and each unit has a private patio. Oakleaf Community features at a club house, tennis courts, and a swimming pool.
Oakleaf condominiums are surrounded by many wonderful restaurants and stores within minutes. The Panthers Stadium and The Charlotte Hornets arena are close.
Contact Us
Instant Price Analysis
Using data compiled through the MLS we have created an analysis tool that provides current information on inventory levels, time on market given recent sales trends, information on "closed" homes and homes "under contract." Determine whether it is a buyer's or seller's market and make an informed decision on your purchase or sale.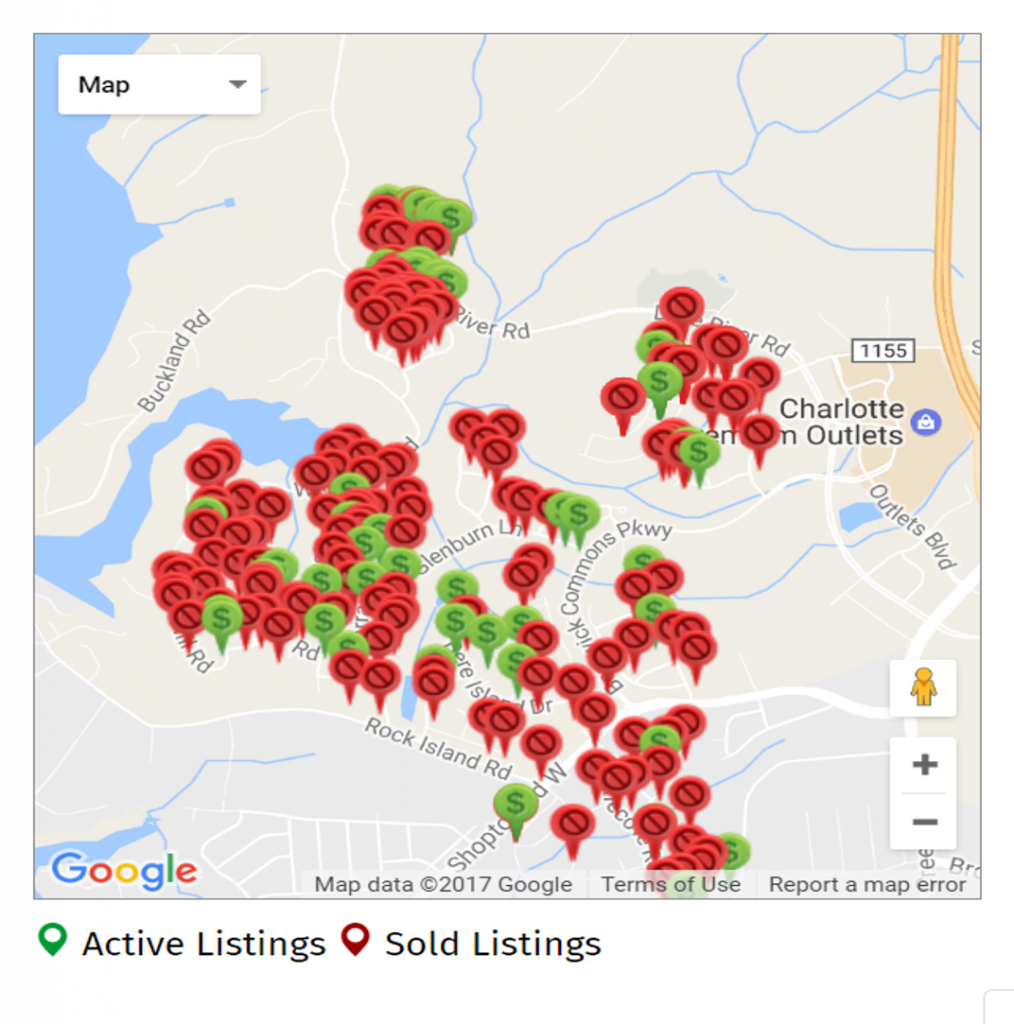 Once you have viewed the market snapshot let our community expert provide you with a free "Broker Price Opinion." Just help us with the information below and we will prepare and email your BPO within 48 hours.
Community Realtor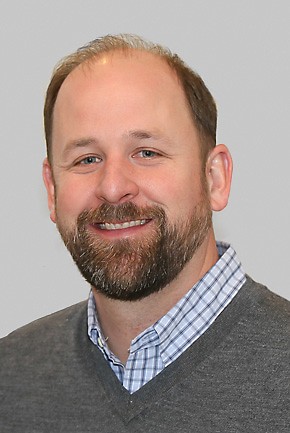 Matt Claxton