Oakmore
One of the most beautiful, photographic communities in Myers Park
Overview
Oakmore on Selwyn condominiums is one of the most beautiful, photographic communities in all of Myers Park. The homes feel like a single family home, but are low maintenance condominiums.
Oakmore is located on Selwyn Avenue next door to the restaurants, shops, night clubs and Queens University. The community blends in perfectly with the scenic residential streets of Myers Park. With a short 5 minute commute to Uptown or even a shorter trip to the heart of Dilworth, South End and South Park, Oakmore is a great place to call home!
Features & Amenities
FEATURES:

1, 2 & 3 Bedroom Flats
Community Pool
Myers Park Community
Walkable to Selwyn Ave Restaurants & Shops
Elevators
Lush Landscaping
Reserved Parking
Decks
The 52 condo's all have elevator access, 10' ceilings, private decks and wrap a very active and scenic community swimming pool.
Contact Us
Instant Price Analysis
Using data compiled through the MLS we have created an analysis tool that provides current information on inventory levels, time on market given recent sales trends, information on "closed" homes and homes "under contract." Determine whether it is a buyer's or seller's market and make an informed decision on your purchase or sale.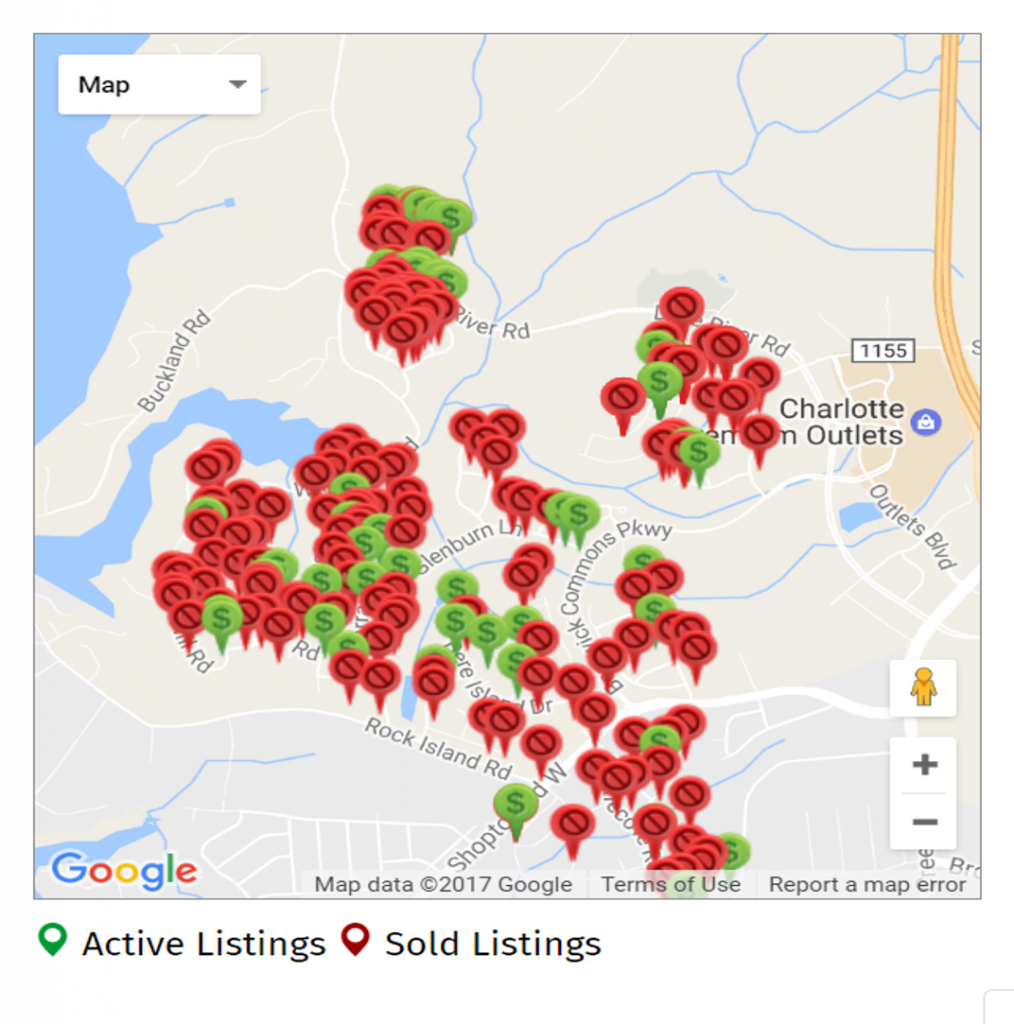 Once you have viewed the market snapshot let our community expert provide you with a free "Broker Price Opinion." Just help us with the information below and we will prepare and email your BPO within 48 hours.
Community Realtor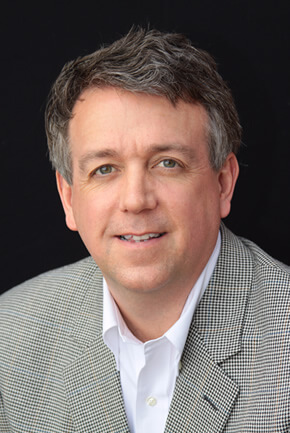 Rob Swaringen
Photo Gallery