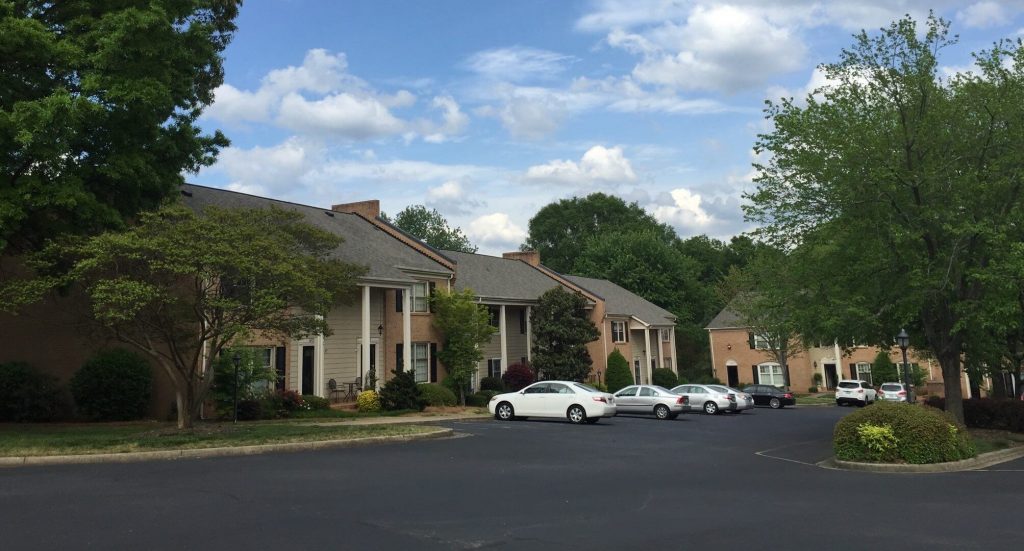 Olde Georgetowne
Beautiful townhomes located in the desirable South Park area.
Olde Georgetowne in highly sought after Southpark area features brick townhouse in a serene setting. Close to Southpark Mall, Whole Foods, Dean & Deluca wine bar and Harris YMCA. Two story townhome units feature private patios, convenient parking, 3 bedrooms and 2 or more baths. Neighborhood features Swim and Tennis Club and serene pond.
Overview
Contact Us
Instant Price Analysis
Using data compiled through the MLS we have created an analysis tool that provides current information on inventory levels, time on market given recent sales trends, information on "closed" homes and homes "under contract." Determine whether it is a buyer's or seller's market and make an informed decision on your purchase or sale.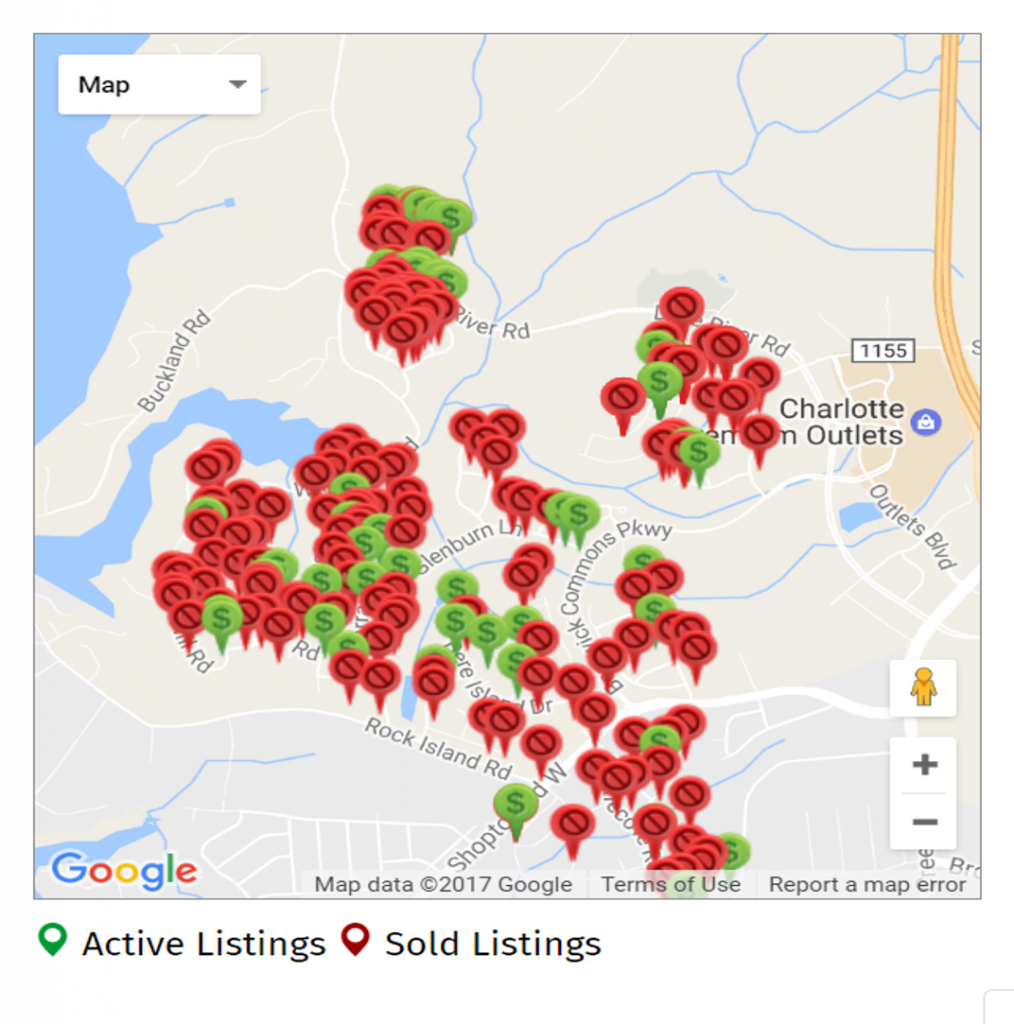 Once you have viewed the market snapshot let our community expert provide you with a free "Broker Price Opinion." Just help us with the information below and we will prepare and email your BPO within 48 hours.