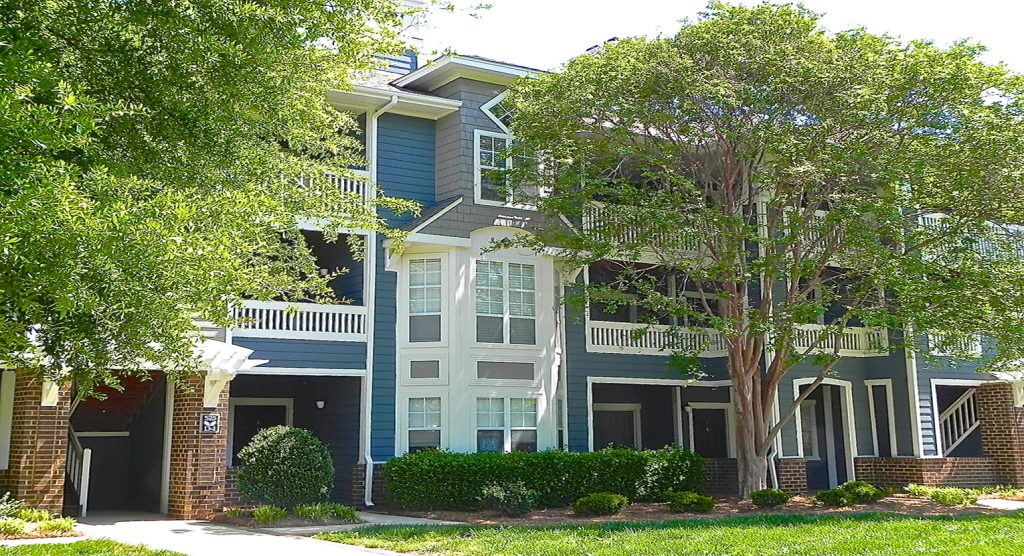 Olmsted Park
A scenic residential neighborhood in one of the most historic sites in Dilworth.
Overview
Olmsted Park is a scenic residential neighborhood in one of the most historic sites in all of Dilworth. Built on the site of Crockett Park Baseball Stadium it brings together the quiet tree lined canopy of Dilworth residential streets and the restaurants, shops and night life of South End. Plus, it's just short walk to the Light Rail Line and you're only a few stops from Uptown.
One and two bedroom flat condominiums in the center and is wrapped by one outside street lined with larger, modern single family homes built with architectural inspiration from the original homes built here in the early 1900's.
Features & Amenities
FEATURES:
1, 2 & 3 Bedroom Homes
Condo Flats & Single Family Homes
Located on Edge of Dilworth & South End
Walkable to 100's of shops and restaurants
Pool and Clubhouse
Balconies
Access to Light Rail Line
The single family homes are 2 and 3 bedroom bungalow style homes up to 3,000 sq ft. The community pool is a feature and gathering park for everyone.
Contact Us
Instant Price Analysis
Using data compiled through the MLS we have created an analysis tool that provides current information on inventory levels, time on market given recent sales trends, information on "closed" homes and homes "under contract." Determine whether it is a buyer's or seller's market and make an informed decision on your purchase or sale.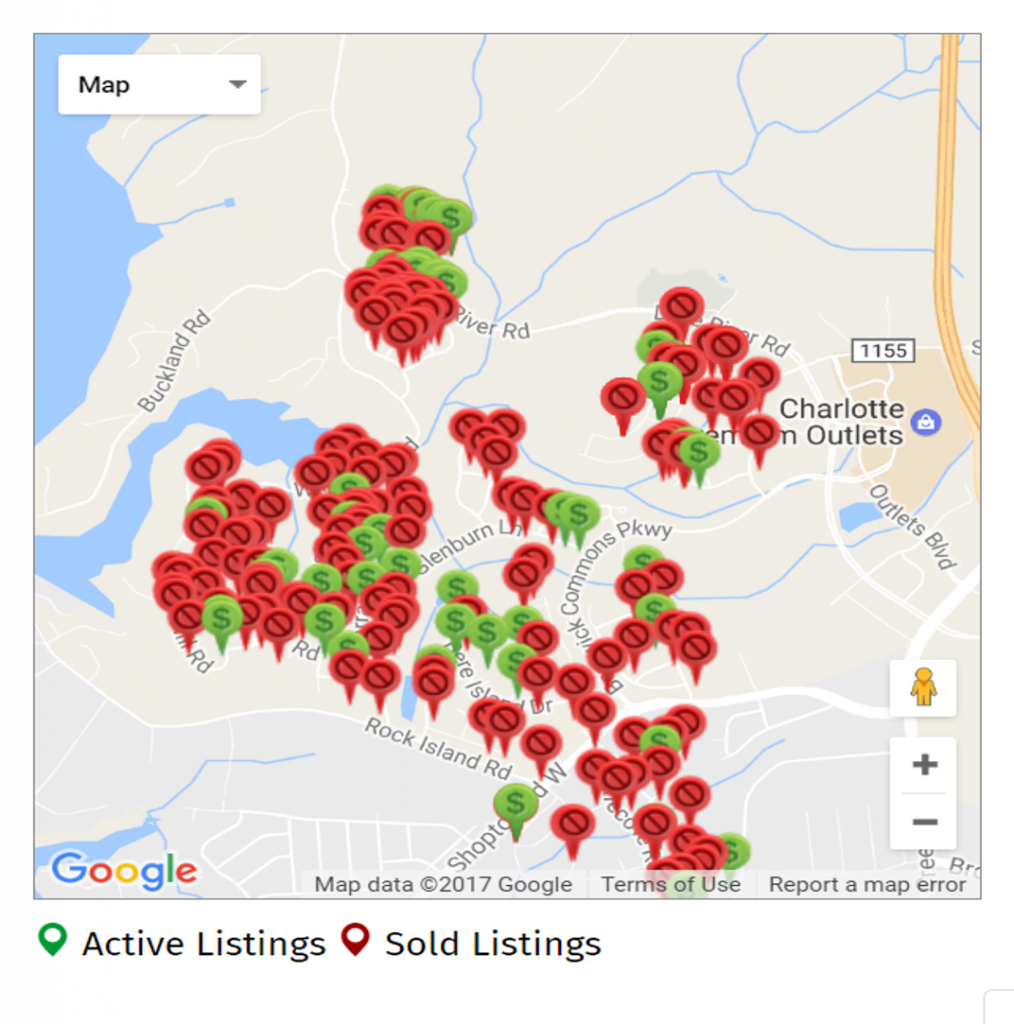 Once you have viewed the market snapshot let our community expert provide you with a free "Broker Price Opinion." Just help us with the information below and we will prepare and email your BPO within 48 hours.
Community Realtor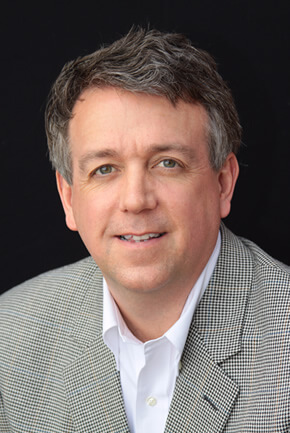 Rob Swaringen
Photo Gallery