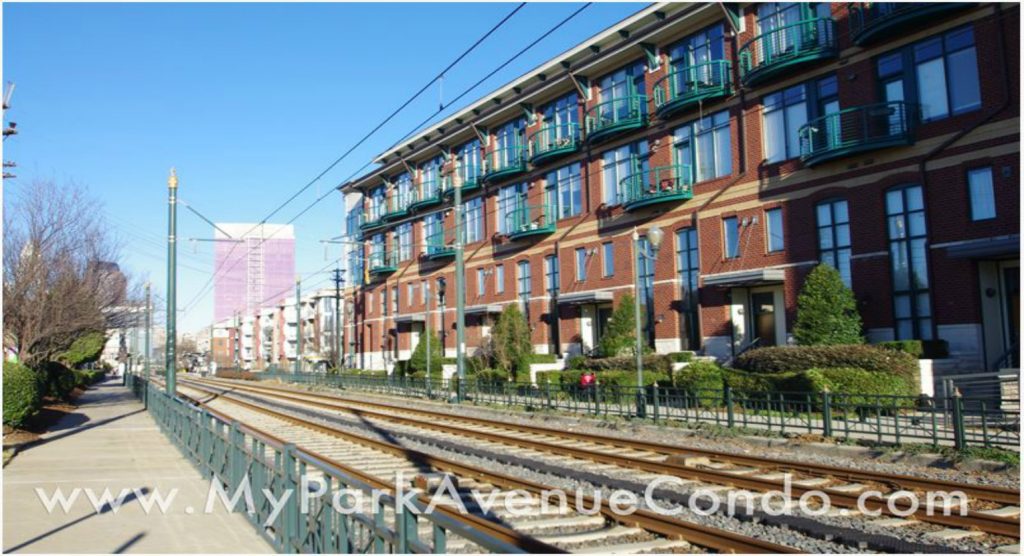 Park Avenue Condos
From the urban lofts to trendy flats, Park Ave has it all
Overview
Located in the heart of SouthEnd, Park Avenue Condominiums is urban living at its finest. Park Ave Condos features a fully secure building, easy access to Bland St. Station light-rail stop, restaurants, bars, and shopping all within a stone throw. The 66 residential units are located on some of SouthEnd's most exclusive real estate. Located on the outskirts of Uptown, Park Ave is the only condo located right in the heart of what all SouthEnd has to offer. You will not find a better location. Enjoy having Park Ave as your address and enjoy Charlotte's historic SouthEnd.
Features & Amenities
FEATURES:
Footsteps away from Light-rail
Rooftop patio with amazing skyline views
Walk to restaurants and entertainment
Secure building with FOB access
Large windows with ample natural light
Large parking deck with numerous guests spots
Prime SouthEnd location Building features flats and lofts
Uptown or Dilworth views
Perfect for the owner who likes to entertain
Contact Us
Instant Price Analysis
Using data compiled through the MLS we have created an analysis tool that provides current information on inventory levels, time on market given recent sales trends, information on "closed" homes and homes "under contract." Determine whether it is a buyer's or seller's market and make an informed decision on your purchase or sale.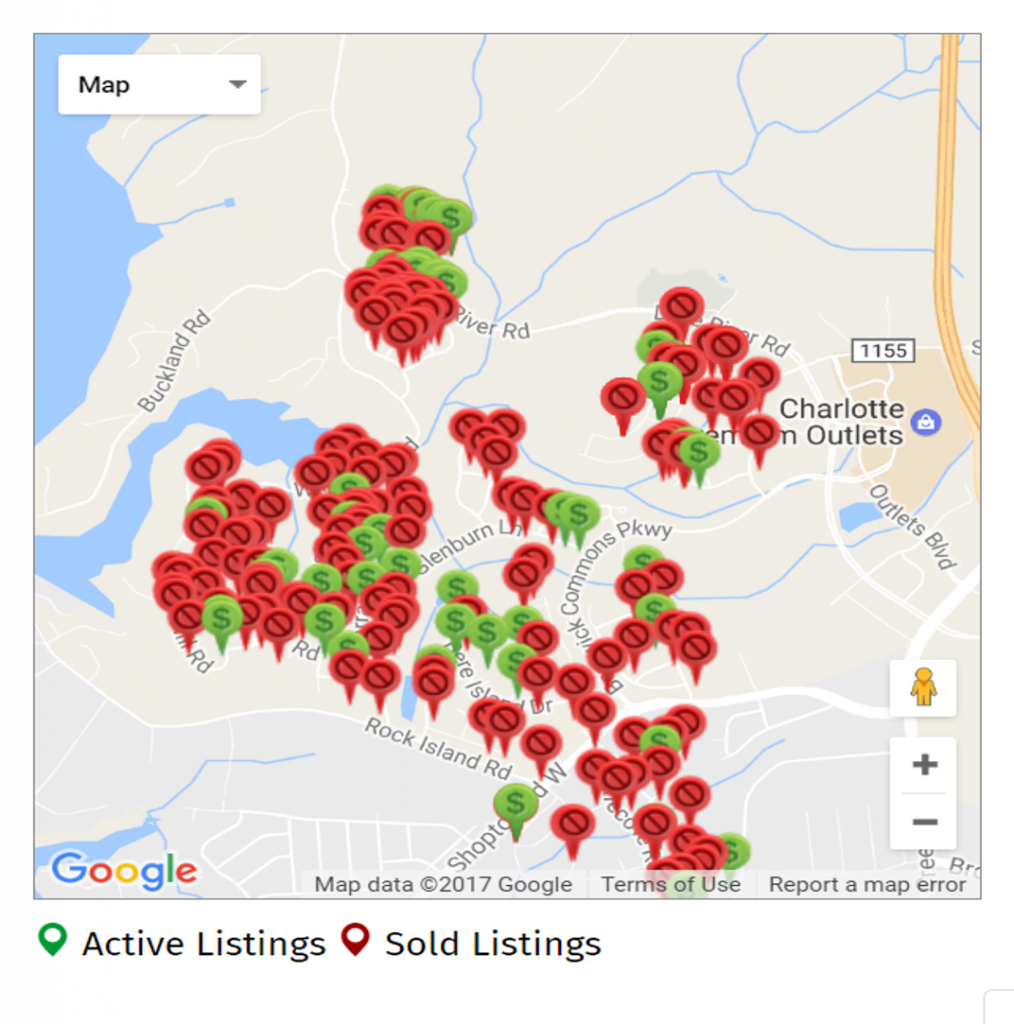 Once you have viewed the market snapshot let our community expert provide you with a free "Broker Price Opinion." Just help us with the information below and we will prepare and email your BPO within 48 hours.
Community Realtor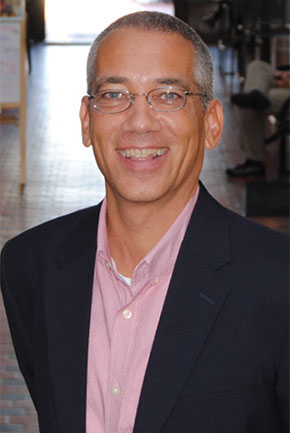 David Proicou
Photo Gallery