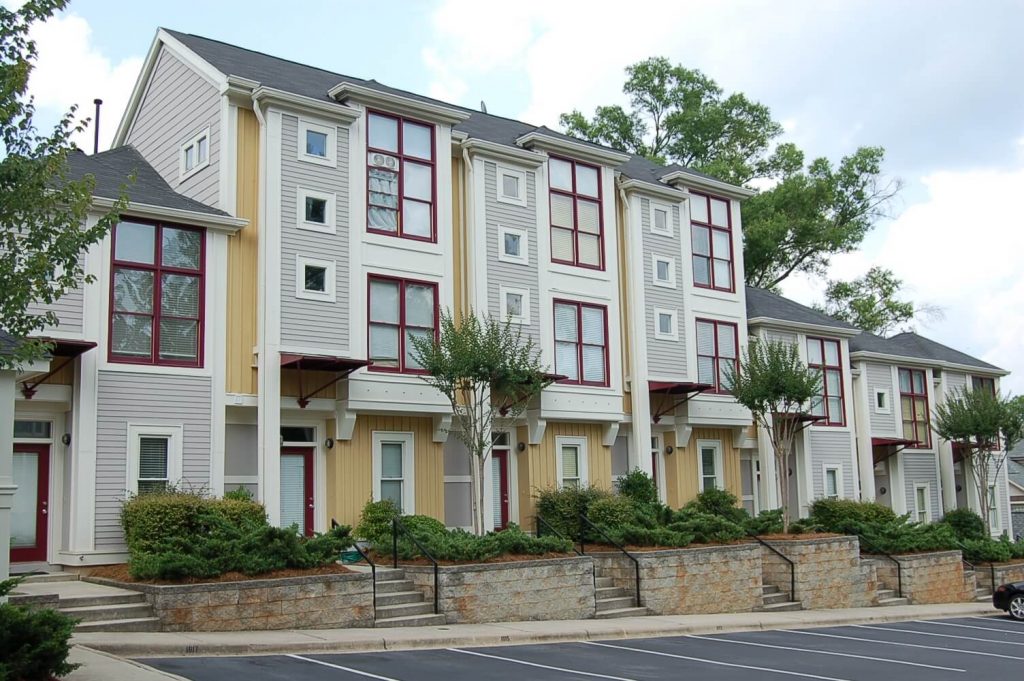 Park West
Park West Condos are located near Dilworth and Sedgefield Neighborhoods.
Overview
Located on Park West Drive, the Park West Condos are located in the Dilworth community. The seven-unit project is comprised of two buildings connected by a one-story porte-cochere that spans the entry drive. Each three-story townhouse offers a street-facing garden, a tandem garage on the first floor, living and kitchen areas on the second, and bedrooms on the third. The unique architectural elements have made the townhouses a favorite among tenants and owners. Park West townhomes complement the neighborhood as a whole.
Contact Us
Instant Price Analysis
Using data compiled through the MLS we have created an analysis tool that provides current information on inventory levels, time on market given recent sales trends, information on "closed" homes and homes "under contract." Determine whether it is a buyer's or seller's market and make an informed decision on your purchase or sale.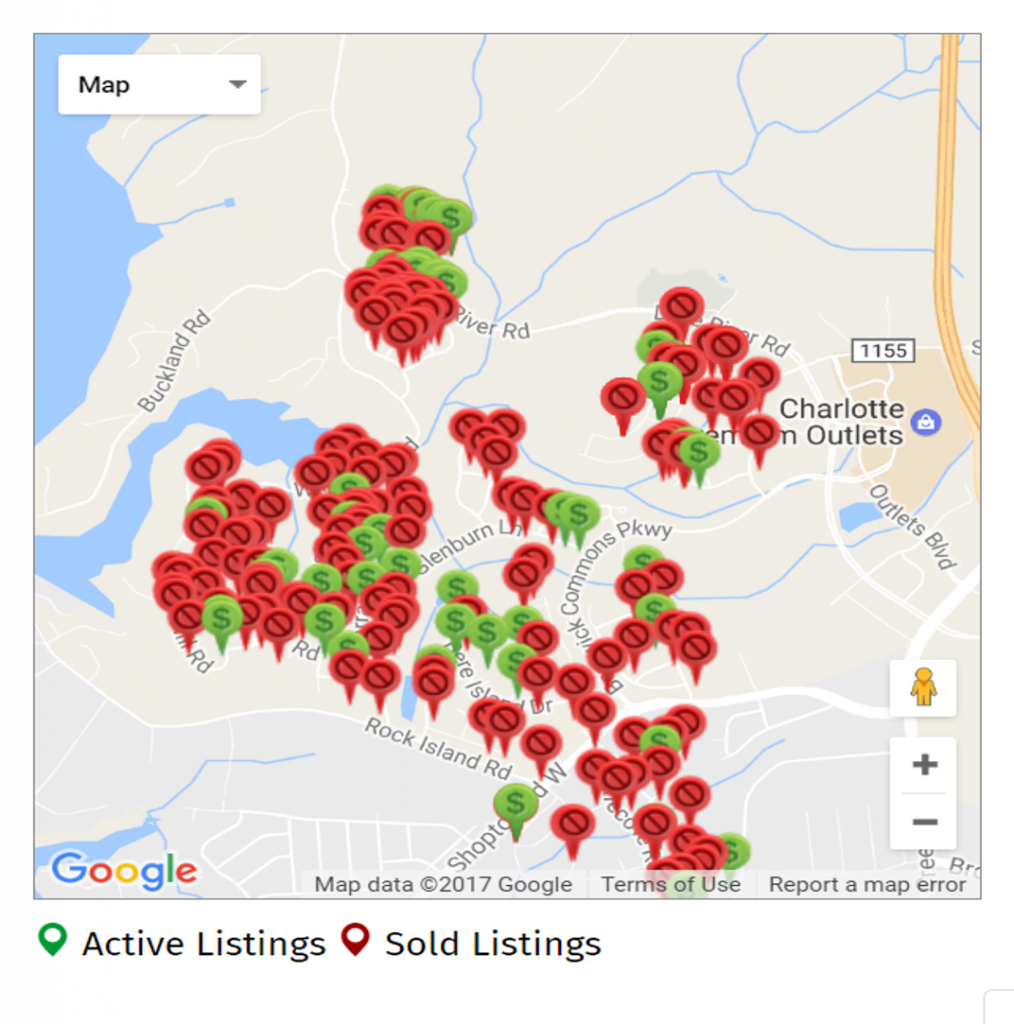 Once you have viewed the market snapshot let our community expert provide you with a free "Broker Price Opinion." Just help us with the information below and we will prepare and email your BPO within 48 hours.
Community Realtor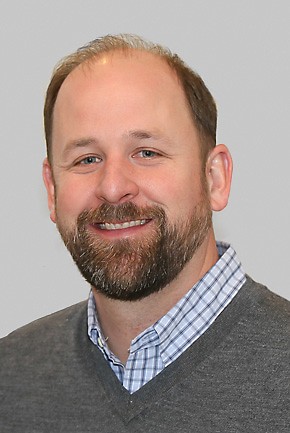 Matt Claxton