Peridoe on the Greenway
A community that expertly balances rich history with modern luxury.
Overview
Peridoe is a place where you have the benefits of living in the city with a neighborly feel and where all aspects of life are merged: living, working and unwinding. Our goal is to seamlessly blend modern architecture with environmentally-friendly materials, while celebrating the serenity of nature enjoyed through each unit's view from private roof top terraces.
Less than a mile from uptown Charlotte and NoDa, its location makes it one of the most attractive places to live. Situated directly on the Little Sugar Creek Greenway, Peridoe enjoys easy access to nature, including the flourishing greenway system, and Cordelia Park. The proposed Parkwood station on the Lynx Blue Line extension (currently under construction) is only four blocks away and will be able to connect you to the South End, Uptown, and the University areas. These remarkable, modern residences will be a gem in the Queen City.
In the 1900s, the Belmont neighborhood housed mill workers in bungalows with neighborfriendly porches and skyline views of uptown Charlotte within walking distance of work, restaurants, and shopping. This neighborly feel and convenient accessibility is the goal of Peridoe's modern community design as well.
Located on the North East side of the 277 Loop, Belmont is one of Charlotte's most affordable neighborhoods. Peridoe is uniquely located between uptown Charlotte and NoDa, providing convenient access to nightlife, dining, entertainment, sports, arts and culture. without the frenzy of living in the city.
Visit the Facebook page to see more!
Features & Amenities
NEIGHBORHOOD FEATURES
• Location on the Little Sugar Creek Greenway.
• Proximity to Blue Line Extension 1/2 mile away.
• Convenient location to Uptown Charlotte, Midwood, and NoDa's entertainment districts.
BUILDING FEATURES
• Contemporary modern architecture.
• Eco friendly construction.
• Private rooftop terraces – some with views of Charlotte's Uptown skyline.
INTERIOR FEATURES
• Interior trim to be composite or white pine paint grade, square edge 2-inch nominal
minimum width. Base trim to be paint grade 6 inch nominal.
• All ceilings to have a smooth finish.
• Interior doors – Flush face 1 3/8" hollow core hardboard veneer, paint grade.
• Interior stairs – Open railings where indicated. Stair treads to be hardwood.
• Hardware – Brushed nickel finish or equivalent.
• Walls and ceilings are flat, shell white, low to zero VOC.
• Additional colors – Optional upgrade.
• Walls and ceilings to be 1/2" standard gyp board, moisture-resistant in bathrooms.
• Draft stop air space at floors and ceilings.
FLOORS
First floor – Ceramic tile.
Second floor – Hardwood flooring.
Third Floor – Carpet in bedrooms and closets (engineered hardwoods – upgrade).
Bathrooms – Ceramic tile.
Garage – Unsealed concrete.
EXTERIOR FEATURES
• 9' Ceilings on second and third floor.
• "HardiePanel" & "Hardiplank".
• Aluminum windows with insulated, "low-e" glass.
• TPO membrane roof on felt pad with recycled rubber pavers.
• Front entry doors to be insulated metal or fiberglass with insulated glass lite.
• Doors to garage from conditioned areas to be insulated metal or fiberglass, flush face.
• Fiberglass sliding patio doors with insulated glass.
• Blown-in blanket insulation with energy star package in exterior walls, party walls,
garage walls, floors over unconditioned spaces (including garages) and ceilings below
unconditioned spaces.
• Hose bib on roof top terraces.
KITCHEN APPLIANCES
• Stainless Steel Energy Star rated Frigidaire Appliances.
• Dishwasher 52 Decibel Model #FGID2466QF or eqivalent.
• Microwave 1000 Watt Model #FGMV175QF or eqivalent.
• Electric Range Model #LGEF3043KF or equivalent.
• Refrigerator option available.
• Garbage Disposal.
• Ice-maker.
• Hook-ups for electric washer/dryer included.
CABINETS
• Kitchen & Bath: 42" high Contemporary Flat Panel or Modern Shaker style kitchen
cabinets. Buyer's choice of colors.
• Quartz countertops in kitchen and baths.
• Stainless steel cabinet hardware – kitchen.
• Chrome hardware in bathrooms.
PLUMBING AND MECHANICAL

• Contemporary Stainless and Brushed Nickel Fixture Sets.
• Two exterior hose bib per home.
• Water Heater – 40 gallon electric.
• HVAC – Electric heat pump split system, zoned by floor, with fresh air intake to unit.
• Ducted exhaust fans in bathrooms.
ELECTRICAL
• Contemporary & modern light fixtures package.
• Cable TV and telephone outlets, one per bedroom plus living room.
• Pre-wire for security system in all homes.
The Team
Peridoe is spearheaded by CLT development Partners, LLC, a collaboration of
two Charlotte firms, CapRock, LLC and Urban Trends Real Estate, Inc.
Developers/Builders: Urban Trends Real Estate Inc. is a Charlotte-based, privately-owned real estate development company that specializes in the design and development of urban infill projects, primarily in the Southeast. The firm is led by Chris Ogunrinde and Alfonzo Bush, who have leveraged their specific skill-sets, in design and finance respectively, to identify value-add real estate and development opportunities for multi-family, single-family, commercial,and mixed-use projects.
CapRock, LLC is a real estate development company based in Charlotte, NC. The principals of the company bring over 50 years of experience in real estate development, finance and construction across multiple product types, with an emphasis on multifamily and mixed – use projects. The team's experience ranges from single family lot development to mid-rise apartment and condominium developments, townhome projects and mixed-use properties throughout the Southeast.
Architect: Michael O'Brien has devoted his career to communities. Through his work as a designer, planner and real estate developer, he has always focused on making neighborhoods and downtowns better places, while respecting their strengths and character.
Real Estate Agency: My Townhome is Charlotte's only real estate firm that specializes exclusively in the townhome and condominium market. We're your only one-stop source of information about what's happening or about to happen in Charlotte's most up-and-coming real estate market segment. My Townhome Realty is a skilled group of Residential Real Estate Professionals, serving Charlotte, NC.
Contact Us
Instant Price Analysis
Using data compiled through the MLS we have created an analysis tool that provides current information on inventory levels, time on market given recent sales trends, information on "closed" homes and homes "under contract." Determine whether it is a buyer's or seller's market and make an informed decision on your purchase or sale.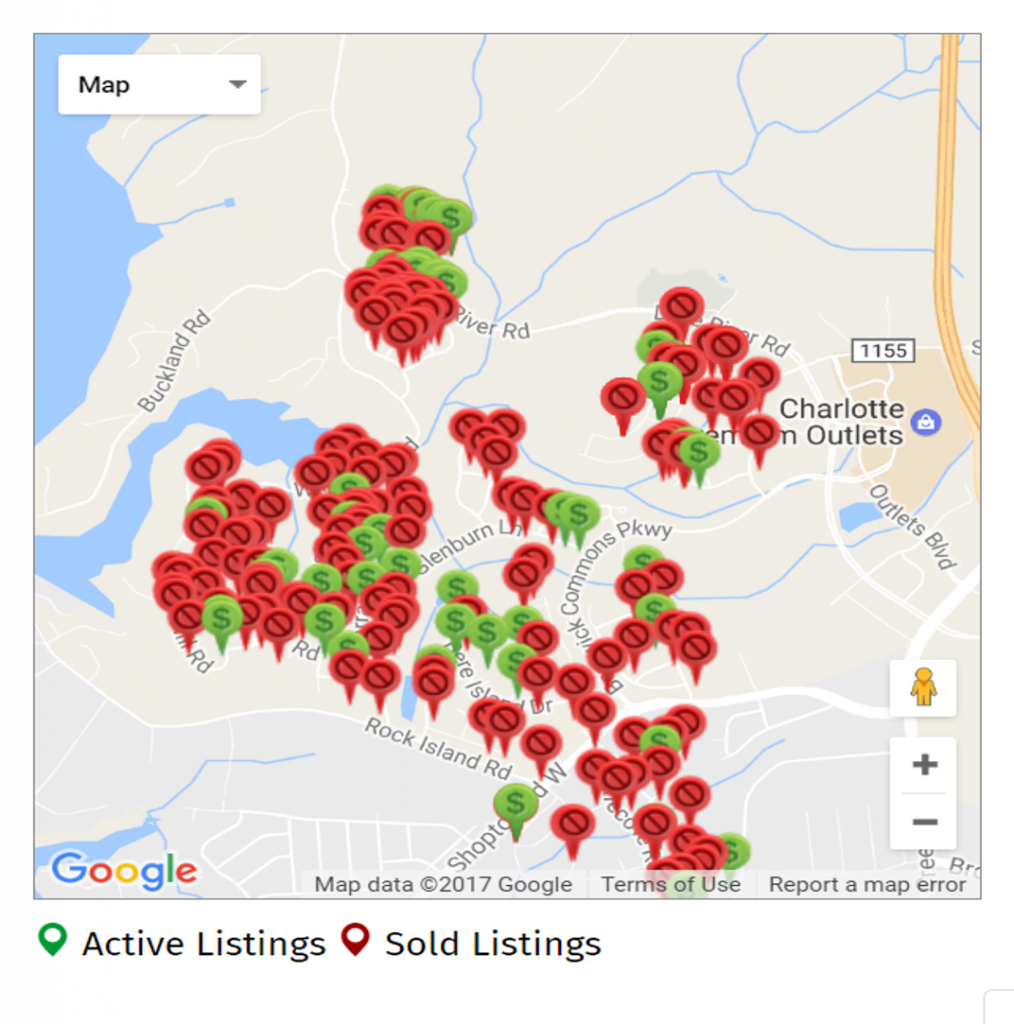 Once you have viewed the market snapshot let our community expert provide you with a free "Broker Price Opinion." Just help us with the information below and we will prepare and email your BPO within 48 hours.
Community Realtor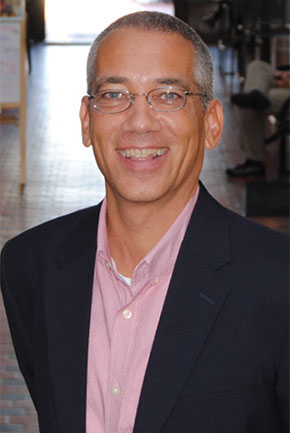 David Proicou
Photo Gallery