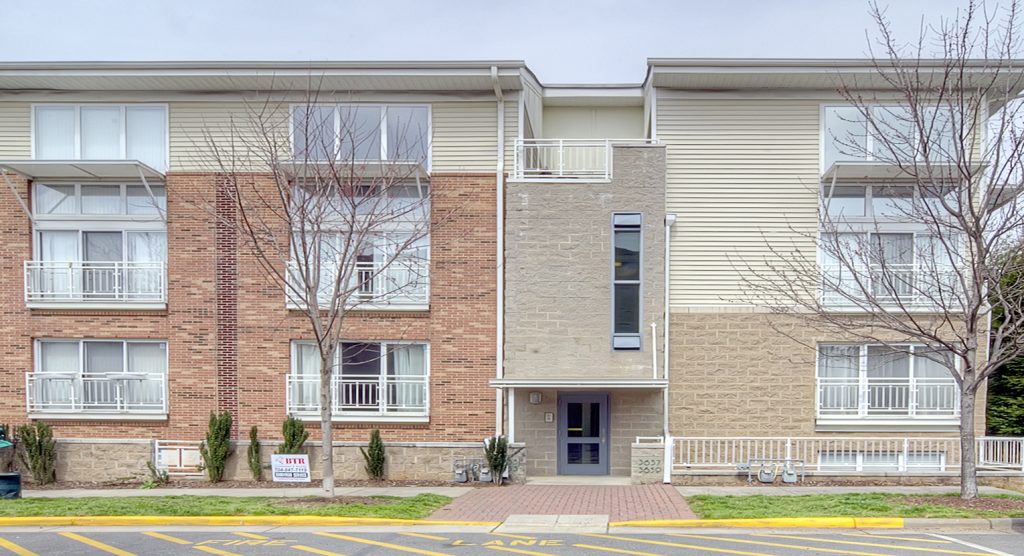 Renaissance Condos
Over 230 unique condos and lofts
Overview
Noda is dedicated to eco-friendly living, promoting the arts, and supporting small business.  The neighborhoods boasts some of the best restaurants and craft breweries in town. Smelly Cat Coffeehouse, Dolce Vita Wine Bar, The Blind Pig, and Cabo Fish Taco all call Noda home.  An eclectic mix of young professionals, executives and artists flock to the bi-weekly gallery crawl through several NoDa art galleries and the Neighborhood Theatre.
One of the pioneers of multi family development in the Noda neighborhood was Gateway homes with the creation of The Renaissance Condos.  The Renaissance consists of over 230 unique condos and lofts.
Features & Amenities
Features:
Floor to ceiling windows
Two story living spaces
Attached garages
Pool & Clubhouse
Some home owners will also enjoy  the view from their own private rooftop terrace.  The lofts and condos at the Renaissance also provide residents with a walking trail and sculpture garden.
Contact Us
Instant Price Analysis
Using data compiled through the MLS we have created an analysis tool that provides current information on inventory levels, time on market given recent sales trends, information on "closed" homes and homes "under contract." Determine whether it is a buyer's or seller's market and make an informed decision on your purchase or sale.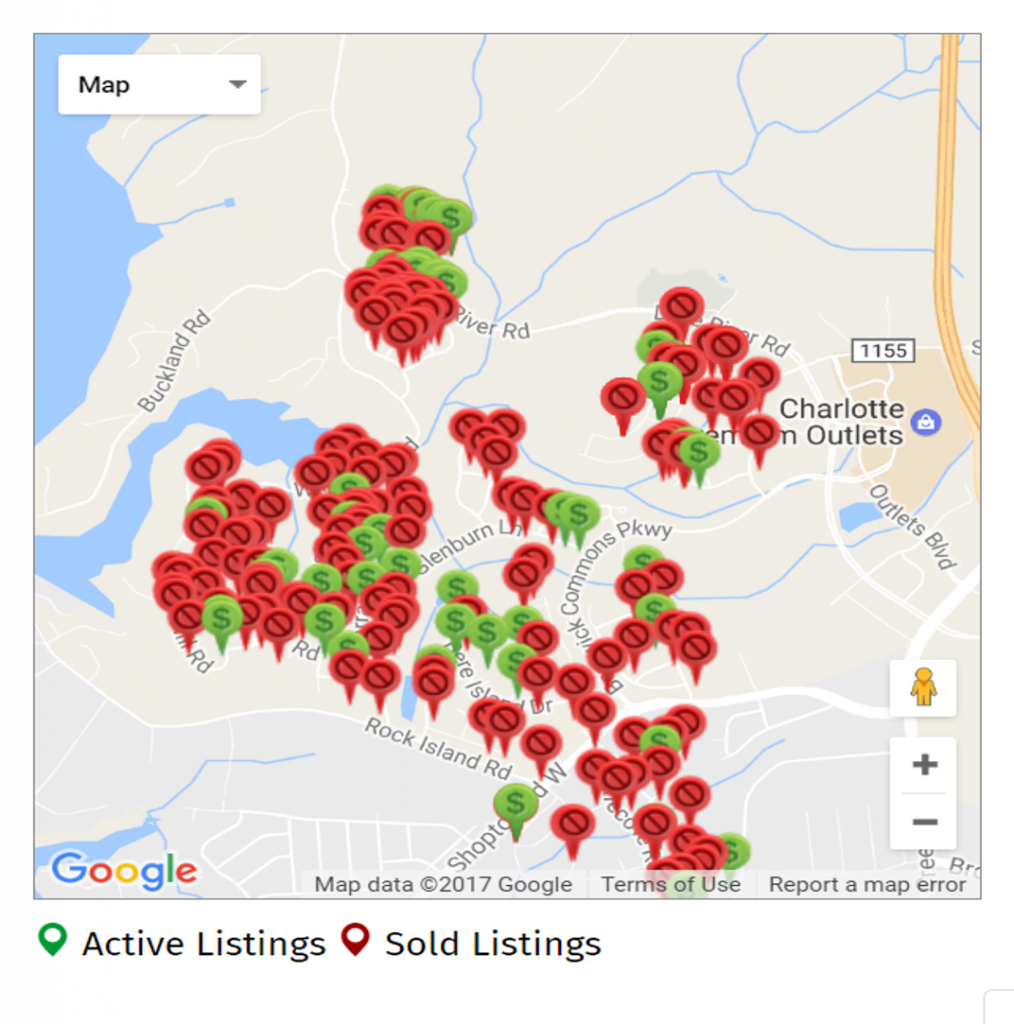 Once you have viewed the market snapshot let our community expert provide you with a free "Broker Price Opinion." Just help us with the information below and we will prepare and email your BPO within 48 hours.
Community Realtor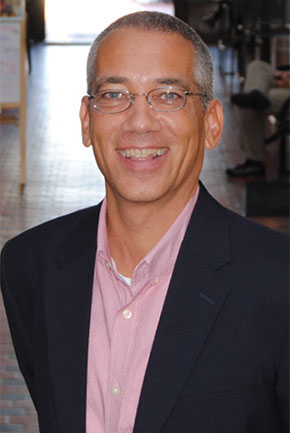 David Proicou
Photo Gallery