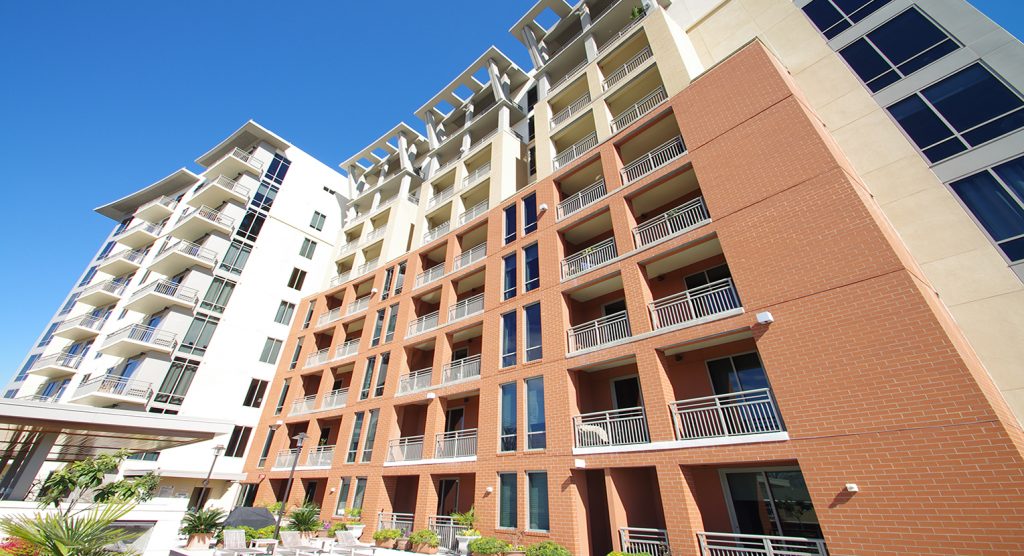 Royal Court Condominiums
Some of the best views of Uptown and Dilworth you will find in Charlotte.
Overview
Located in one of the more established parts of town, Royal Court has some of the best views of Uptown and Dilworth you will ever find in Charlotte. Set back just on the outskirts of the belt-loop, Royal Court defines luxury. With a grand 2 story waterfall, 50 million year old fossils, friendly concierge to greet you in the entryway, different fragrances used on each floor and a Royal amenities deck that can't be beat, coming home has a whole new meaning.
Royal Court features 1, 2, and 3 bedroom units with views of historic Dilworth or modern Uptown Charlotte. If you are looking to live in an urban luxury high rise but still have the convenience to take a walk through the greenery neighborhoods nearby, welcome home.
Features & Amenities
FEATURES:
Located in Historic Dilworth neighborhood
Ideal mix of urban city and neighborhood feel.
Luxurious 2 story illuminated waterfall at the entry.
Fossil wall art exhibit in lobby featuring 50 million year old fossils.
Concierge service.
Fully secure building and parking.
Lounge on ground floor complete with multimedia room and gym
Oversized balconies on each unit with sliding glass doors.
Floor to ceiling glass allows for abundant natural light.
Luxurious Royal Terrace features an oversized pool, outdoor grill, lounge area, gourmet kitchen and bar.
RC features 1, 2, 3 bedroom suites with a penthouse suite level.
Contact Us
Instant Price Analysis
Using data compiled through the MLS we have created an analysis tool that provides current information on inventory levels, time on market given recent sales trends, information on "closed" homes and homes "under contract." Determine whether it is a buyer's or seller's market and make an informed decision on your purchase or sale.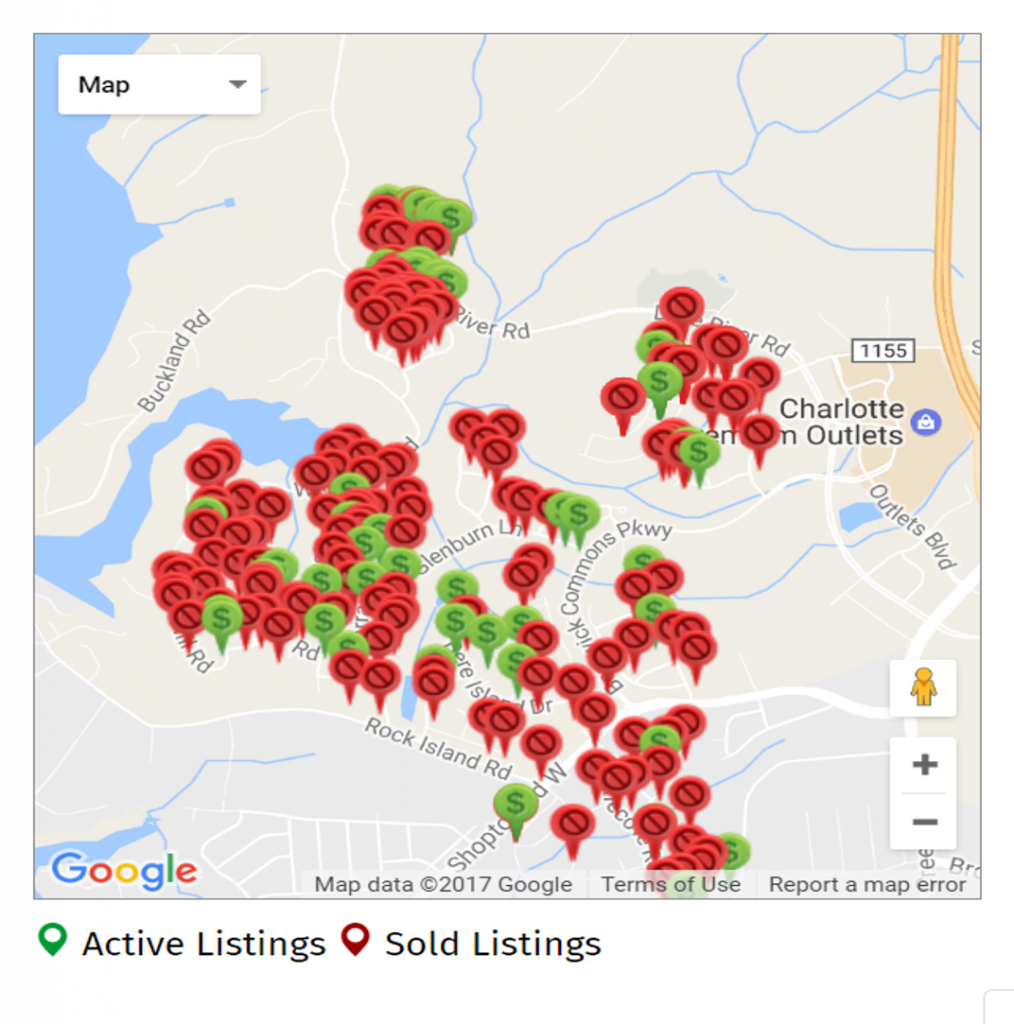 Once you have viewed the market snapshot let our community expert provide you with a free "Broker Price Opinion." Just help us with the information below and we will prepare and email your BPO within 48 hours.
Community Realtor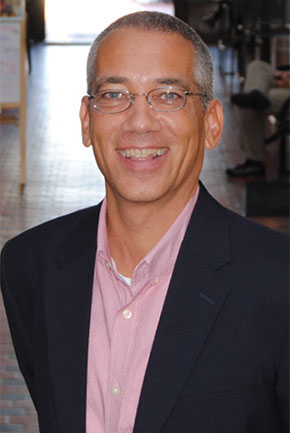 David Proicou
Photo Gallery