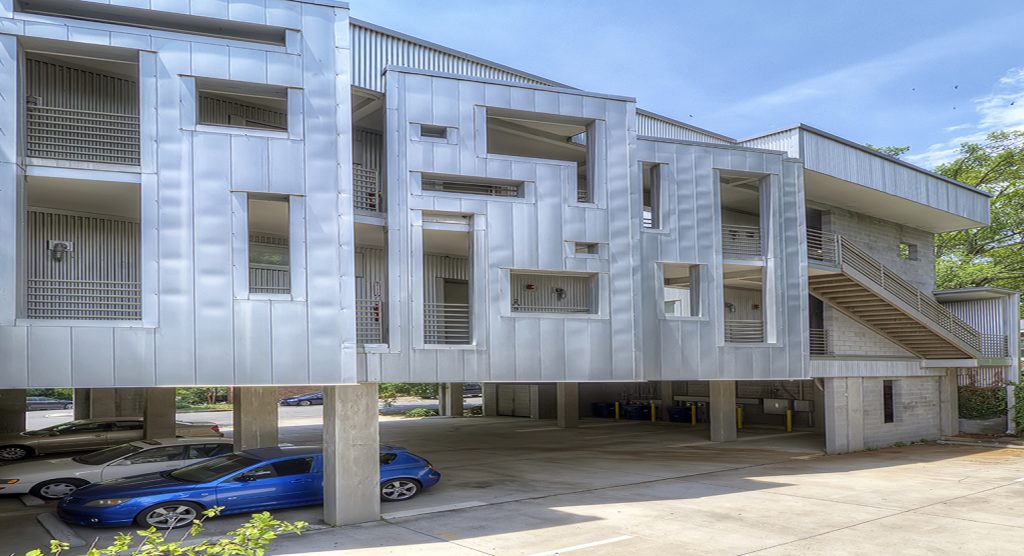 Overview
If you like daring architecture, sleek industrial finishes and modern design, Steelhaus is for you. Located in Plaza Midwood, you'll be close to bars, restaurants, galleries and antique shops. Additionally, Steelhaus is right across the street from 19-acre Veterans Park which features tennis courts, walking trails, and play areas for kids. This location is a great mix of residential and retail.
These condominiums feature open floor plans, nine foot ceilings and large kitchens. Some units feature balconies or terraces. There are covered open-air exterior walkways and elevator access to the second and third floors. Designated parking space for each residential unit. There are 12 open and light filled residential lofts plus four ground floor commercial/artist studios.
The dramatic exterior features mixed materials such as galvanized aluminum panels, tinted concrete masonry and flying cantilevered bays. Enjoy the Plaza Midwood location and just minutes to Uptown.
Features & Amenities
Open floor plan
9 ft ceilings
Large kitchens
Contact Us
Instant Price Analysis
Using data compiled through the MLS we have created an analysis tool that provides current information on inventory levels, time on market given recent sales trends, information on "closed" homes and homes "under contract." Determine whether it is a buyer's or seller's market and make an informed decision on your purchase or sale.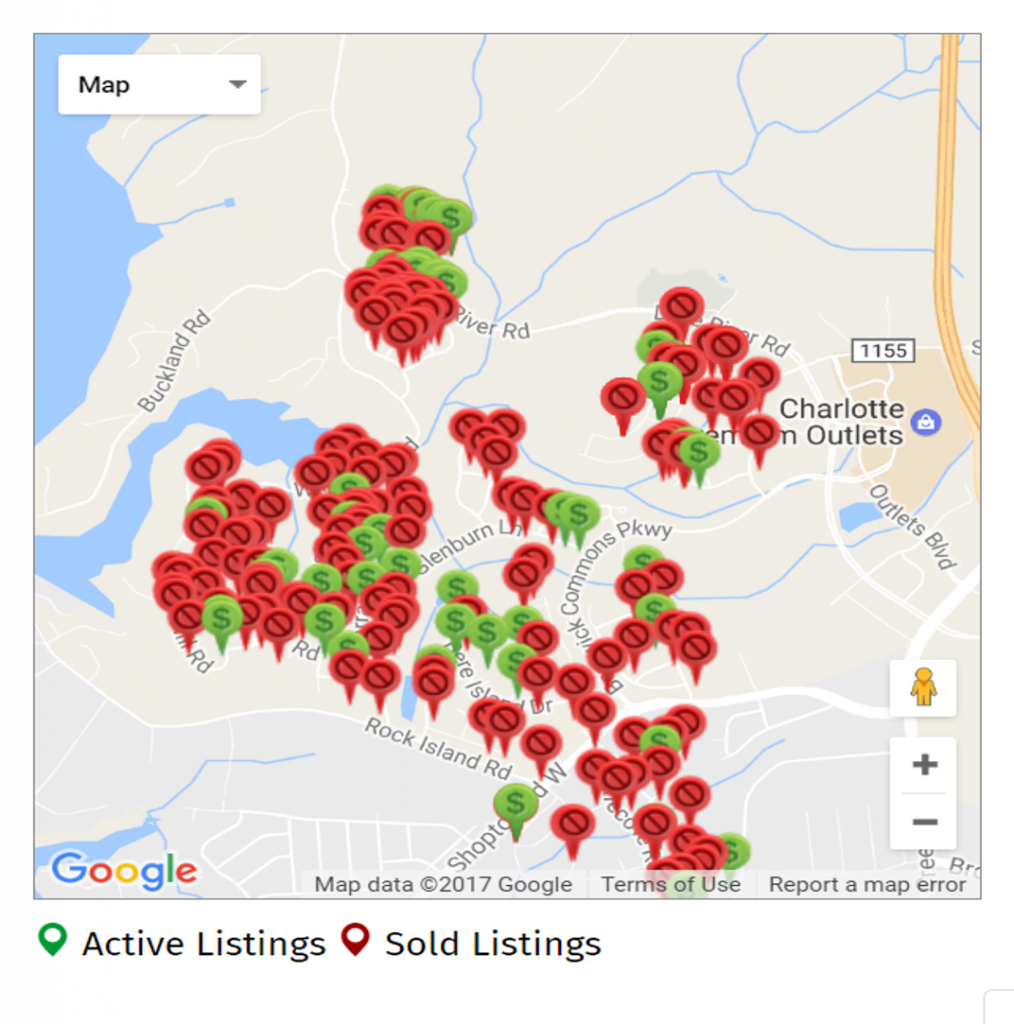 Once you have viewed the market snapshot let our community expert provide you with a free "Broker Price Opinion." Just help us with the information below and we will prepare and email your BPO within 48 hours.
Community Realtor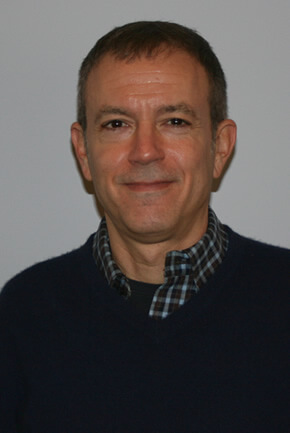 Brad Brizendine