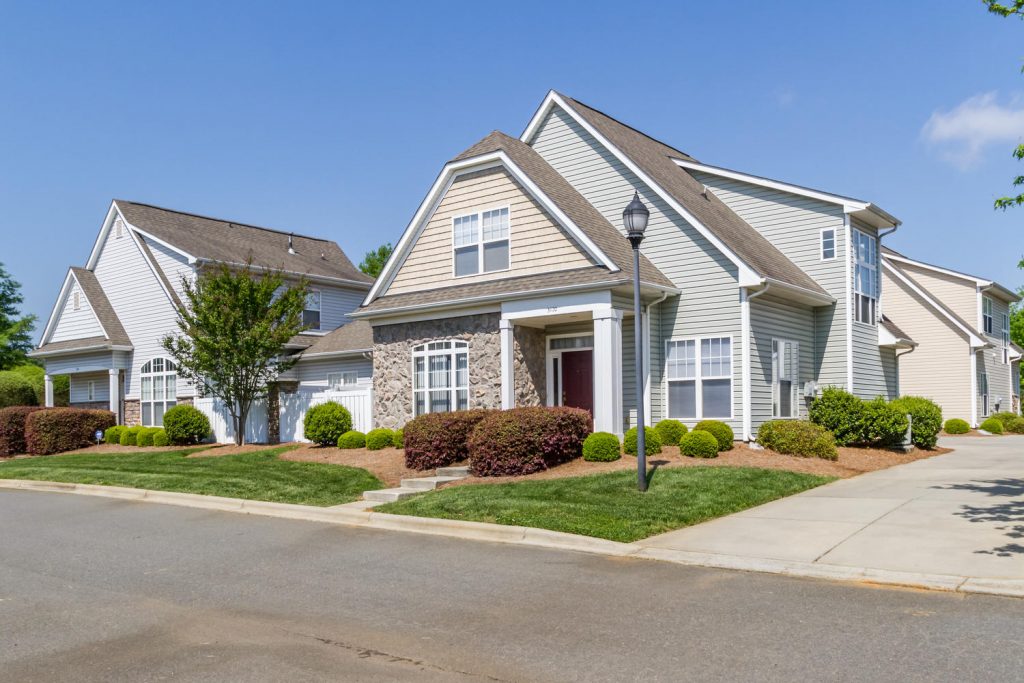 Stonegrove
The benefits of elegant townhomes and cottage-style patio homes with the look and feel of single family living
Overview
StoneGrove at Whitehall is more than comfortable, convenient homes surrounded by landscaped green spaces and all the amenities you could ask for. It is more than the peace of mind that comes with a gated community, or the carefree lifestyle of no yard maintenance. StoneGrove at Whitehall is a concept that is unique to this area—combining the benefits of elegant townhomes and cottage-style patio homes with the look and feel of single family living.
Features & Amenities
Beautiful streetscapes showcase individualized homes with brick and stone exteriors, sidewalks, and open spaces indoors and out. Innovative floorplans maximize privacy and convenience, and minimize maintenance. Private courtyards await your own decorative touches. Add to this a clubhouse, spacious pool, putting green, and more, and you begin to see that StoneGrove is far more than just another community.
Contact Us
Instant Price Analysis
Using data compiled through the MLS we have created an analysis tool that provides current information on inventory levels, time on market given recent sales trends, information on "closed" homes and homes "under contract." Determine whether it is a buyer's or seller's market and make an informed decision on your purchase or sale.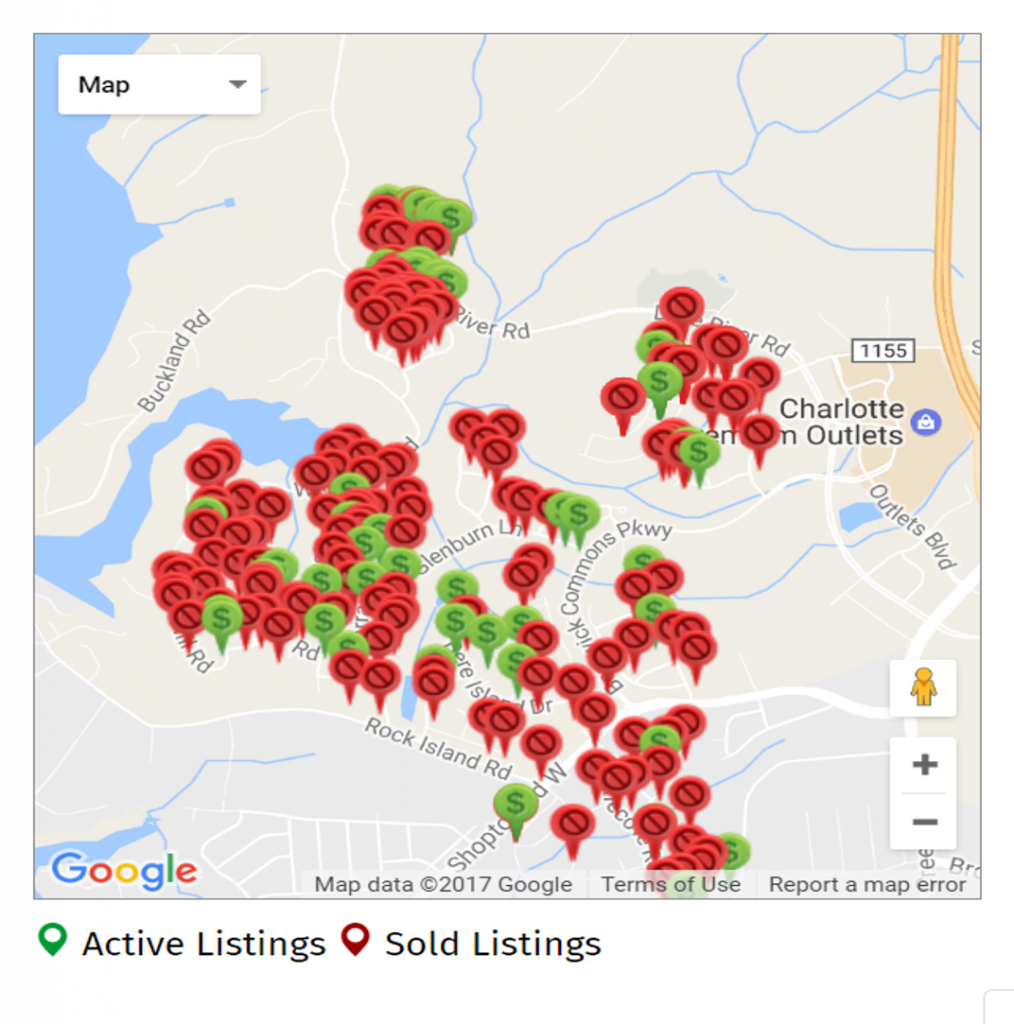 Once you have viewed the market snapshot let our community expert provide you with a free "Broker Price Opinion." Just help us with the information below and we will prepare and email your BPO within 48 hours.
Community Realtor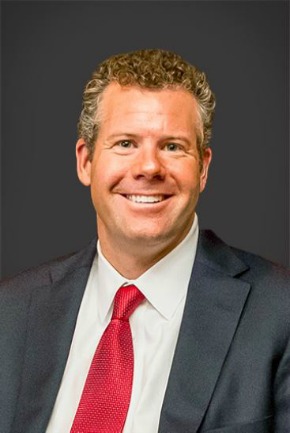 TJ Larsen Jr.
Photo Gallery