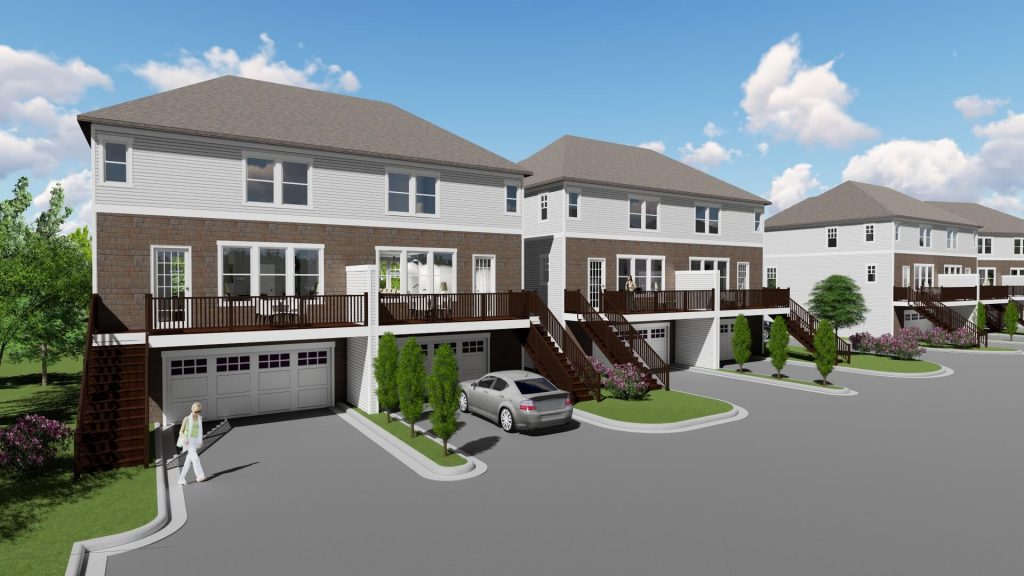 Terraces at Quail Hollow
16 new townhomes currently under construction
Overview
Hot new townhome community currently under construction in Quail Hollow area!  Conveniently located less than a mile from the Sharon Road West Light Rail stop and Quail Corners Shopping Center, and Carolina Pavilion, these large 4 bedroom, 3.5 bath townhomes are waiting for your special touch!
Check out our updates on Facebook Terraces Quail Hollow Facebook Page
Features & Amenities
1 mile from Carolina Pavillion and Quail Corners Shopping Center
Less than 1 mile from Sharon Road West Light Rail Station
Side-by-side  2-car garages
3 story townhomes
4 bedrooms, 3.5 bathrooms
Contact Us
Instant Price Analysis
Using data compiled through the MLS we have created an analysis tool that provides current information on inventory levels, time on market given recent sales trends, information on "closed" homes and homes "under contract." Determine whether it is a buyer's or seller's market and make an informed decision on your purchase or sale.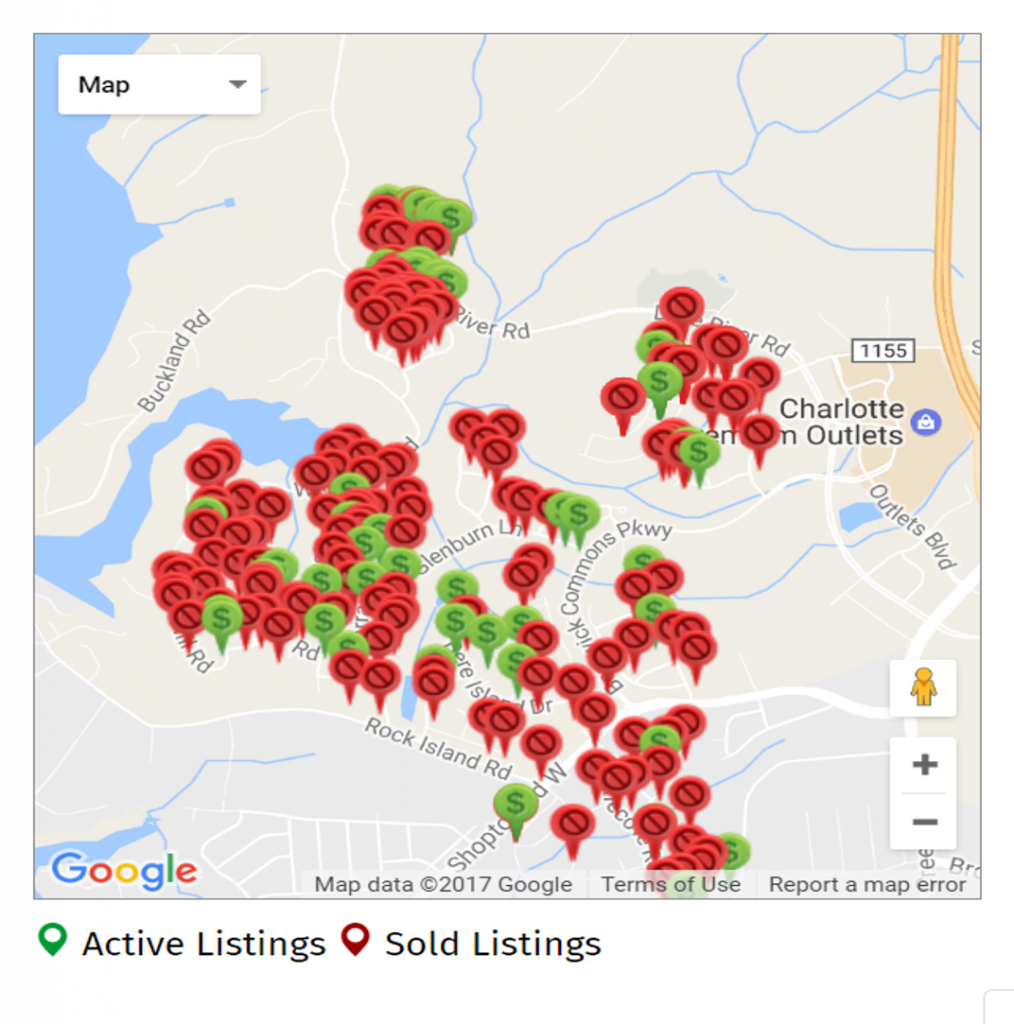 Once you have viewed the market snapshot let our community expert provide you with a free "Broker Price Opinion." Just help us with the information below and we will prepare and email your BPO within 48 hours.
Photo Gallery