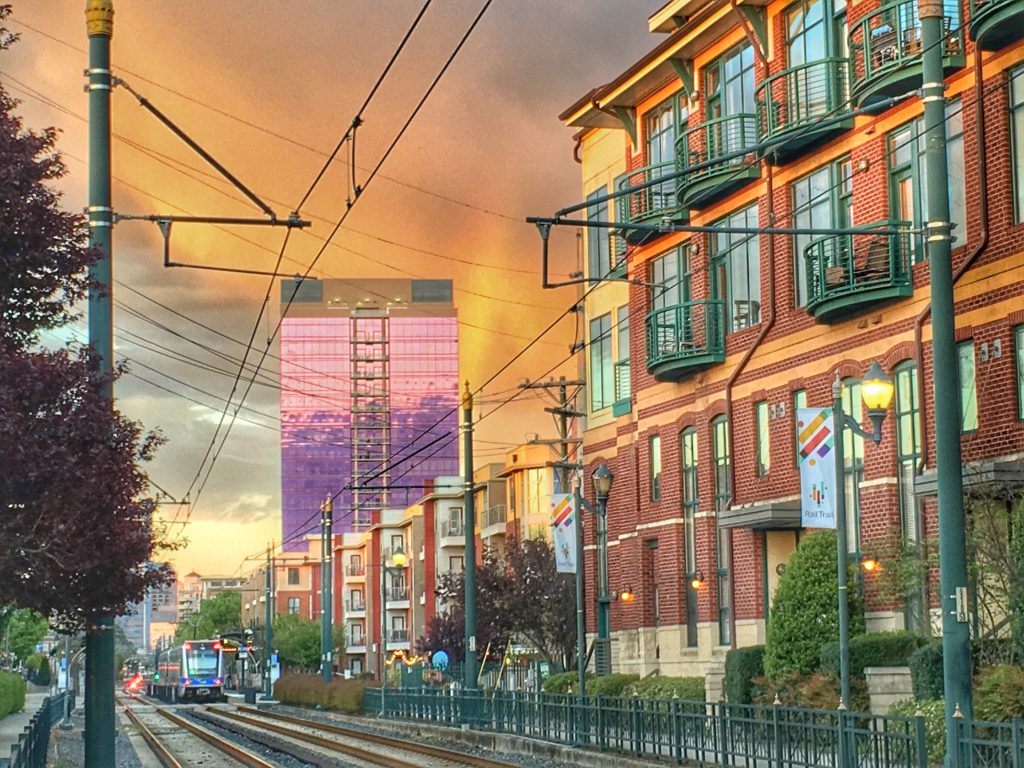 The Arlington
The first true residential high rise
Overview
The Arlington is located just off South Blvd. at the end of Arlington Avenue in the Factory South Building.
The Metropolitan Group is a real estate development company and licensed general contractor, founded in 1990 by licensed architect Jim Gross. With a keen eye for property, an innate ability to understand what people want, a creative interpretation of zoning restrictions, and incredible persistence, Jim Gross is credited with developing some of the most creative housing in Charlotte.
A true visionary, Jim Gross developed the first in-fill attached single-family neighborhood (Dilworth Crescent), the first downtown mixed-use housing while saving a historic 1920's department store destined for the wrecking ball (Ivey's Town Homes), the first loft-style condominiums while saving a turn-of-the-century industrial building (Factory South), the first single-family neighborhood surrounding large commons with private courtyards and back cul-de-sac service streets (Carmel Crescent)….and now, the first true residential high rise (The Arlington).
Take a tour:
Call or email for a complete
list of available homes
704.377.4567
Features & Amenities
Overall Project Features: 
Tallest Structure Outside of Downtown
Terrific Location with Easy Access to Downtown, South End, Dilworth and I-277
Direct Trolley Access to South End and Downtown
Charlotte's First Mixed-Use Development Outside Downtown
Building Features 
Spectacular Views in all Directions
Rooftop Terrace, Fitness Center and Pool on 23rd floor
Rooftop Garden Concierge with 24 Hour Security
Structured Indoor Parking
Fully Sprinkled Building
Contact Us
Instant Price Analysis
Using data compiled through the MLS we have created an analysis tool that provides current information on inventory levels, time on market given recent sales trends, information on "closed" homes and homes "under contract." Determine whether it is a buyer's or seller's market and make an informed decision on your purchase or sale.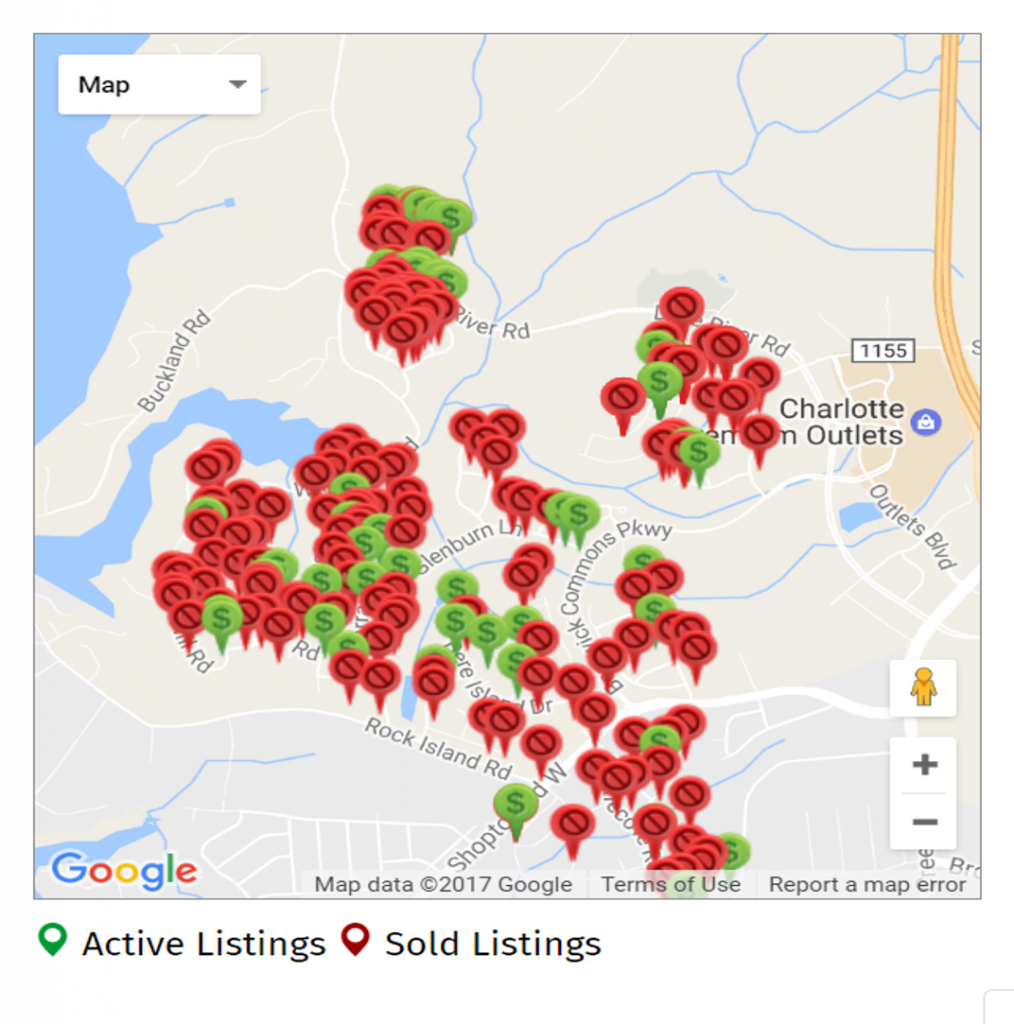 Once you have viewed the market snapshot let our community expert provide you with a free "Broker Price Opinion." Just help us with the information below and we will prepare and email your BPO within 48 hours.
Community Realtor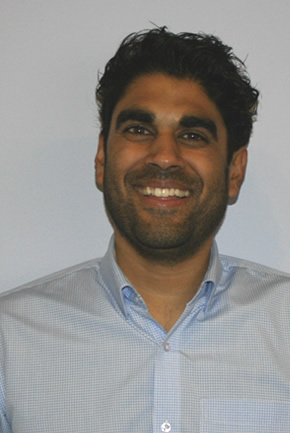 Raj Patel