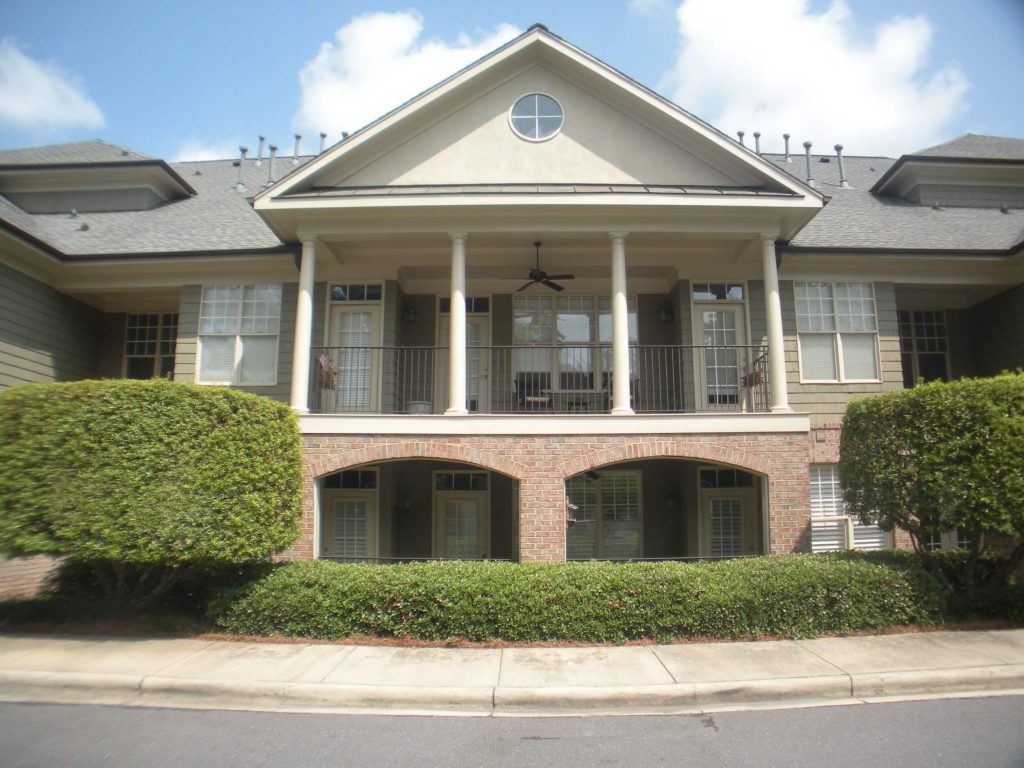 The Oakley
The Oakley is a quaint community with a lot of charm.
Overview
The Oakley is located in Dilworth, North Carolina on Park West Drive. This community is comprised of 2 bedroom 2 bath condos. The kitchen are large for any cook and the living room, with a fireplace, is a great area to entertain. Each unit has a one car garage and the windows that provide lots of natural light.
Many great restaurants and activities are within just a mile of The Oakley. The Panthers Stadium and Bobcats Arena are both close to The Oakley.
Contact Us
Instant Price Analysis
Community Realtor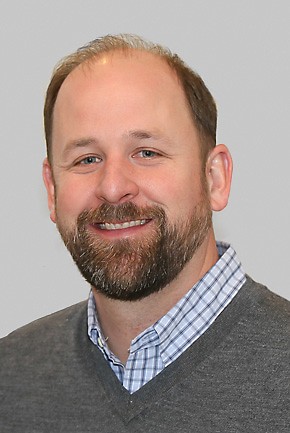 Matt Claxton
Photo Gallery