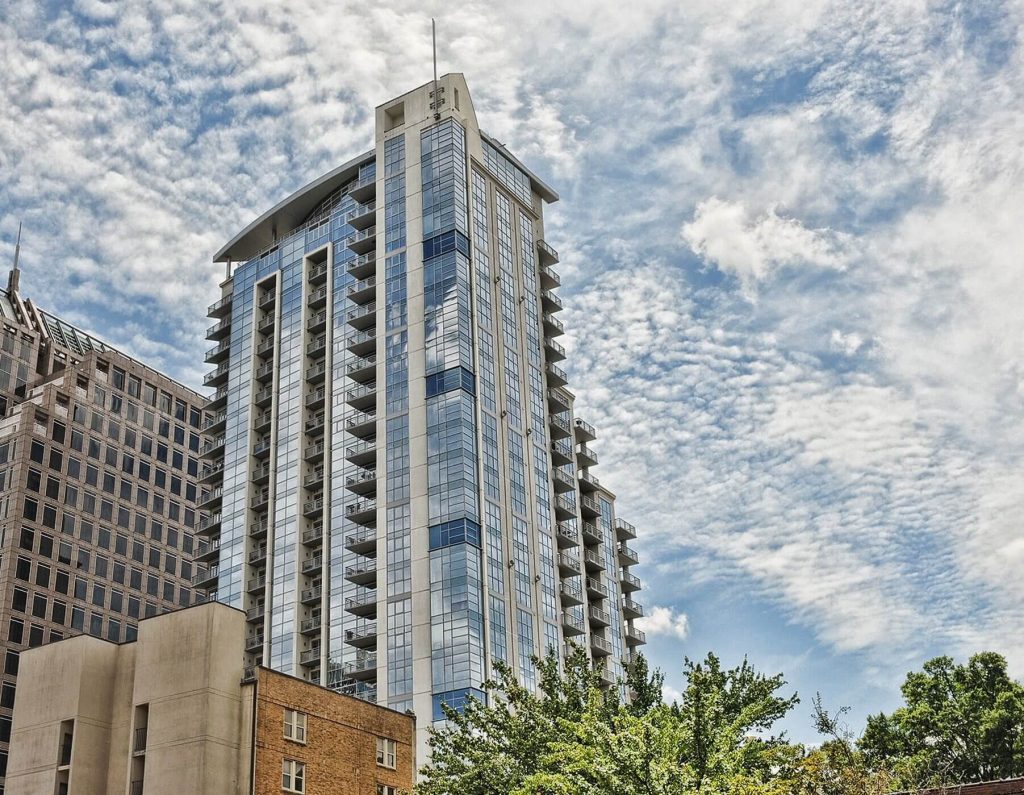 The Trademark
A signature high rise in the center of Charlotte's uptown skyline.
Overview
TradeMark, a sophisticated urban lifestyle just blocks from the square. This 28 story contemporary icon rises on West Trade between Poplar and Mint, linking the Gateway Village momentum and the Johnson and Wales University to the heart of the city and entertainment district. This modern residential condominium contains 192 units, designed in open loft-like plans, as well as ground level retail and restaurant amenities. A 330 space parking garage is capped by an elevated pool terrace with a fitness room and community facilities overlooking Panther's Stadium in the center of game-day action. TradeMark sits smack in the middle of all of Charlotte's downtown energy.
Features & Amenities
Sleek Marble & granite lobby
Glass sculpture water wall in lobby
Dry Cleaning and package drop off location
Seventh floor pool terrace
Heated pool
Walk-through poolside waterfall
Gas grill
Outdoor pool table
Outdoor Fire pit
Tree lined lawn area
Community room with plasma TV
Exercise factility with state of the art equipment and plasma TV
Park and enter the building directly from the same level
In addition to the common areas, features of the Residential Condominium include floor to ceiling glass in the living rooms of the condos, secured access, private balconies and 10 foot ceilings throughout the main living areas.
Contact Us
Instant Price Analysis
Using data compiled through the MLS we have created an analysis tool that provides current information on inventory levels, time on market given recent sales trends, information on "closed" homes and homes "under contract." Determine whether it is a buyer's or seller's market and make an informed decision on your purchase or sale.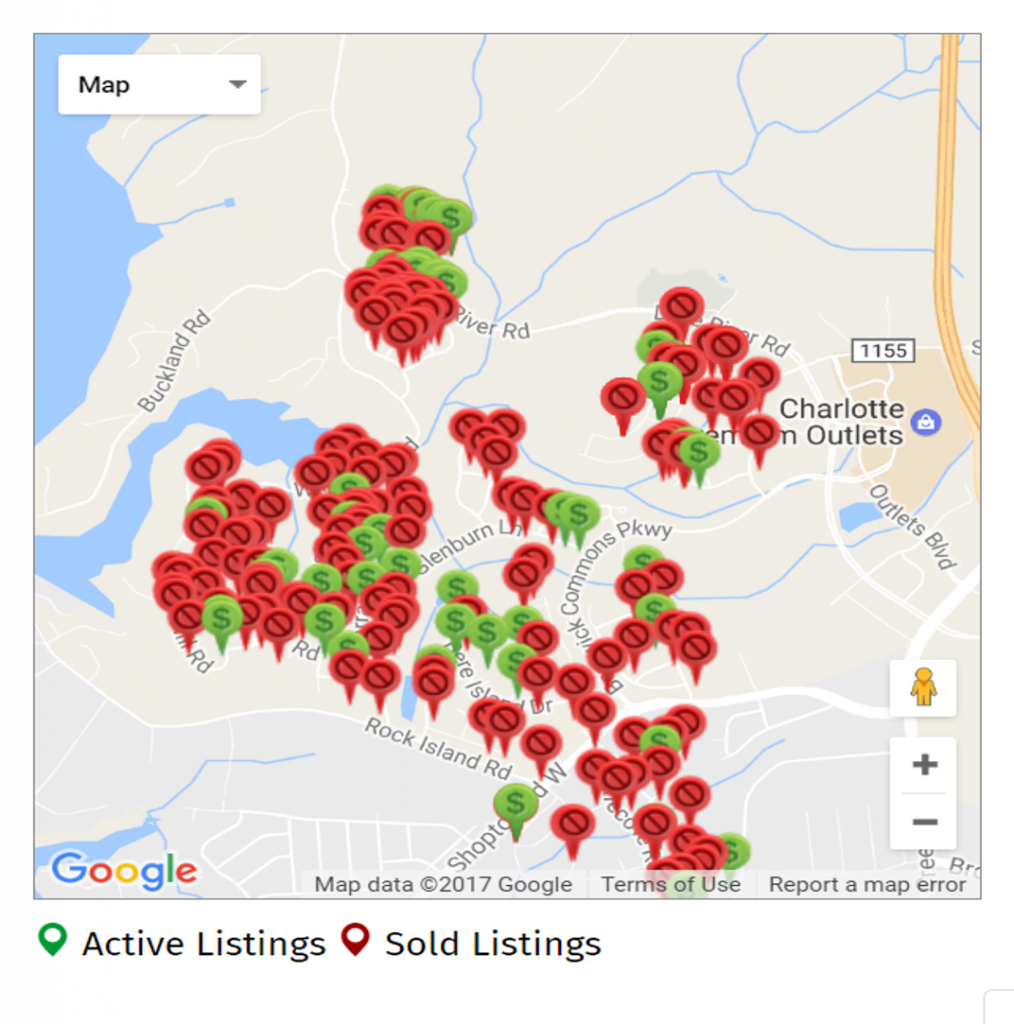 Once you have viewed the market snapshot let our community expert provide you with a free "Broker Price Opinion." Just help us with the information below and we will prepare and email your BPO within 48 hours.
Photo Gallery